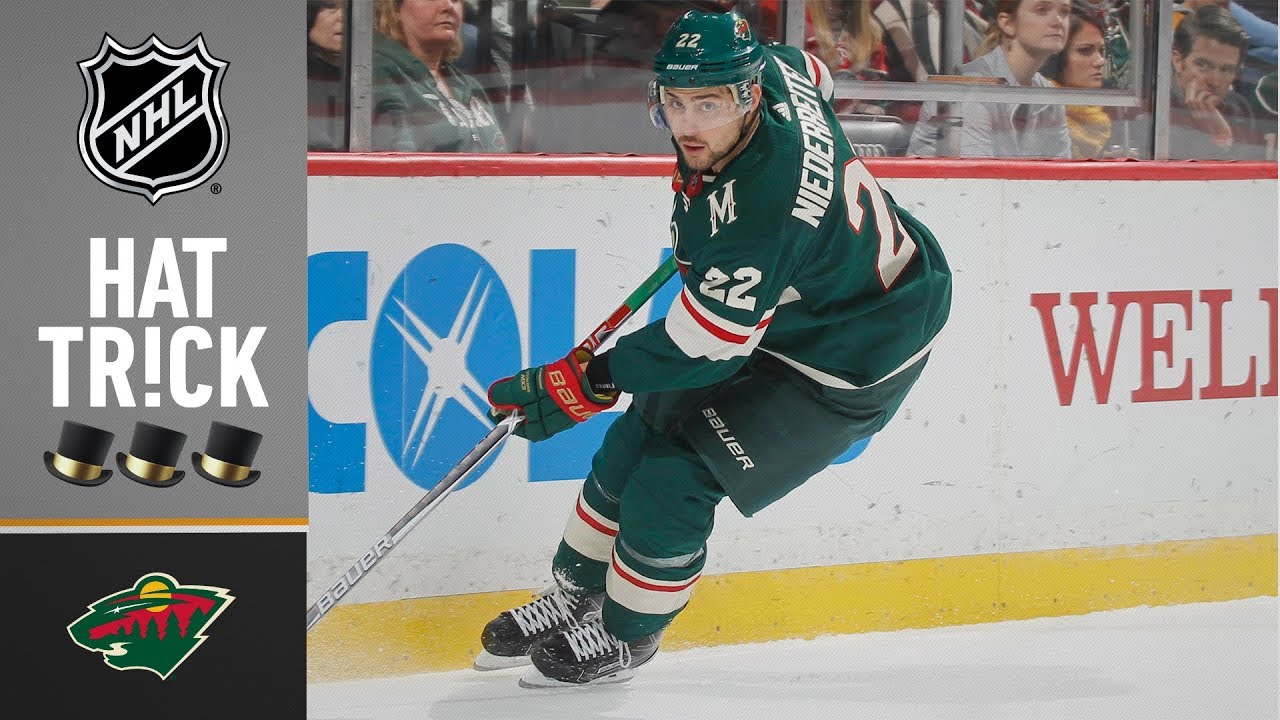 Minnesota Wild right wing Nino Niederreiter told Michael Russo of The Athletic this past Saturday that he had attempted to play with a fractured left fibula for two games after aggravating his previous left high ankle sprain around Christmas time.
The fibula is the long, skinny bone of the outer lower leg that attaches to the femur of the upper leg and the talus of the foot. The fibular runs alongside the tibia, or shin bone.
Niederreiter originally suffered a left high-ankle sprain during a win against the Chicago Blackhawks on Oct. 12 in the third game of the year. A high ankle, or syndesmosis, sprain typically involves forceful external rotation of the foot -- turning the foot "out" -- in combination with dorsiflexion ("bending" the ankle up).
These actions force the lateral and medial malleoli -- the bone protrusions just above the foot -- apart and can cause damage to the anterior inferior tibiofibular ligament and the other ligaments that hold the ankle together.
If the force is great enough, a high ankle sprain can also cause a fracture of the fibula, typically in one of two places. A Pott's fracture involves a break of the fibula down near the ankle, whereas a Maisonneuve's fracture occurs closer up to the knee.
Despite being a bone in the lower leg, the fibula ultimately bears little weight during activity. Typically only 6.4 percent of a person's body weight while they're standing, though the percentage can increase or decrease based on the activity. The vast majority of the body's weight is born by the tibia.
High ankle sprains are notoriously slow healers, often taking much longer to fully recover from than inversion ("rolling") ankle sprains and fibular fractures typically take at least six weeks to fully heal. The difficulty with playing hockey with a high ankle sprain and fibular fracture is that the actions that more aggravate those injuries, foot external rotation and dorsiflexion progressing to plantarflexion ("bending" the foot down), are important movements for pushing off while skating.
Consistently pushing off while skating may not make the injuries worse, but may prolong the healing time.
As Niederreiter alluded to in his interview with Russo, his left ankle may not return to 100 percent until the offseason. His fibular fracture is likely all healed at this point and is probably receiving daily treatment for his high ankle sprain, but, at this point, Niederreiter's playing time will likely be determined based on his on-ice performance and pain tolerance.