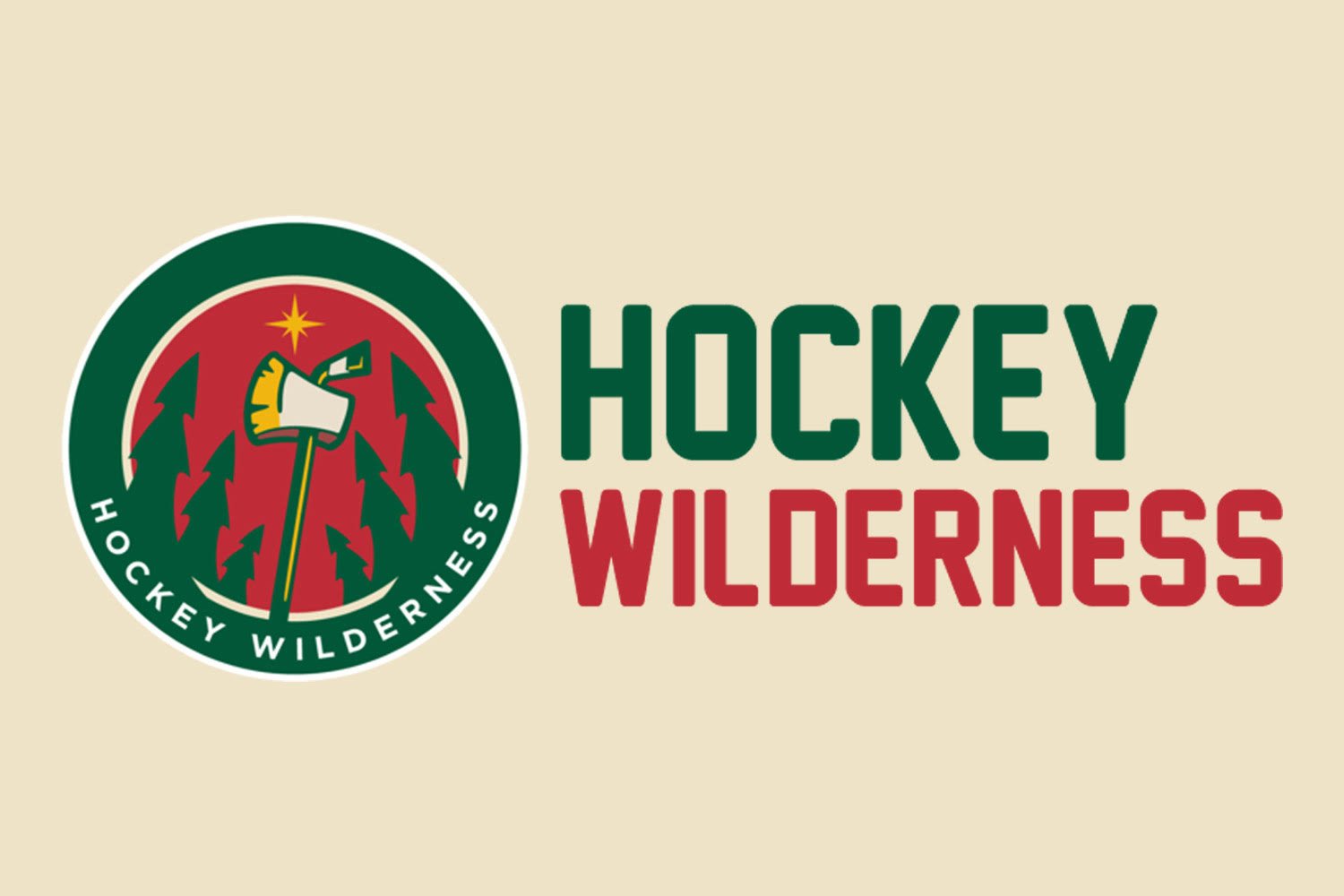 Then came last season, which was an unmitigated disaster. Haula nearly played his way out of Minnesota's long-term plans, frustrating his coach on the way to a meager 14 points in 72 games.
It looked like things were going that way to start the season. When Mike Yeo was dismissed as the head coach of the Wild, Haula had just 14 points on the season while playing severely limited minutes (when he wasn't getting scratched). That changed completely when John Torchetti took over as coach of the Wild. Though Haula was starting to heat up before the coaching change, he took off when Torchetti paired his elevated play with more ice time. With Nino Niederreiter at his wing, Haula's led the team (along with Niederreiter) with 16 points since the coaching change.
Boasting a career-high 29 points (and counting), we're forced to re-evaluate what the young centerman's place on the team is long-term. Is he going to be an essential part of the Wild's core going forward- the kind of player that should be protected in next year's expansion draft? Or is what we're seeing from him a fluke, and his destiny is to be just a role player.
To figure that out we're going to have to figure out who the real Erik Haula is, and given the huge disparity between the two Haulas we've seen, that's no easy task.
Let's start by looking at what he's done in each of his three seasons. Here's how Haula stacks up among Wild forwards in terms of scoring and impact on team scoring (all stats are at 5-on-5).
Like I said up top, it's truly been all-or-nothing. Haula's had two seasons (well, parts of seasons) where he's been arguably Minnesota's best player, and then there's the 2014-15 season, where he was arguably the worst.
So, what happened last season?
Sure, you can argue that the concussions shouldn't have been a factor that affected him the entire season- Haula returned for the start of the 2014-15 season, and only missed two games after the Moore hit- but concussions are more complex than simple man games lost. It's entirely possible that the concussion from the summer prevented Haula from working out like he normally would. Given the top physical shape it takes to play at a high level, it suddenly makes sense why that summer setback would set the tone for a disastrous season.
So, there it is, right? Makes sense. If the concussions derailed Haula's performance, then the Haula we see now (and the Haula of the 13-14 season) is the real Haula, and what he's doing now is what we can expect going forward.
Ehhhhhhhh... That doesn't quite tell the whole story, either.
Here's the mitigating factor from the times where Haula's been successful: There's a fair bit of luck involved.
To explain this, I've got to first explain what PDO is. PDO is a stat that tries to measure luck (or fortune, or whatever you call want to call benefitting from randomness). Here's how it works: You add up the Shooting% of the team when a given player is on the ice and the Save% of a team that same player is on the ice. If you do this for the entire league, it adds up to 100.0. If that number gets higher for any individual, that player's probably been lucky (at least to an extent), and if that number gets much lower, that player's probably been unlucky.
So here's Haula's PDO broken down by season:
It's not accurate to say it's all luck- there are things players can do to have a better-than-average PDO- but this is insane. Haula's PDO in both this season and 13-14 are the highest in the NHL. Even if Haula's great at creating and preventing high-danger chances, it's pretty damn near impossible to sustain numbers like that over a large sample. The highest PDO anyone's been able to muster over the last 4 seasons (minimum of 3000+ 5v5 minutes) is 104.0. You have to expect that to regress somewhat, and that'll knock some points off Haula's production.
And then we get to the question of whether Haula is a product of Niederreiter's excellent play. It's worth noting that Haula's done extremely well with Niederreiter, but hasn't clicked with anyone else (unless they're the right wing on that Nino-Haula line). Personally, I think in the proper role, Haula's speed and skill should shine through with most Top-6 forwards, but that hasn't exactly shown throughout this season.
With so many questions surrounding Haula- Is he just crazy lucky, or does he make his luck to a degree? Can he perform without Nino at his wing? Was his 14-15 season just an injury-driven abberration- it's really hard to get a feel for who the real Erik Haula is. Fortunately for the Wild, they won't have to make a decision on him this summer. He'll be under contract for another year at a very reasonable $1M, where the front office can get more information and re-assess next summer. Haula may well end up being a big part of this team's future, but first he'll need to prove that the Haula we're all falling in love with is indeed the real Erik Haula.