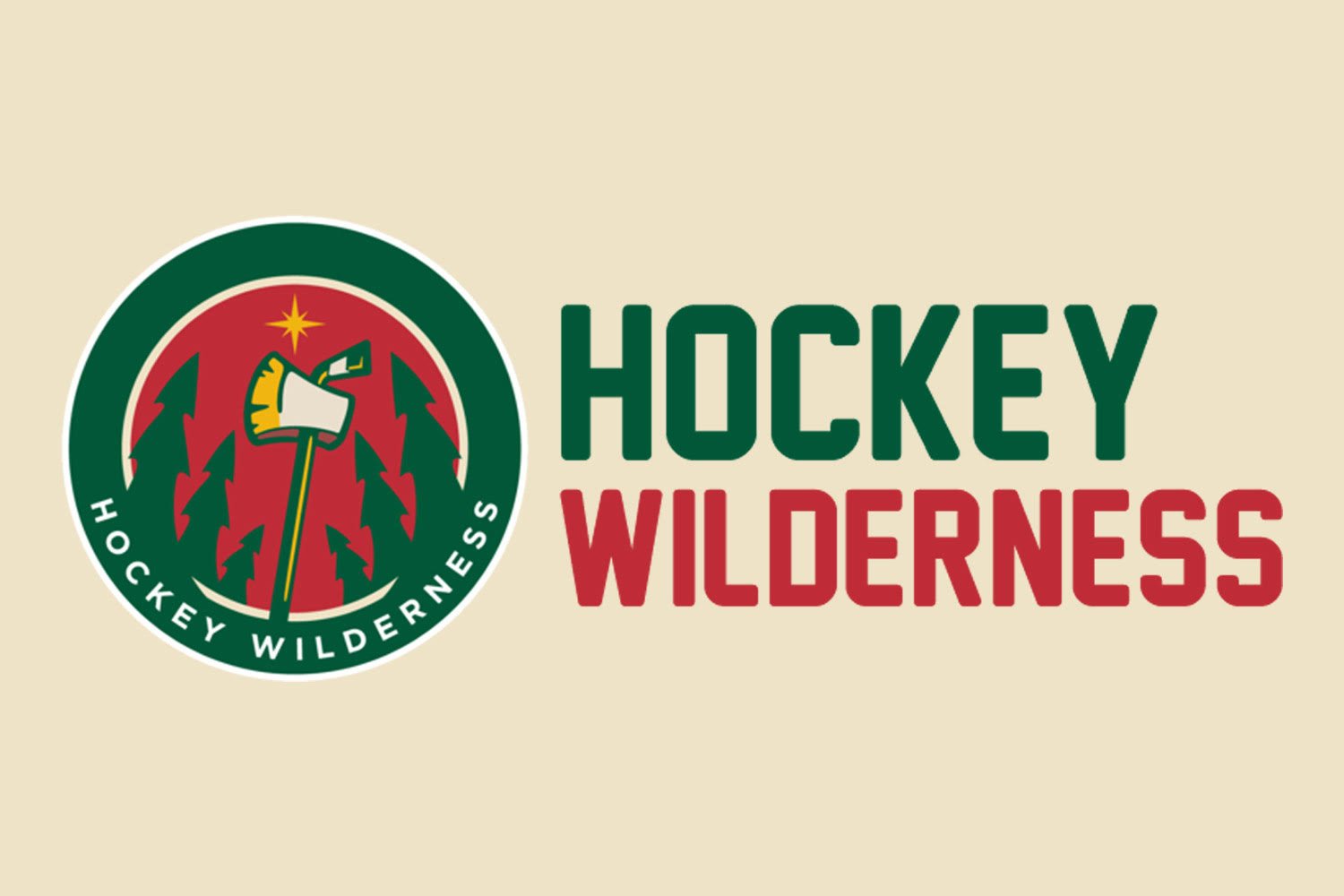 The past few weeks in college hockey have seen nearly every team in the midwest undergo significant change, major improvements, and start to hit their stride. The University of Minnesota has taken significant steps forward, with their upperclass leaders stepping up and giving their younger counterparts room to breathe and develop. The Minnesota State Mavericks have similarly put together strong weeks and have hit a rhythm offensively.
The University of Wisconsin has found a better offensive dimension and some defensive stability. Despite their continued basement-dwelling in the Big Ten, their team has found chemistry among the top lines and have done a lot to recruit new talent to restock for upcoming years. Similarly, the University of Minnesota - Duluith Bulldogs have helped open the National Letter of Intent season for NCAA hockey, nabbing three players last week.
The St.Cloud State Huskies and the University of North Dakota Fighting Hawks are no exceptions to this trend of picking up steam and making big shifts. Last weekend, against Western Michigan, SCSU exploded for 15 goals in 6 periods of play, including 4 on Saturday from Joey Benik.Their offense has certainly picked up pace, even excluding this outlier of a weekend, amassing early leads and churning through opponents with relative ease.
Defensively, the Huskies have done a great deal to stifle the offensive efforts of their opponents. The surprising part, this early in the season, about SCSU's efforts on defense is that they haven't stopped shots in an one, systematic way. Rather, it's been a process of adaptation to opposing offensive strategies.They've picked up on cues of puck movement, the way forward press through the neutral zone, and track the play well over the course of the game.
As a result of their adaptational strategies, the Huskies have outshot their opponents by 7 shots per game over the course of the season. They've also ridden some outstanding save percentages from their goaltenders and shooting percetages from their top offensive players, resulting in a PDO nearing 110. It's not an entirely unsustainable number, but it is particularly high, especially or college hockey, where goaltenders tend to be softer and offense tends to take more shots that are deflected before they find their way to the net.
Defensively, SCSU has played a rock solid game, posting four shutouts in only 10 games. But as I mentioned, this is almost certainly due in part to the stifling nature of their goaltending and the momentum shift induced by high-scoring offenses. SCSU is 4-0 in the past two weeks and 8-2 on the season on the strength of their offensive efforts and defense's gelling. Their efforts on offense have kept pace with their efforts on defense, resulting in a team that can easily deflate the sails of less persistent opponents.
This weekend, though, they'll take on a tougher, more persistent group of skaters in the UND Fighting Hawks, who have rolled though opponents with a deep-pressure style attack that imposes its will in the slot. Led by Brock Boeser and Nick Schmaltz, the FIghting Hawks steam through the crease and find each other through traffic, creating havoc for opposing defenses and focing inopportune breakdowns over the course of a night.
While North Dakota's defense has been remarkably stout, the real story behind many of their wins has been the play of their goaltender Matt Hrynkiw. His performance thus far this season has been solid, and he hasn't been riding uncharacteristic numbers to his good record. Rather, he's been living in the space created by his defense, building his skills and covering pucks to give his team time to breathe.
The Fighting Hawks only have one loss on the season, to a surprisingly on-top-of-their-game Wisconsin team, who pressed them to their limit. Nevertheless, UND doesn't struggle for more than a few moments in any game, and it's incumbent upon the Huskies to press those for an advantage.
This weekend, two teams on top of their game will face off in an essential matchup for any fan of midwest and NCAA hockey. The two teams are flying high and tearing down opponents. At face value, it's hard to picture how St.Cloud will be able to pick apart the UND offense. Then again, it's the process of finding out that makes college hockey, and this matchup in particular, so engaging.
As I've always said, if you're looking to keep up with college hockey this weekend, follow @HWCollegePuck on twitter and me, too @Real_JackVT. It should be a good weekend around the H-WCHA, in all the rinks. Hope to see you all there!