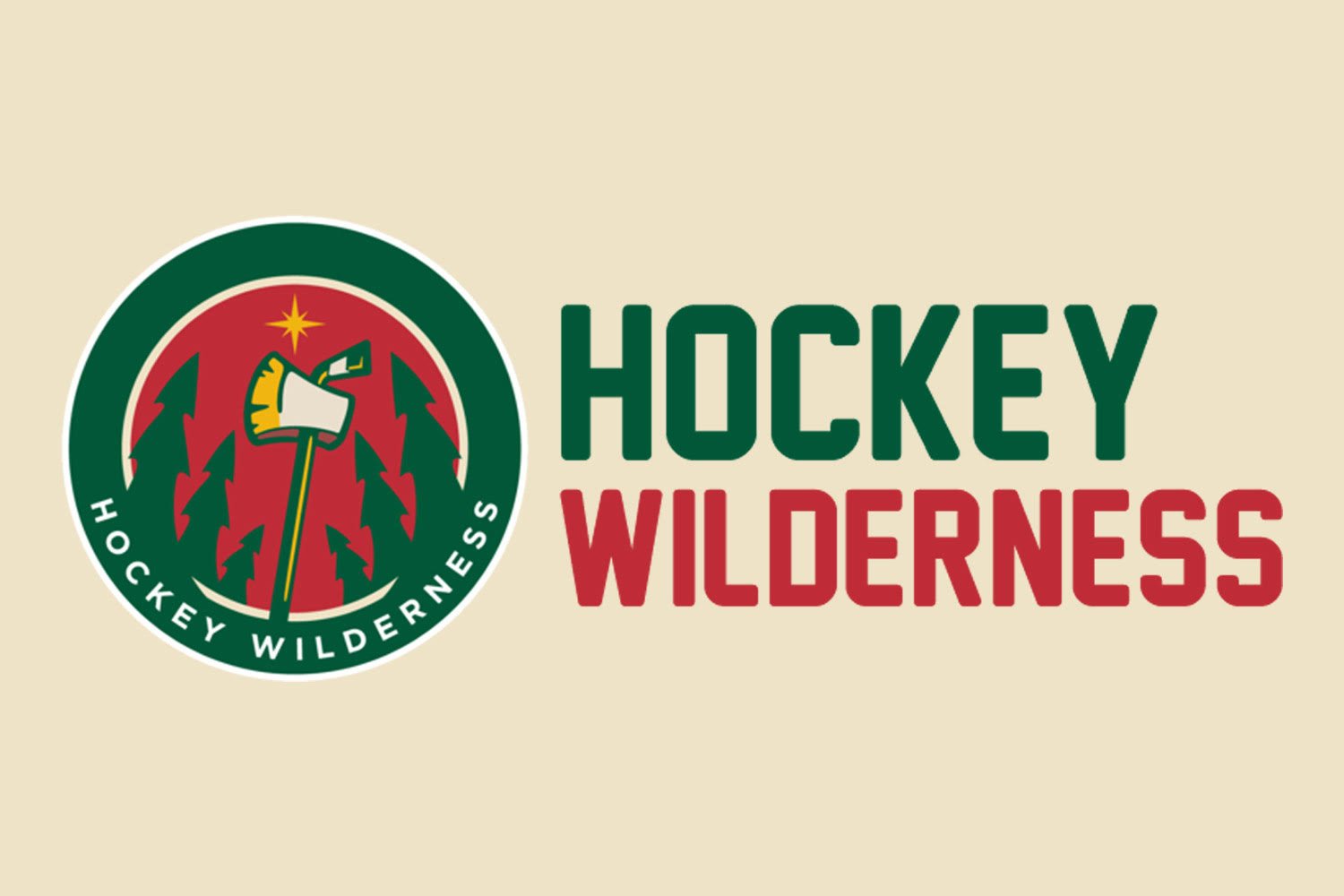 When the University of North Dakota Fighting Hawks came to St. Cloud this past weekend, they did so as the #4 college hockey team in the country. Their hosts, the #7 St. Cloud State Huskies, knew what to expect. The Fighting Hawks' game plan has been essentially the same throughout the season: stout, capable defense and goaltending will feed the explosive offense. Players like Drake Caggiula, Nick Schmaltz and the current leader in the "Who is being written about too much by Jack" race Brock Boeser are so productive on offense that everything else becomes peripheral and simple.
Throughout the year so far, the Huskies have done well to identify these types of patterns and figure out a way to shut them down. The real question, with such a high-ranked matchup, was how much time it would take to identify UND's plan and adapt. Early into Friday night's game, SCSU looked like they might no take long. Just 2:20 into the game, Judd Peterson found the back of the net and set the Huskies out onto the right foot.
That early 1-goal lead, however, evaporated over the next 30 minutes of the game, as UND capitalized on a series of penalties against the Huskies, leaving them up 3-2 at the end of the second. Despite their efforts to get back into the game, SCSU ultimately dropped Friday night's game on Caggiula's tally in the third, which completed the hat trick.
All told, the Huskies played a solid game on Friday night, outshooting UND and passing just as proficiently. Their work to dismantle the offense didn't go off as well as it could have, still allowing some of the Hawks' top scorers to get to low areas and disrupt the movement of their goaltender. Nevertheless, the Huskies got a taste of what UND can do.
For their part, the Hawks' game on Friday was also one of adaptation. The Huskies are no pushover and UND respected that and adapted their game to better match the tempo SCSU had set. They took a step back from their normal heavy offensive-zone pressure to give themselves a chance to set things up more methodically. Particularly on the power play, this strategy paid off, giving them a Friday night win and the confidence that they had "solved" SCSU's play.
For North Dakota, that assumption was ill-advised. As SCSU has done all season, they adapted again on Saturday night and put in a dominant effort, stashing 6 pucks in the net and finding some real offensive pace in return. Again, the Huskies put a tally on the board early and again UND tried to push back. However, after experiencing the way UND plays from behind on Friday, SCSU was more prepared and outlasted them through the first 20 minutes.
In the second stanza, SCSU demonstrated what they had learned by driving 3 goals in and grabbing a commanding lead. They shut down UND's top performers and made goaltender Matt Hrynkiw play from behind -- a situation in which he hasn't found himself often this season. SCSU's early lead was essential to their win, giving them a chance to repeat the mistakes of the night prior and improve in nearly every metric.
It's hard to describe UND's play this season as anything but dominant, but that undominant, steady play was what we saw this weekend. It's not a floor for UND, by any stretch. They're a strong team loaded with offense, and they can and will compete with the best of them. But what the Huskies showed this weekend is that they aren't nearly as dominant in their metagame as they could be. The Huskies showed the kind of persistence and learning that has allowed them to reach 9-3-0 on the season and have shown exactly why they're in a tie with UND for the lead of the NCHC.
Elsewhere around the midwest, hockey hockeyed, and you should know about that!
University of Minnesota
Goldy's Spinning Head: Episode 1: The Phantom Spinning | MinnPost
This is all I've ever wanted to read in my life. Why does Goldy's head spin? You'll find out, I guess!
Woog's impact on youth hockey | Let's Play Hockey
Pretty cool story on a pretty cool guy in Minnesota hockey. Tangentially, but still pretty interesting, Doug Woog gave me an autograph when I lost my teeth playing hockey during high school. This story probably isn't about him giving me an autograph for losing my teeth. Probably.
University of Wisconsin
UW earns tie on second period effort | UW Athletics
The Badgers secured a tie against a strong Denver squad on Friday.
Badgers open floodgates, Denver pours through | Wisconsin State Journal
Denver was decidedly not messing around when they laced up on Saturday.
University of North Dakota
UND Drops to #5 in national polls | KFGO
After a weekend split with SCSU, UND slips in its ranking
Fighting Hawks' depth tested | The Dickinson Press
UND's top line has been playing well. The others? Not so much.
University of Minnesota - Duluth
Kaskisuo leads UMD to NCHC win | NNCNow
The Bulldogs' goalie continues to impress in the season
Bemidji State University
Beavers skate to 1-1 tie with Lakers | Bemidji Pioneer
Not those Lakers, though that might be a reasonable score. #BasketballSass
BSU heads down south for odd series | Bemidji Pioneer
Wednesday-Friday is not a typical schedule for NCAA hockey, but okay, I guess!
St. Cloud State University
SCSU splits with UND | InForum
"Salvages" isn't exactly the right word, but that's partially what SCSU did this weekend vs. UND
Minnesota State - Mankato
Pawloski emerging for Mavericks | Mankato Free Press
It's still too early to tell, but Pawloski may be a long term solution for MSU