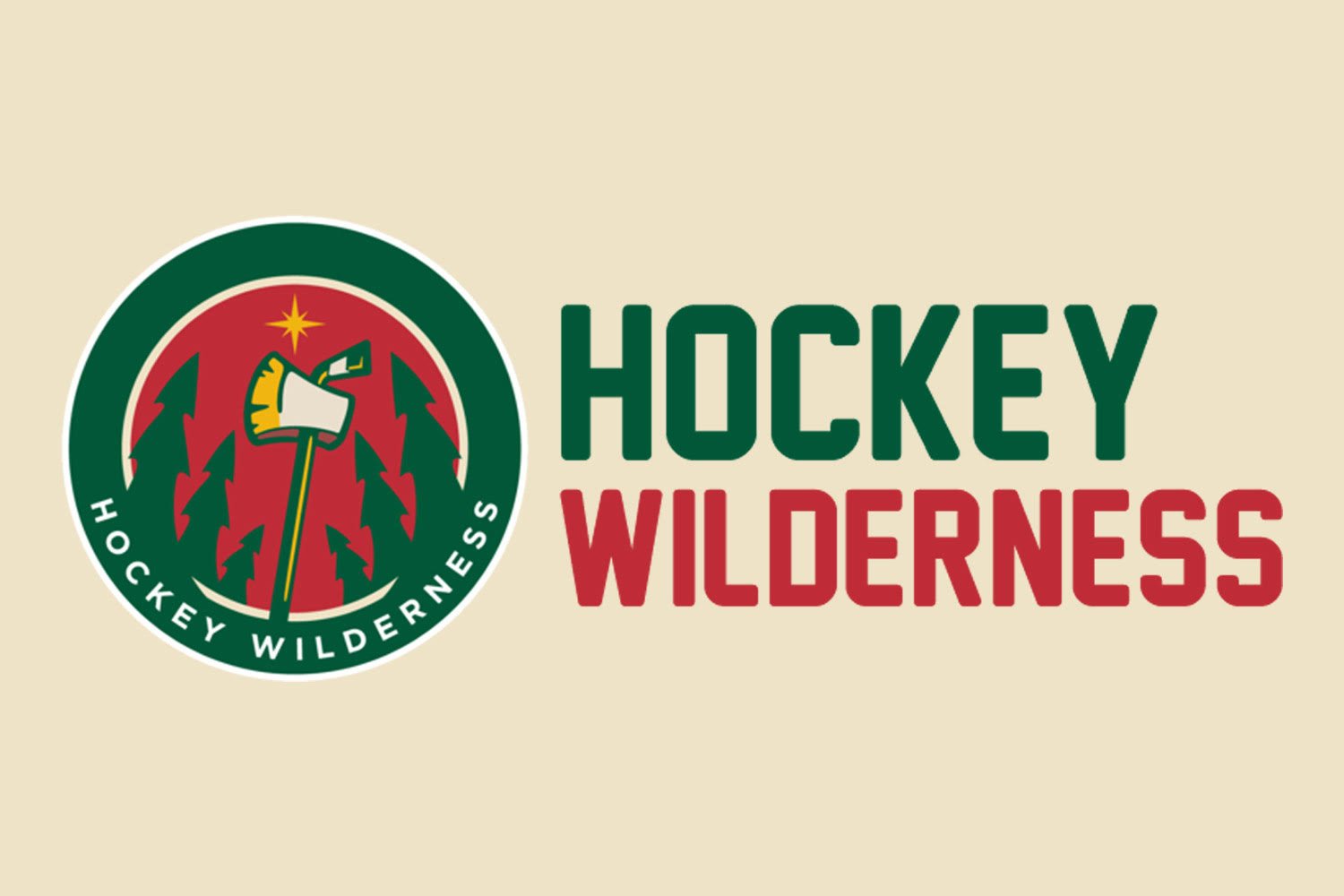 Easton Brodzinski, more affectionately known as "Little Brodzinski," untied the game with a beauty of a move to freeze the goalie Defiel and beat him to the outside. Camp bright spot Sam Anas then scored by finding daylight between the goalie skate and the post to end the scoring in the first half.
Green owned overtime and the shootout, but for the most part, the scrimmage was tightly contested, and as the time in regulation wound down with Green looking for the equalizer, things got a bit physical. When all was said and done, Green walked away with a 13-9 win after the shootout.
Throughout the game, we took notes on some players that caught our eye for good and bad reasons.
Jack Sadek
The 2015 7th round selection and current Golden Gopher was almost invisible all evening. Sure, he was a true freshman last season for the Gophers and was a big factor for the perfect Lakeville North state championship team, but he just didn't stand out. Except for the one time I noticed his name and started talking crap about him, his point shot led directly to Lang's goal to take back the lead late. He needs to show that offensive ability more, both in college and in these camps to get a shot some day.
This was somewhat of a disappointment as Sadek was a standout at last year's prospect camp and scrimmages, but it was hard to find his name mentioned this year. He has good size and offensive instincts, so this is a name we'll continue to watch as his career develops.
Jenys seems beefier than I once thought. While he isn't hulking by any means, he just appears to have a solid build to him. Throughout the evening, he was noticeable on zone breakouts by using his vision to make a pass out of the zone, or his skating to skate the puck up the ice. He used his body well in combination with a couple bursts of surprising speed to make a couple nice moves around defenders.
Nick Boka
I was expecting a bit more from Boka. He did make a nice move to score in the shootout. He was physical, though often he took the brunt of his own physical play and had to pick himself up off the ice a couple times. His defense was good, but I never really noticed him in the offensive end.
I'll admit, i'm not very high on Soucy as I think he mostly has an AHL ceiling, but his game wan't bad in Sunday's scrimmage. He was on point with his breakouts and was solid in his defensive end. He had good positioning and did make noticeable mistakes.
Nick Seeler
He showed how feisty he was as he was one of the most physical players on the ice. He was also visible on every shift, which normally is a bad thing if you are a defensemen, but in this case it was a good thing. He looks like he could be a catalyst to start churning the offense from the back end in his future days.
Joel Eriksson Ek
He looked really good on both ends of the ice and his penalty shot goal came on a great head-fake on Defiel. He's gained some good weight since last year, and really played well against players more his age.
His line with Alex Tuch and Sam Anas continued to look like the best line on the ice, as was to be expected. But Eriksson Ek showed a little more edge to his game than last year and it is clear he has a complete set of tools. His icy glare is hard to miss as well, and he looked to be very confident amongst the other prospects.
Alex Petan
Petan scored by going to the net, and for the WCHA Player of the Year now looking to make it in pro hockey, that's what he will need to continue to do despite his smaller stature. I thought he looked fast, skated well, and made good, heady plays.
Belpedio laid a big hit in the scrimmage and had a nice one-timer from the left circle that got stopped by the netminder. He definitely possesses some nasty to his game and it's not a bad thing.
Sam Anas
Anas scored a scrappy goal in regulation and a beauty to open up the shootout. His skill has certainly come as advertised. He didn't get to display his speed as much as we'd have liked to see, and his small stature was abused by a defender in the corner who handily bounced him off the puck. However, he has some very soft hands and outshined the rest of the prospects with several intricate moves to get out of the way of oncoming defenders, and a lethally accurate shot that he showed in the first scrimmage. He showed how dynamic he could be by scoring a clever goal, taking what looked to be a calculated shot off the back of the goalie's skate into the net. He complemented the larger Tuch and Eriksson Ek very well to make a very balanced line. Though this is a guy who could likely use some time in the AHL, it looks like he has the skill to contribute at the NHL level.
Alex Tuch
For a guy that likely has the best shot of making the NHL club, I wanted to see a little bit more. His passes weren't all crisp and he didn't get to the net as much as I would have liked to see. But it is clear that the rest of the prospects look to Tuch as a leader. He could be seen consulting with teammates on both teams and giving people fist bumps when they made a play, and smiling on every shift showing he was having fun. We've seen enough to know he has the tools, and maybe he's the type of player that needs to play with tougher competition for his tools to engage, but his overall game didn't stand out as much as you'd like to see from the guy who has a shot to contribute in the NHL this year.
Adam Vay
Vay wasn't quite as impressive as the first scrimmage. He did make a couple nice saves, but had a couple go through that he'd probably like to have back. As with any young goalie, it takes time to develop consistency, and he'll need his time.
Jordan Greenway
Greenway had a pretty quiet camp, but was placed on the wing of Luke Kunin on team Green's top line. He's got a big body, so it's hard to believe that summer camp hockey is the best venue for him to display his skills. He did show some leadership as the rest of the team seemed to look to him for peer coaching.
Luke Kunin
Kunin was certainly visible, mostly on the offensive end of the ice. He has excellent instincts that lead him to great positioning and will find himself with plenty of opportunities in the offensive zone. He did whiff on a shot from the point and only put one in the net during 3-on-3, but when you remember that he's only 18 years old and playing amongst NHL prospects for the first time, you can see that he has a ton of potential to go along with a game that already looks pretty good.