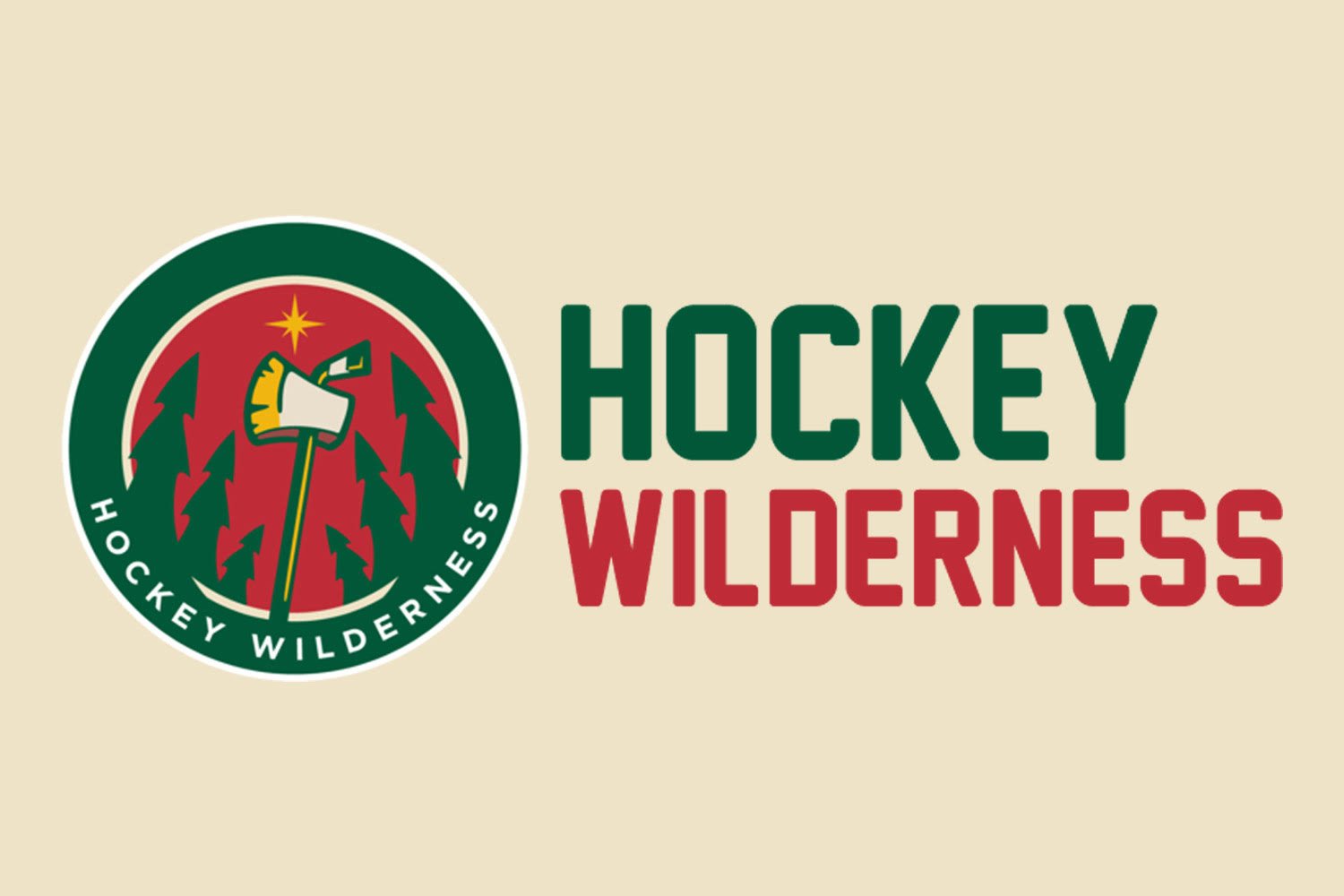 In the second of a few articles about how the Wild prospects in Houston are doing, here is how the players who are currently on entry level contracts with the organization are doing in the AHL.
Even before his injury at the end of December, Scandella hadn't been playing at a level Wild fans had grown accustom to. It easily could have been brushed off as not wanting to get injured in Houston while waiting for the lockout to end.
The lockout is over now, and something is still off with Scadella's play. He's averaging over 24 minutes a game, and isn't afraid to use his body to get opponents off of the puck. But he's also making a lot of mistakes.
He makes passes that can be (and often are) easily intercepted by the other teams and he doesn't seem to have the same puck vision he had last season. He only looks one step ahead, and gets the puck to a teammate who has nowhere to go with it, or no play to make. He's also prone to turnovers, and honestly looks a little panicky when he has the puck sometimes.
Aero stats- has played 38 games, and spent 22 games injured this season. He has 2 goals, 15 assists and 23 penalty minutes.
He has definitely settled into his role with the Aeros. He's partnered typically with Scandella, and they complement each other pretty well. Don't expect to see him in a Wild jersey anytime soon however. His ice time fluctuates quite a bit, he had 2 games of 10 minutes and one game of 20 in the last week. He's got a huge body, but hasn't learned what to do with it yet and at 24 is running out of time to figure it out.
Aeros stats- 46 games played, 5 goals, 2 assists, 46 PIM
Kris Foucault - Foucault has been injured for much of the season, with his last game being a 5 game stretch in mid-January after missing almost a month.
Aeros stats- 26 games played, 5 goals, 6 assists, 2 PIM
He has 5 goals and 2 assists in the 6 games he's been back in the AHL. He also has a great attitude, and is using his time down here to improve his skills even more. Honestly, I could go on about him, but everyone knows what he brings and what kind of player he is. No doubt that he will be in a Wild jersey full time next season.
Aeros stats- 52 games played, 24 goals, 24 assists, 43 PIM
Aeros stats- 37 games played, 3 goals, 2 assists, 39 PIM
He's really not afraid to use his body. He doesn't make very many mistakes, and his passes are clean, crisp, and right to the player. However, he's a smaller player and has a serious history of head trauma. He's not quite Spurgeon sized (about 2 inches taller and 10lbs heavier), and likewise knows how to use his body to avoid hits and isn't afraid to throw hits at all.
Aeros stats- 48 games played, 3 goals, 17 assists, 26 PIM
His stats are impressive but looking over my notes from the week, I just don't have much about him which is a bit of a problem considering that I was specifically watching the prospects. He's being out-done by the other guys he shares the ice with pretty consistently.
Aeros stats- 57 games played, 18 goals, 30 assists, 10 PIM
Aeros stats- 30 games played, 2 goals, 2 assists, 27 PIM
Although sometimes he gets rushed when he has the puck, he still has the skills to get the job done and be a good defenseman. The problem becomes that at this point, due to his injuries, other guys have passed him on the depth chart due to no fault of his own.
Aeros Stats- 39 games played, 1 goal, 10 assists, 14 PIM
But this is why development with the team is so important. After this trip, no doubt that Phillips is going to be a good player. He has great puck handling, a wicked shot and honestly his vision on the ice reminds me a lot of Granlunds. He isn't going to be in the NHL anytime soon, but defiantly not worthy of the "bust" moniker some people have given him. Quality prospects take time to develop and Wild fans have been spoiled with how quickly some of the prospects have developed.
Phillips always seems to know exactly where his line-mates are, and who has the best chance of getting the puck in the net.
I talked to Coach Torchetti and to Phillips last night about how his season has gone. According to Torchetti, the number one thing that Phillips had to learn was defense.
When I asked him about how Phillips has been playing, Torchetti responded with "I'm proud of him. He's really detailed and he's done a great job. His job is to make sure he gets stronger. With strength brings confidence. There are some big boys out there, and he's still a puppy with his body."
Phillips talked about his adjustment to the pro-game and said "It took awhile to adjust to the pro game. Torch has been on me about keeping my game simple and focusing on defense a lot, so that's what I've been doing and it's been working out. "
When asked about how it feels to have the team depend on him to have a good game now, he said "It feels really good, I've always been that kind of player throughout my career. It does kind of bug you when you're not in that role. You like to help out your team and be there for your team, so it's definitely felt good to be able to do that lately."
Aeros Stats- 64 games played, 7 goals, 15 assists, 10 PIM