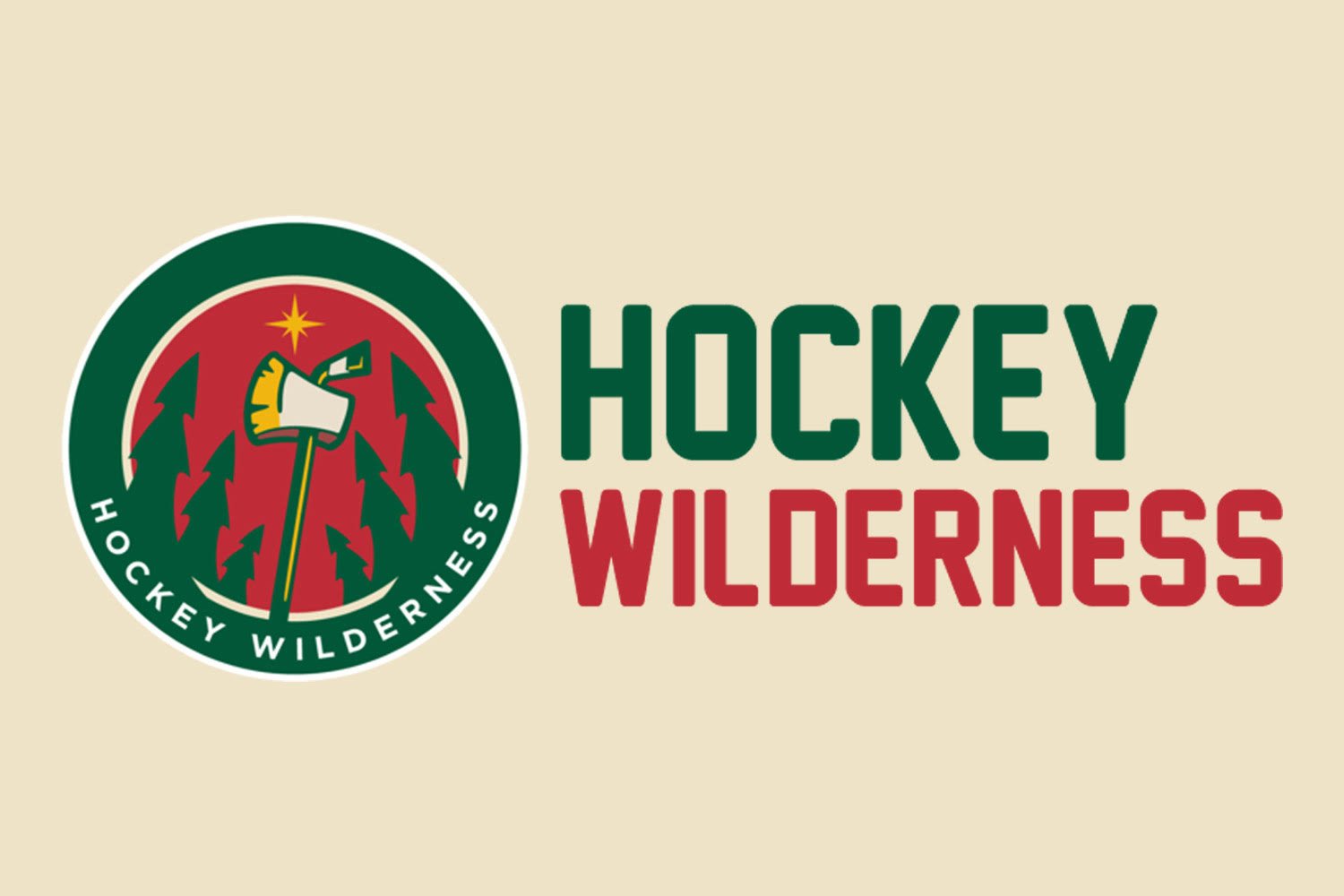 I'm here to tell you folks: winning this series at all is not going to be easy. "Oh, Trump. We knew that!" you say. Yet, I hear the talk. The Hawks have something like a 102-2 record in elimination games since Mr. Toews and Mr. Kane joined their team. They're, uh, pretty good.
"But Trump," you say, "didn't you hear? These aren't your friend from two years ago's Blackhawks. They haven't scored as much, and Crawford didn't do well in the first round, and..." This is all true. The Hawks didn't score as much this season. But, let's look at some underlying numbers... All of these are at 5v5 and score-adjusted from War on Ice.
So, a few things. Firstly, the scored significantly fewer goals this season than last... but the reason for that can be found a few columns over, labeled "Sh%" The Hawks' shooting percentage was the lowest it's been since their championship-winning campaign in 2012-13. Secondly, the Hawks' Sv% was higher this season than ever before, including that same playoff season.
Crawford and Darling allegedly struggled through the first round, yet they've posted a decent sv% of .920 at 5v5. Furthermore, their Sh% is back up this playoffs; maybe due to small sample size and the return of a certain forward who shouts the name of premium cable channels.
The Hawks have controlled play quite well over the past few years; their worst period in terms of possession was last year's playoffs. You'll also note that they start in the offensive zone more than half the time.
Looking at this table, one might be inclined to say "HEY! Their PDO (a measure of luck attained by adding sv% and sh%) is above 100, and therefore it ought to regress down to 100 (either by lowering their sh% or sv%)" The length of time which the Hawks have sustained a PDO over 100 combined with how close it is to 100 indicates that we are not likely to see any regression. Crawford is an elite goalie, and the Hawks are loaded with shooting talent. Ergo, their PDO is (for them) pretty sustainable.
Not scared yet? Here is the 5v5 Shot chart from War on Ice
In other words: Chicago generates significantly more shots than the league average, and allows fewer (except in the crease and low slot, where they allow slightly more than the league average.
Do the Wild Stand a Chance?
Yes; the Wild do indeed stand a chance. It won't be easy, but the Wild can hang with these Hawks. It is going to be a (hopefully) fun series of games. It will be many things; encouraging, discouraging, maddening. But easy? No way.