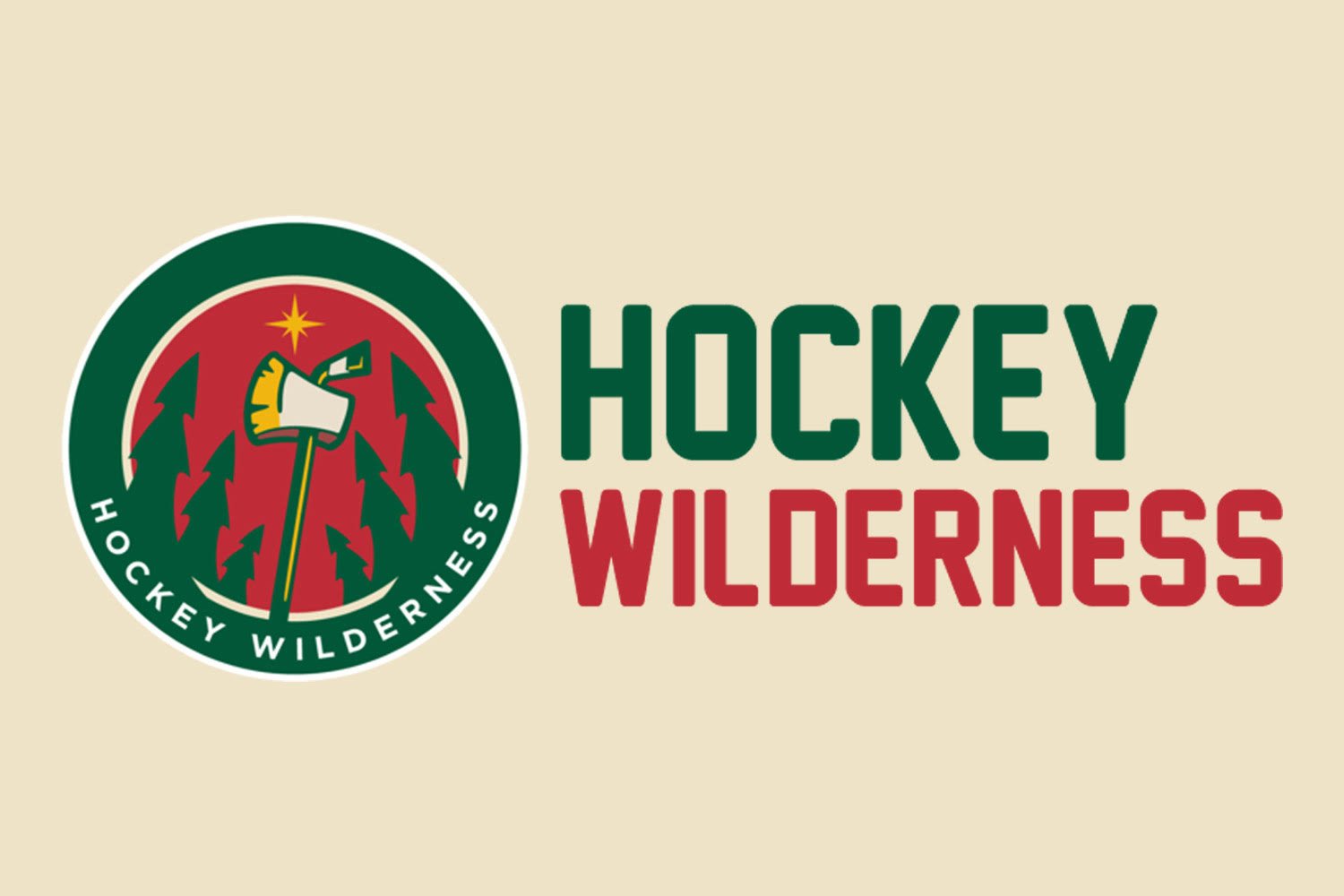 The two teams skated to a scoreless tie in the first period with not much action going on both ways. You could say that the Senators' shots on goal numbers were and "embellishment." Embellishment, that word was brought up a couple times in the game as referee Dan O'Halloran called not one, but two, coincidental interference and embellishment penalties against each team.
For the third, you expected the Wild to have a push in an attempt to try and get back into the game. It became the Craig Anderson show after the Sens got the two-goal lead. The Wild hit two posts in the second period on the few times they were actually able to beat Anderson. Otherwise, the puck must have looked like a beach ball to him. Anderson was stopping everything the Wild could throw at him. Even on the power play, the Senators' penalty kill was strong and protected their netminder well.
Like I said earlier, tonight was a game of save percentages. For the Sens and Anderson, the shutout meant a 1.000 save percentage. As for the Wild and Backstrom, at the time the third goal was scored, his save percentage was .727 as he allowed three goals on 11 shots. Backstrom ended the night with a .812. If the Wild give up less than 20 shots on goal the goalie needs to bail out his defenders once in awhile.
The season is long and the Wild are still doing the things they need to do to win - getting a plethora of shots, suppressing shots, and possessing the puck at a high level. Goal scoring absolutely needs a kick-start and get going again. Minnesota also just needs to get and stay healthy. Not having one of your best defensemen in Spurgeon, and one of your best forwards - one that shoots a ton - in Parise out of the line up, sticks the shiv in the side just a little further.