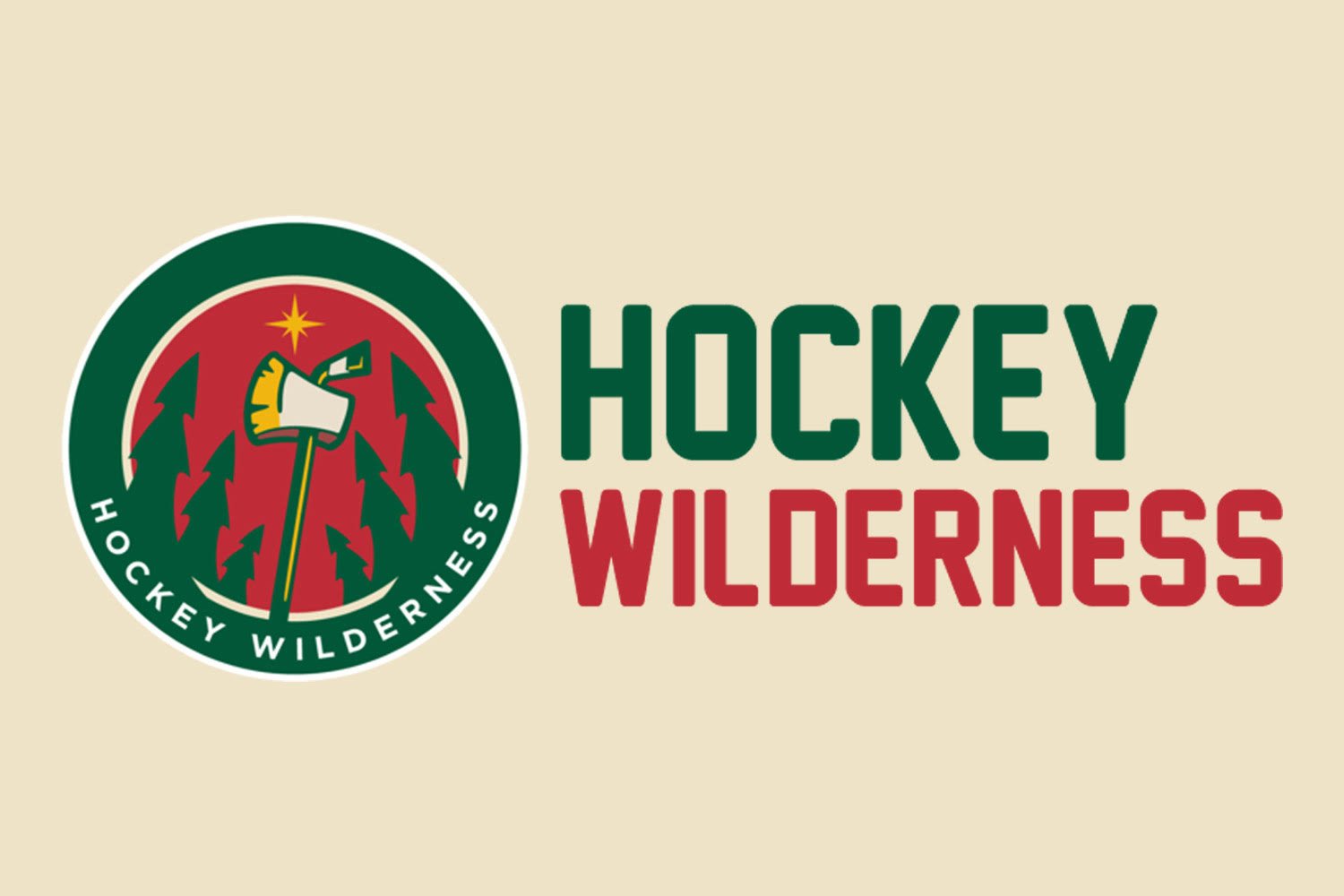 There wasn't a forward on this team that seemed to be given the back-up quarterback treatment more than Jordan Schroeder. People didn't seem to love him on the ice, but if he wasn't in the line-up folks pined for the fifth year pro. Why?
Speed.
Jordan Schroeder offered one dynamic in the bottom six that few could offer. His speed was noticeable when he would chase down a puck Chris Stewart would ice because of his unwillingness to carry the puck. He wasn't the big body that threw checks, or disrupted the defensemen of the opposition by leaning on them, but his speed, no doubt, disrupted the timing of defensemen because he took away space and pounced on the turnovers.
The former Gopher played a career-high 37 games and posted a career-high in points with 13. He's a depth player that immediately makes the roster faster and offers an offensive threat.
The problem? He needs someone to carry him. While his speed can get him into scoring positions, he tends to be on lines that get hemmed into their own zone. That's what happened this season. The Wild's 4th line, prior to the Martin Hanzal trade, suffered greatly in terms of puck possession. Tyler Graovac just wasn't getting it done, Erik Haula can't do it all by himself, and Joel Eriksson Ek wasn't in Minnesota for any real length of time to get a great read on his impact. And while Schroeder is a player that can slot up the line-up in the event of an injury, he is ultimately replaceable.
Playing 37 games throughout the season while other guys like Kurtis Gabriel, Alex Tuch, or even having guys like Charlie Coyle flirt with the center position this season while pushing guys like Schroeder is the very definition of replaceable. Bruce Boudreau struggled all season to find consistency in the bottom 6, and Schroeder just couldn't find a way to stick.
That said, Jordan, for himself had a good year. A year in which he can build upon. He has a contract that can be moved back and forth from the AHL and NHL, and offers some flexibility. He does perform well in the American League, which, looking at his past performances in the NHL leads you to believe he is just one of the in-betweeners. He's too good for the AHL but just isn't good enough to really stick in the NHL, at least in the role that suits him best.
Schroeder is a Restricted Free Agent this summer as his 1-year $650,000 deal expires. at the age of 26, he is what he is by now, and while he offers some cheap depth, the Wild have a few guys who are younger and are much more in the longer term plans of this franchise in Luke Kunin, Alex Tuch, and Joel Eriksson Ek likely capable of doing what Schroeder does for this Minnesota Wild team.
What should he do in the offseason to get better? He needs to find a squad where he can stick. His skills are what they are and he can provide good NHL experience on a younger team that has a role for him. If he stay with the Wild, he'll likely be in the AHL to start and be yo-yo'd back and forth like he was this season.
And, really, with the way his negotiations with the Wild went last summer, does he want to try and go at it again?