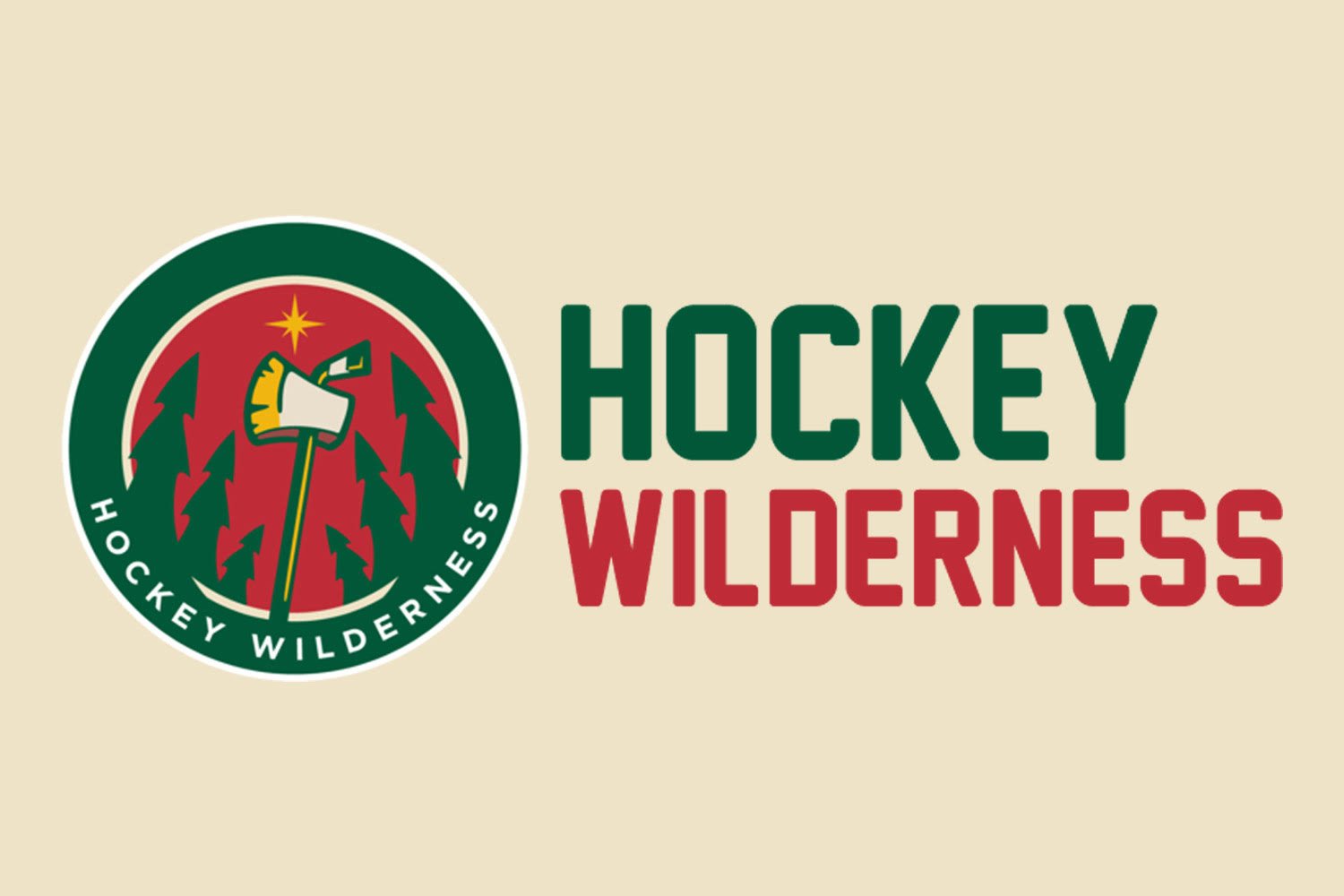 This is SB Nation Reacts, a survey of fans across the NHL. Each week, SB Nation sends out questions to the most plugged in Minnesota Wild fans, and fans across the country. Sign up here to join Reacts.
The Minnesota Wild's season has already seen some strong wins, some head scratching defeats, and a weeks long pause due to COVID. But so far it's been better than some expected, as the Wild currently find themselves in the playoff hunt when factoring in points percentage. And in this week's SB Nation Reacts survey results, Wild-fan respondants seem to agree that the future of the team is bright.
According to the most recent SB Nation Reacts survey, 82 percent of Minnesota Wild fans are confident the team is headed in the right direction. That's down from 88 percent last week and a full 100 percent earlier in the year.
Despite the dip in confidence, Wild fans believe the leadership is in place to push the team in the right direction. More than 90 percent of Minnesota fans are confident in the coaching of Dean Evason.
Even more impressive, fans have full support in general manager Bill Guerin.
From a national perspective, confidence is very split. Just over half of hockey fans around the league said they are confident in Gary Bettman as NHL commissioner. The mark has dropped a few points from 56 percent over last summer.
Do you disagree? Want to make your voice heard? To vote in the Reacts surveys and have your voice heard each week, sign up here.