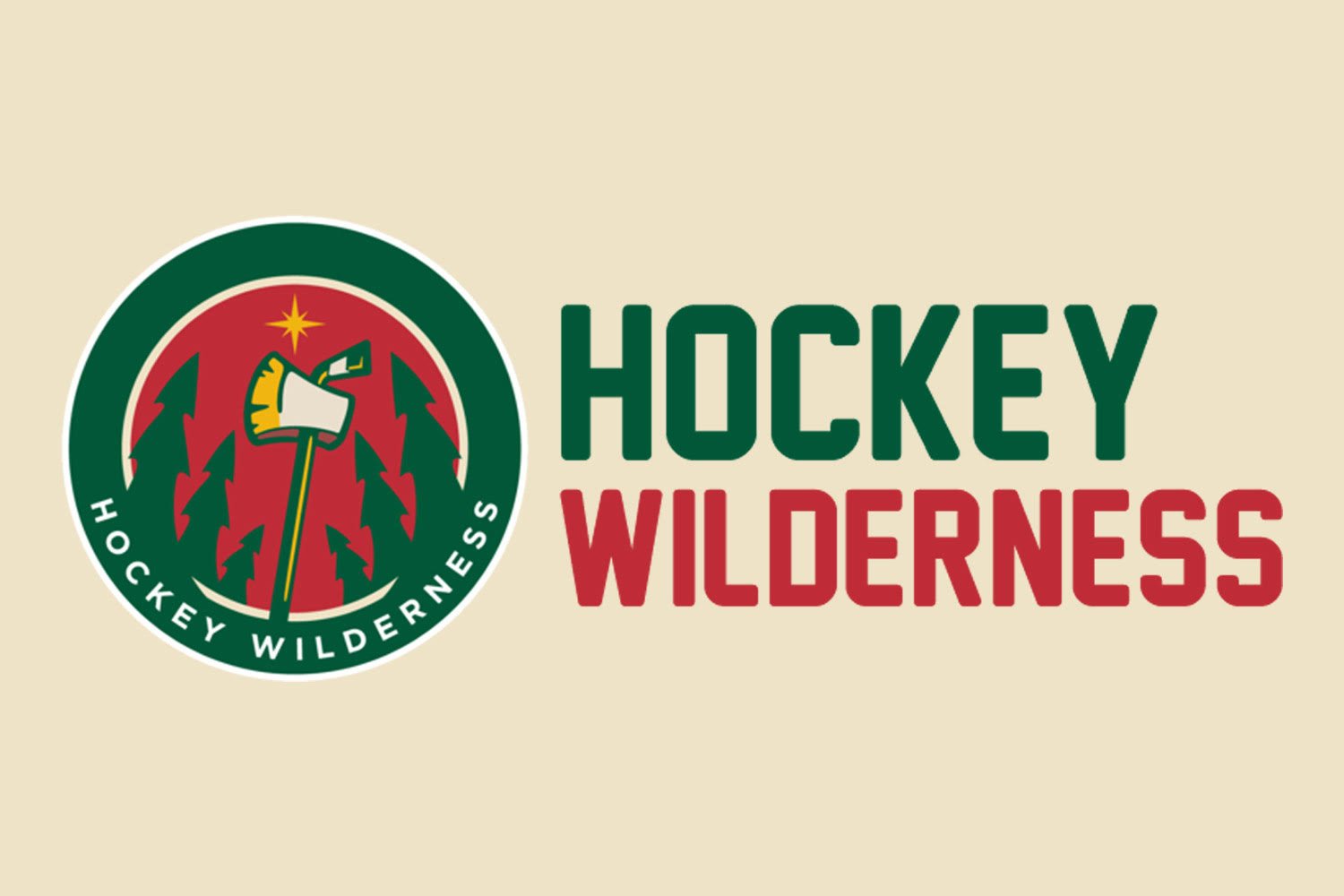 This is SB Nation Reacts, a survey of fans across the NHL. Each week, SB Nation sends out questions to the most plugged in Minnesota Wild fans, and fans across the country. 
This upcoming week's survey continues to be about the NHL Trade Deadline - specifically, how active will it be? How many deals will go down? How many first round picks will teams swap? Want to have your say? To vote in the Reacts surveys and have your voice heard each week, sign up here.
According to the most recent SB Nation Reacts survey, a full 100 percent of responding Wild fans think the team is headed in the right direction. That's up from 92 percent the last two weeks.
As the team approaches the end of the season, the organization will need to decide what to do with this season. With the trade deadline just days away, just over 50 percent of Wild fans want to see the team make a push for the playoffs this season.
Of course, the question didn't proclude the possibility of Minnesota just standing pat - which has been the prevaling opinion amongst commenters on Wild Twitter and our own HW comment sections.
The deadline this season appears to be a buyers' market, at least according to fans around the country. A slight majority of NHL fans would rather have their favorite team act as a seller at the deadline.
That is in part due to the unique rules around this season. The NHL has installed a flat cap on the season, preventing teams from adding big contracts.
According to fans, more than three-fourths of fans think the flat cap will play a role in teams' decisions to make a push for the playoffs.
To vote in the Reacts surveys and have your voice heard each week, sign up here.