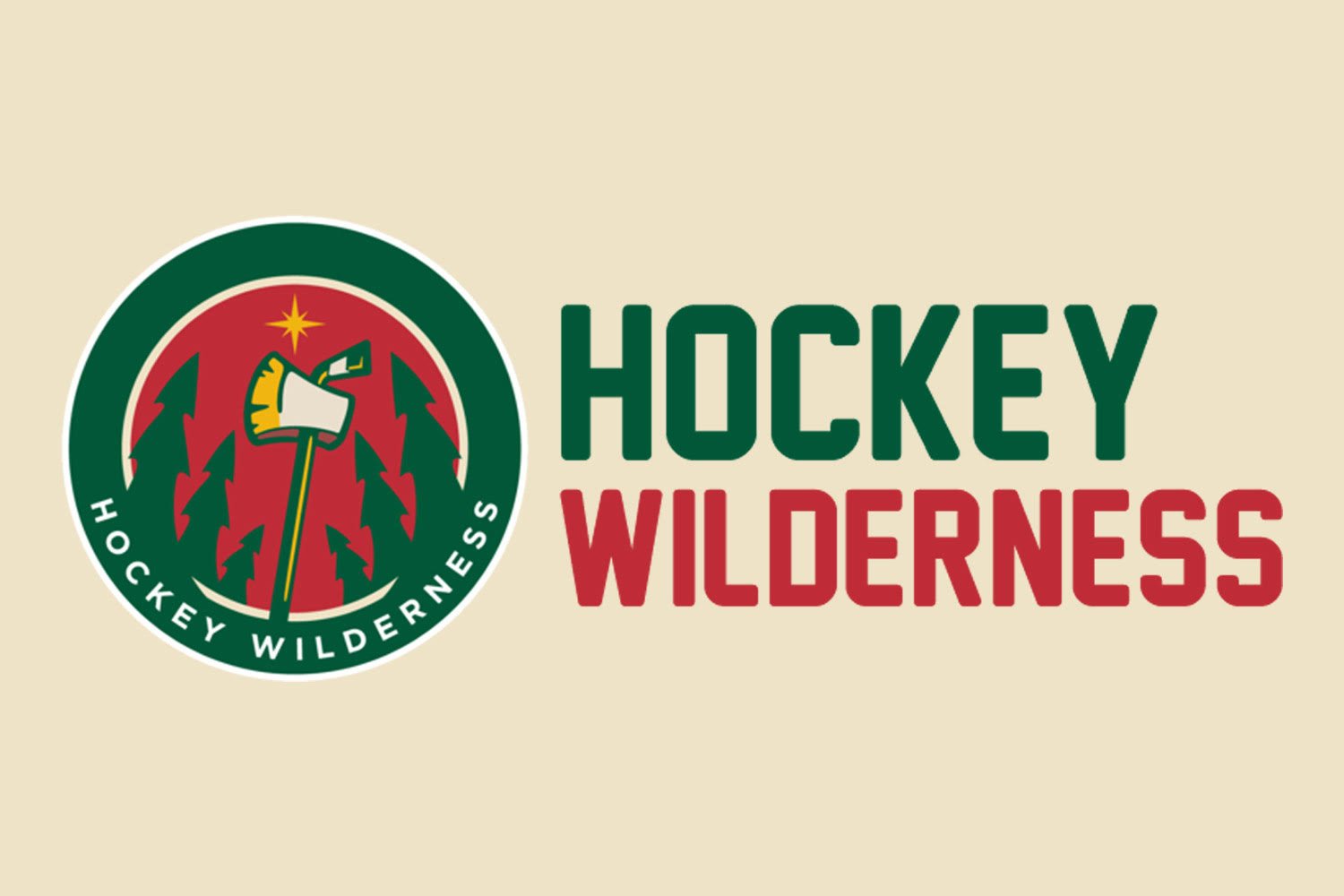 With a fairly impressive group of young players, what might the Wild be missing?
The true upside of most of the Wild's top young players can be hotly contested. Some people think that Granlund is on the path to become a true superstar, some don't. Which is the real Brodin- 2013's steady defenseman, or 2014's sophomore slumping version? Can Dumba deliver on his dazzling tools? Coyle can look like a star some nights with his size and skill, but his production doesn't match the flashes.
I would say the Wild's biggest need is a home-run swing. A player- preferably a forward- with as much skill and upside as possible. A player to compliment the two-way style of their roster and prospect pool by finding creative ways to put the puck in the net, as frequently as possible.
Given the description above, as well as the headline of the piece, it should come as no surprise that the player Hockey Wilderness will select with the 18th pick in the SB Nation Mock Draft is the Windsor Spitfires' RW, Josh Ho-Sang.
To say "Josh Ho-Sang Highlight Reel" is an exercise in redundancy. Josh Ho-Sang is a highlight reel. It's hard to pin down which of Ho-Sang's skills is best, as he has close to the whole package. His speed is brilliant. He's able to blow by defenders, but more importantly, he's shifty. He can get around you if he needs to, and he's able to get to scoring areas while evading defenders.
When you take his skating, and combine it with what he can do with the puck, he's a nightmare for defensemen. His highlight reel shows a player with an ability to find the puck with his stick, as well as control it in traffic, and at high speeds. His passing is also fantastic, he can deliver the puck to a teammate in even chaotic situations.
When you throw in the fact that he has a good shot that allows him to beat goalies with more than just his puck-handling, Ho-Sang would be a player that has the potential to be a more complete offensive package than anyone the Wild currently employ. And in this mock draft at least, they're getting a player with these skills with the 18th pick in the draft.
Why is a player with this kind of skill projected to go in the later third of the draft? Ho-Sang's only 5'11", 165 pounds. In a size-obsessed league, that could cause teams to pass him over that wouldn't do so if he were 6'1", 180. That actually could cause the Wild to pass him over- a close look at the Wild's recent draft classes reveal the Wild have been targeting size in the draft for the past two seasons.
Ho-Sang also has questions on the defensive side of the puck, and there are people who question his attitude. He's been accused of being a bit of a puck hog, particularly before this season, though it's hard to blame him when you see his skills on display. Future Considerations' Draft Guide notes that he has a tendency to make plays more complicated than they should be, turning simple plays into lower-percentage ones. It would be my hope that good coaching would be enough to correct his flaws.
Much like when the Wild drafted Dumba in 2012, drafting Ho-Sang would be a notable break in the Wild's drafting tendencies under Chuck Fletcher and assistant GM Brent Flahr. The Wild have recently favored two-way players over guys with the flash that Ho-Sang provides. This is a strategy that has paid off very well when rebuilding a prospect pool from scratch.