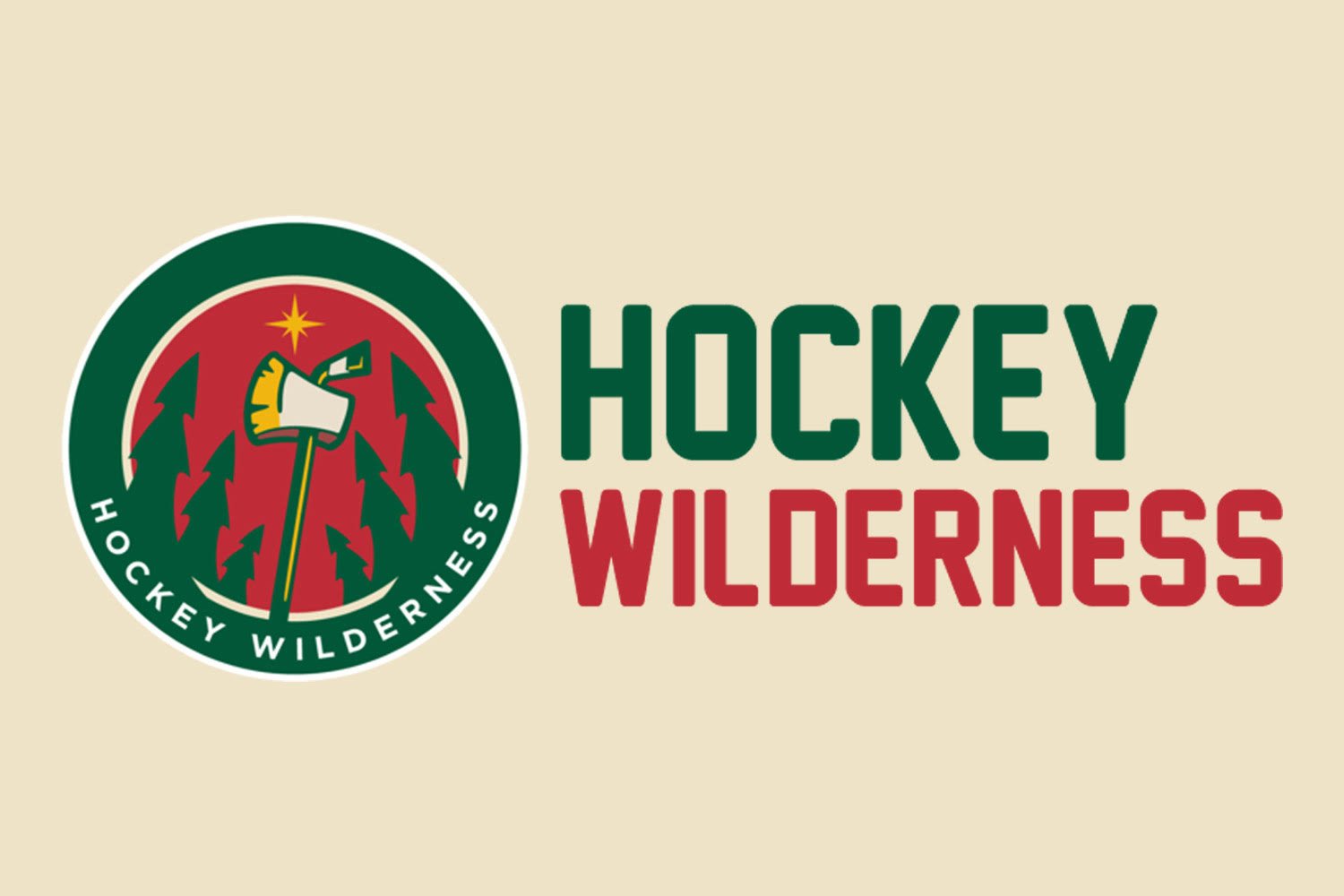 This is SB Nation Reacts, a survey of fans across the NHL. Each week, SB Nation sends out questions to the most plugged-in Wild fans, and fans across the country. Sign up here to join Reacts.
After a shutdown, a bubble and a full playoff schedule, a new Stanley Cup champion has been named. The Tampa Bay Lightning finished off the Dallas Stars to take home the championship.
According to the most recent SB Nation Reacts survey, a slight majority of NHL fans thought the Lightning would get the job done.
Fortunately for the Lightning, fans aren't holding the odd end of the season against the team. Fewer than a quarter of fans said this season should have an asterisk next to it because of the stoppage and bubble.
But with that being said, fans don't want to see any of the 2020 difficulties stretch into next season. Nearly two-thirds of fans want the NHL to figure out a way to hold a full 82-game season in 2020-21.
To vote in the Reacts surveys and have your voice heard each week, sign up here.