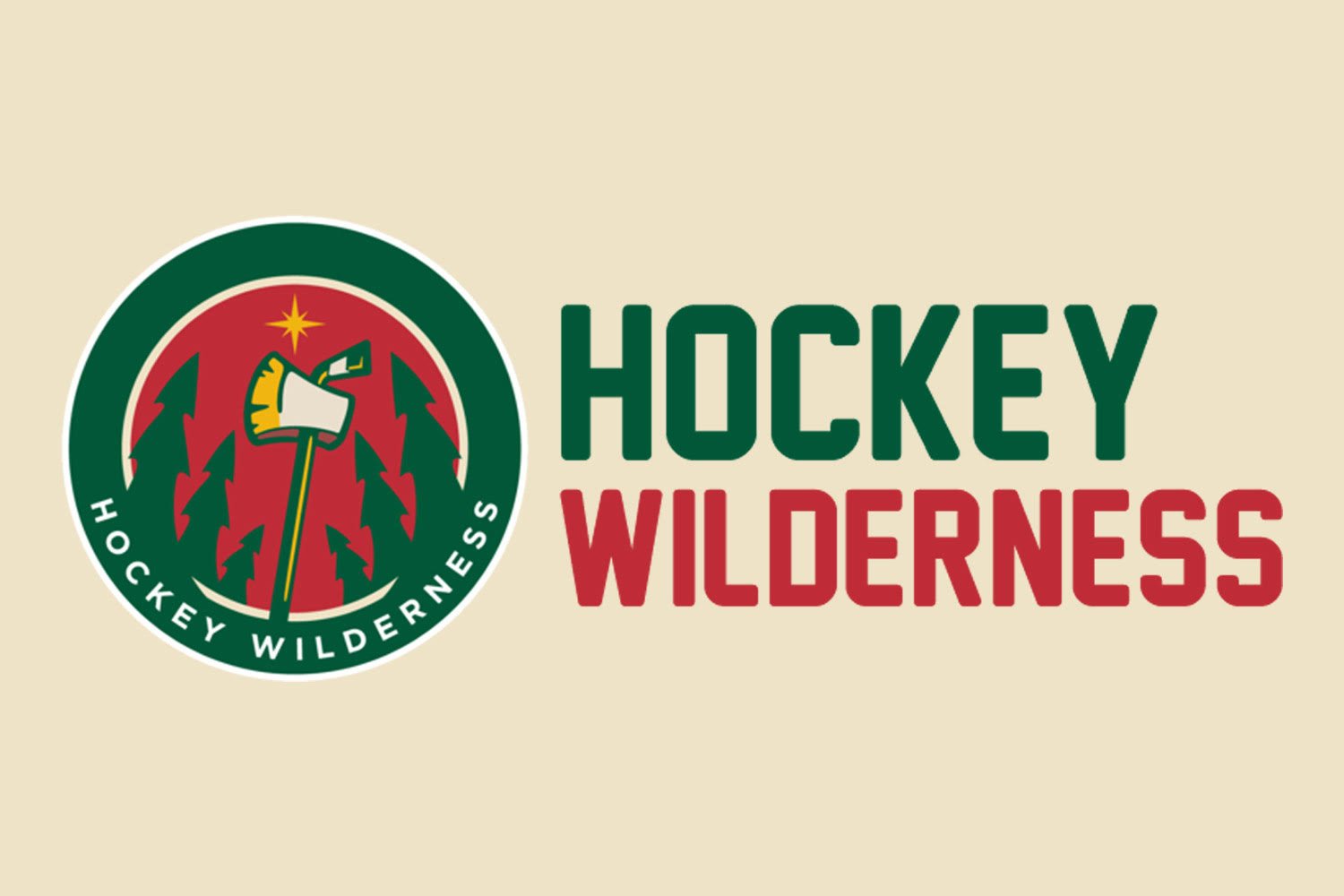 Welcome to SB Nation Reacts, a survey of fans across the NHL. Each week, we send out questions to the most plugged in Wild fans, and fans across the country. Sign up here to join Reacts.
As the Minnesota Wild prepare for their five-game play-in series against the Vancouver Canucks, fans voiced their opinions on whether or not they view Minnesota as a legitimate contender for the Stanley Cup.
The results weren't very inspiring!
That's right. Over three fourths of the fans we surveyed believe the Wild aren't a serious postseason contender. This isn't a complete shock given that the Wild were one of the teams that just barely snuck into the 24-team postseason tournament, but it's definitely a bit of a bummer.
Makes for a good underdog story, though, right?
We also asked fans about whether they'd prefer to see their team lose in the first round in order to have a chance to draft Alexis Lafreniere. Somewhat surprisingly, only 23 percent of fans said they'd rather tank for Lafreniere then attempt a serious run at the Stanley Cup.
Though it's unclear what fans were most in favor of tanking for Lafreniere, one could reasonably assume that there were at least a few Wild fans who supported the idea. Of course, even if the Wild do lose to Vancouver, though, it's not like the gods of hockey would throw Minnesota a bone or anything.
It stinks not having nice things.
To vote in future Reacts surveys and have your voice heard each week, sign up here.