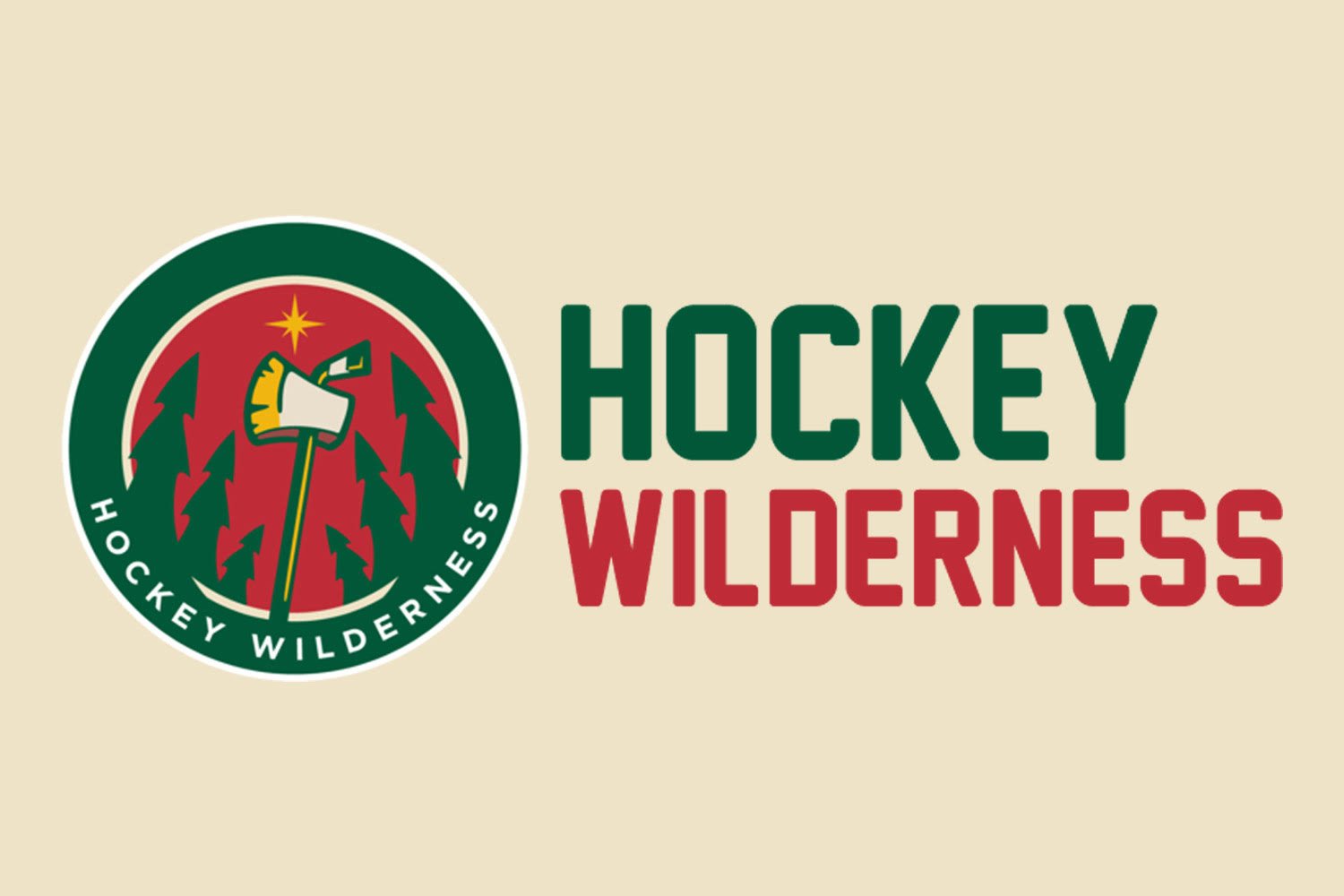 No. Backstrom's No-Move Clause, injuries, and general ineffectiveness means he's not going anywhere. No matter how many pre-season shutouts he gets. Just stop dreaming, everyone.
2) Will the power play find some legs this season?
3) Will the veterans who disappointed last season enjoy more success this season?
Let's go through the Big 4, one by one.