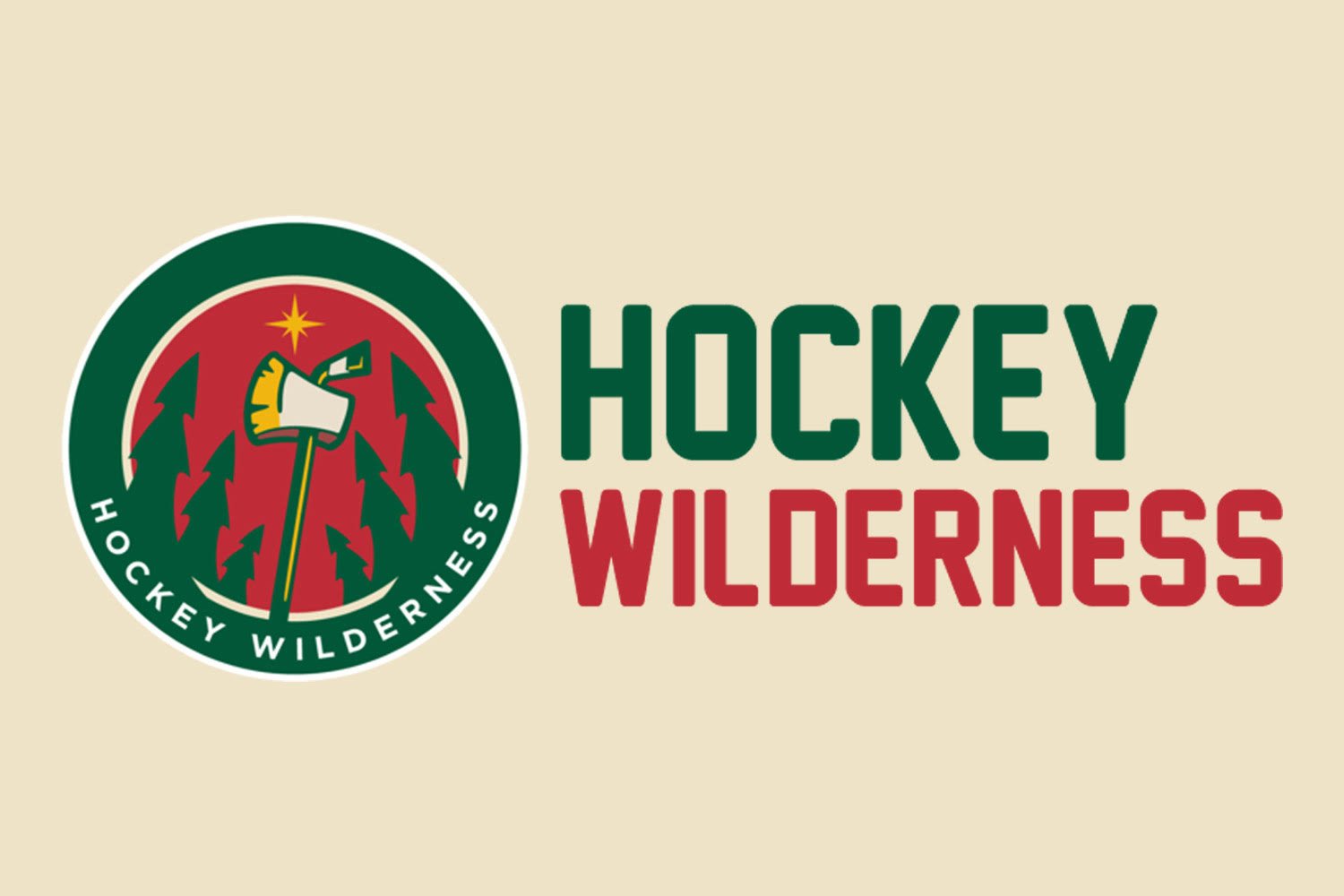 SB Nation has been conducting a mock draft, where each NHL site has acted as General Manager for the team they represent. Here are the results, if you'd like to read along.
This being a good, deep draft, there were players that would have absolutely been picked had they fallen to 18. Kyle Connor is a center who brings speed, goal-scoring, and defense. Travis Konecny has Granlund-like tenaciousness, combined with blistering speed and a great shot. Alas, they're both projected to go well before pick 18.
Ultimately, the Minnesota Wild were very pleased to select Evgeny Svechnikov, a Left Winger from the QMJHL's Cape Breton Screaming Eagles.
About Evgeny Svechnikov
Position: Left Wing
Height: 6'1.75"
Weight: 199 lbs
General Ranking: 16-23
Highest Ranking: 9th, Corey Pronman, ESPN
Lowest Ranking: 23rd, McKeen's Hockey
Svechnikov came over to North America this season, and immediately proceeded to destroy the Q. He finished out of the top-20 in the league in scoring due to playing only 55 games, but his 78 points places him within the Top-10 of the league in Points Per Game.
What should excite fans about Svechnikov is his combination of size, skills, and hockey sense. But don't take our word for it.
He's not said to be a great defensive player at this stage of his career, but that should get better with age, as he isn't thought to have attitude concerns that plague, say, a guy like Daniel Sprong.
Will He Be Available at Pick 20?
It's possible, but hard to say. His rankings typically have him going just before 20, there are a myriad of factors that could bump him lower (team needs, scouts going against the consensus rankings, etc.). With as much talent as there is in the first round, projecting who could go where is just about anyone's guess, and he could go higher than 16- I liked him enough to take him 11th in the Hockey Wilderness Staff Mock Draft. Russian hockey players do tend to be a bit undervalued in the draft, though, so he might slip a bit due to that.
Why the Wild Will Draft Svechnikov
Svechnikov would be that high-upside guy the Wild so desperately need, and his all-around offensive game would be unmatched by anyone in the Wild organization, making him the ideal selection with this pick.
Why the Wild Will Pass on Svechnikov
I suppose it bears mentioning that under the Chuck Fletcher/Brent Flahr era, the Wild have not drafted a Russian player. Whether that's coincidence, or an organizational philosophy is unknown.
But this isn't their pick, it's Hockey Wilderness', and we're not going to pass up on the much-needed dynamism that Svechnikov can bring to the Wild organization.
TL;DR