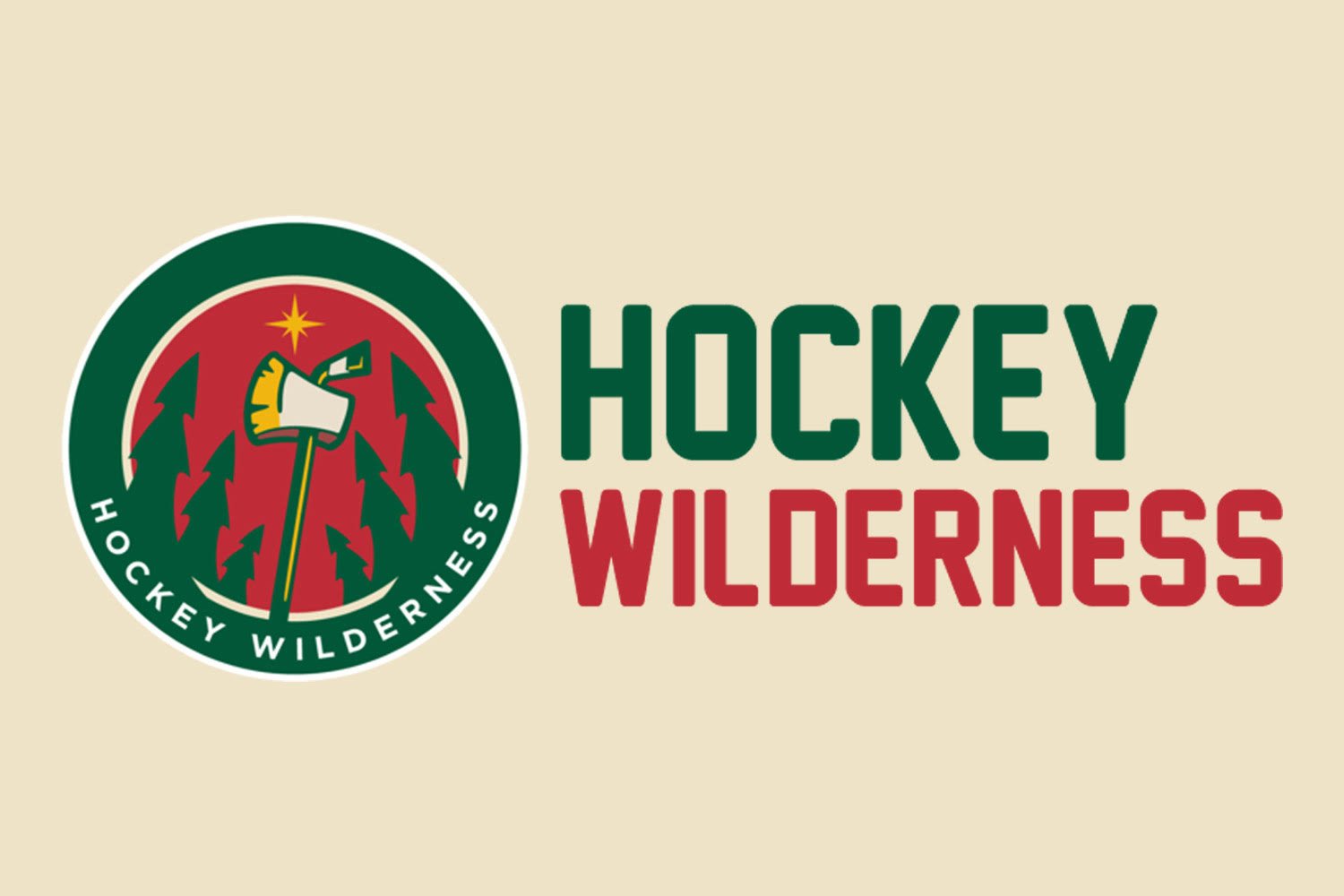 The subtle little push forward that Gustafsson does, right before the puck leaves a shooter's stick, makes him a bit bigger than what he really is. Then there's the way he moves when he goes down on his knees. As smooth as any goalie the Wild have ever had, if not better. He's a good stickhandler and is a reliable performer in high-pressure situations.
So, how does this save the Wild any money or cap space? If you ask me (nobody will, which is the right move), the Wild should probably let Backstrom go unless he is ready to be paid a lot less. The Wild could, in theory, make a real effort to sign a guy like Nabokov for 2-3 million and let Kuemper and Gustafsson compete for the backup role. Hell, if Harding has the MS under control, let him start as the number one.
As much as I would love to see the Wild become contenders as fast as possible, the harsh reality is, they're probably not going to do it next year either. Not with this salary cap, not with so many missing pieces. But that's just me.