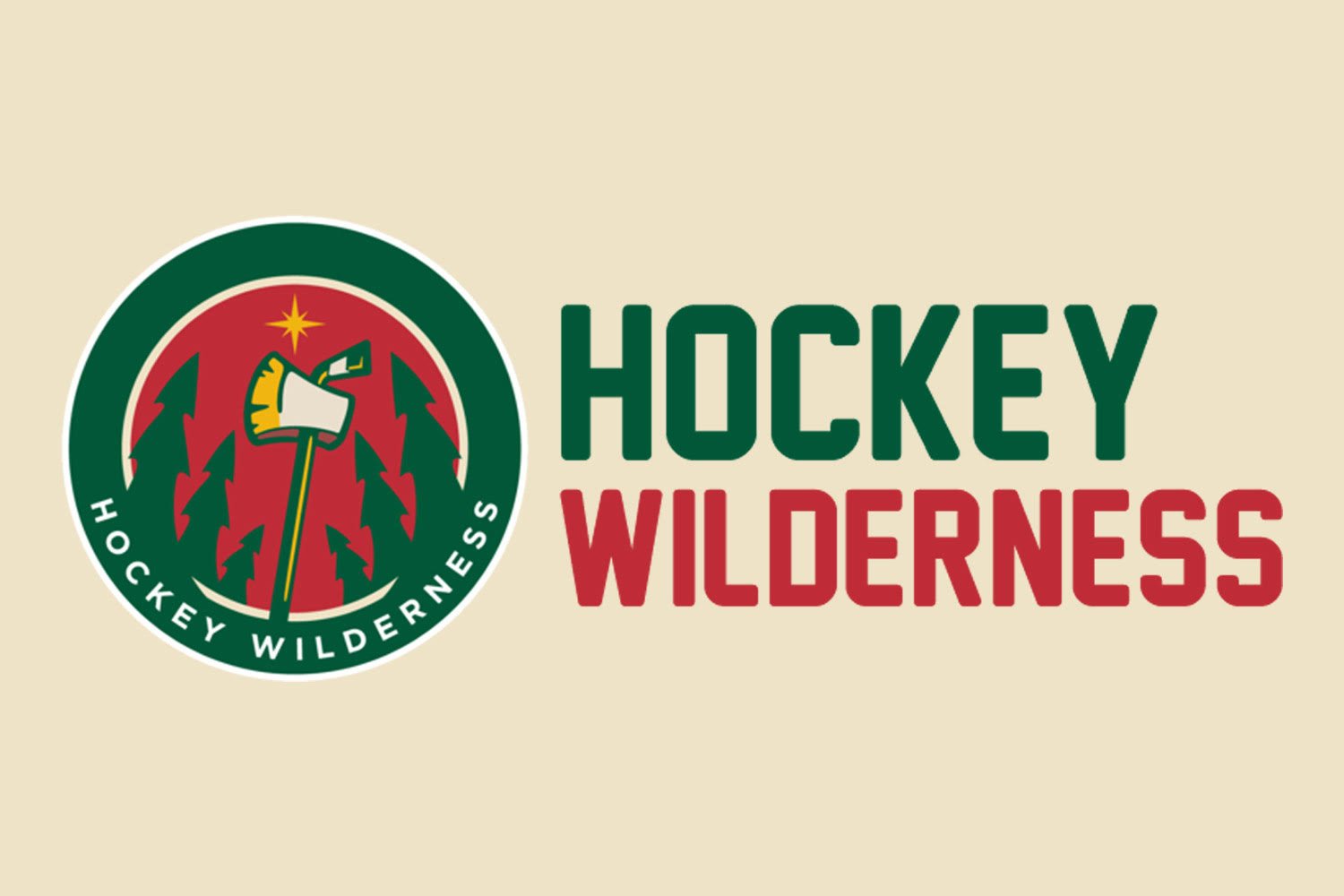 Good afternoon Wilderness....While the Northland burns from very warm August temps; one must be very excited with the prospects of hockey season being just around the corner.
Looking at the thermometer on my computer, plus 80 or 90 degree weather is not very conducive for making ice to play hockey on. But none-the-less, the National Hockey League regular season is just around the corner, for this I am thankful. While I love summer in the North Country, I am ready to see some good ole fashion hockey action.
I am ready to go to the arena and hear the puck hit the glass. I also want to hear the puck being slapped off of the carbon fiber sticks, into the twine, behind the goalie. I want to hear the sound of a puck hitting a goalie pad, as he makes a game saving, ten-bell save. I want to hear the crowd go nuts, as the hometown team scores a goal. I want to see a scrum in front of the opposing team's net. I actually miss the smell of sweaty hockey equipment in the postgame press conferences.
Well, maybe not.
So, no, I probably don't have to worry about the NSA bugging my home computer any time soon. Since, all I talk about is hockey.
But I digress.
Moving forward, with the potential news that the NHL salary cap, "could" be going up to $80 million in the next four years, who would Minnesota Wild fans want to see fill out the Wild roster?
Looking at Cap Geek, there's a few of potential big name free agents that could be available in 2014. I am not suggesting that the Wild would have a chance at all, or any of these players, but the expanded salary cap could start an arms race.
Looking at Cap Geek, here's a few of potential big name free agents that should be available in 2015.
In conclusion, who you would like to have fill out the rest of your dream line up? Obviously, as I have mentioned in the past, here and here, that I think that the Wild should go after Thomas Vanek, but I would also like to see the Minnesota Wild try and sign some other big time free agents as well. There are some big time free agents that will come available the next two summers. With an expanded salary cap, that will give the Wild a little more latitude to shoot for some extra help.