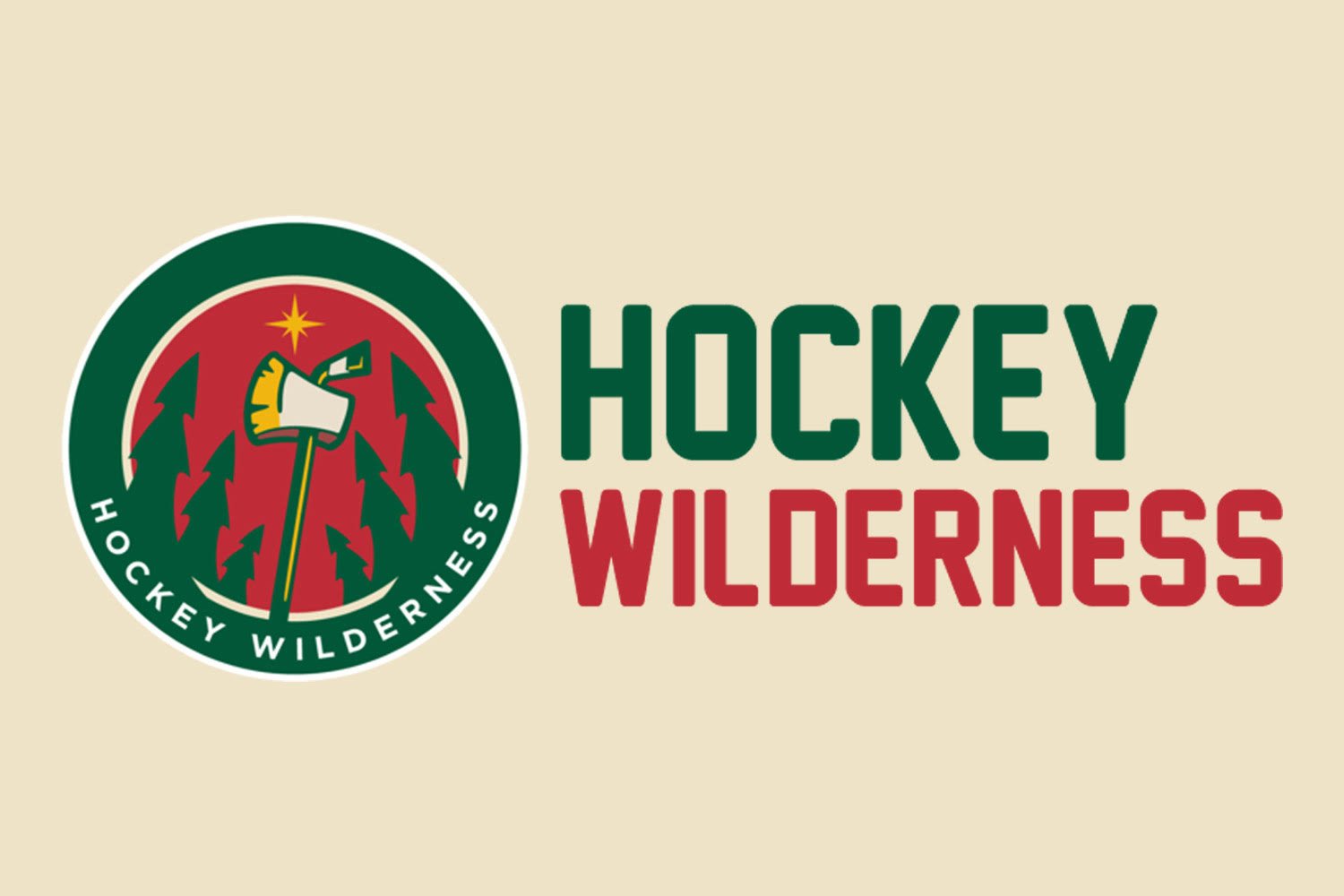 First off, I am going to have a self-imposed Matt Cooke moratorium, for at least the next few months; I will not talk about him. I think it's a subject that's been beat-to-death. I think most people know where I stand on the issue. Not a fan of the signing, but what's done is done. Nothing can be done about it now. So, moving forward, I am going write about more positive pontifications.
I have a philosophy, when the glass if half full, you fill it back up. For those asking, my favorite non-alcoholic beverage of choice is Diet Coke. I also believe that a person can't stay mad at the world forever. Hey! It's summer time. To quote former Vikings head coach Mike Tice, "enjoy the season."
Next season, I believe the Minnesota Wild should go after former Minnesota Gopher and current Buffalo Sabres All-Star forward Thomas Vanek. Obviously, there's already been a lot of chatter about this potential move during the current offseason.
In my humble opinion, Vanek is a perfect fit for the State of Hockey, Minnesota Gopher hockey fans would say, "he's one of us." Being an avid college hockey fan, I can appreciate what Vanek brings to the table; he's a dynamic offensive forward that could open up space for the other forwards in the Minnesota Wilds offensively challenged lineup. Also, having Vanek in the west would mean that I wouldn't have to watch him dismantle my other favorite team, the Boston Bruins, 4-6 times every season.
In eight seasons in the National Hockey League, with the Buffalo Sabres, Vanek has scored an impressive (250g-238a-488pts) in 585 games. Last season, Vanek scored (20g-21a-41pts) in 38 games. Vanek also scored nine goals on the power play last season.
Vanek missed 10 games this past season due to injury. In the past, Vanek has been a very durable hockey player, playing in (585/622) games or 94%.
Ironically, I had Vanek in my keeper fantasy hockey league last season and the day I didn't play him, he scored three goals against the Boston Bruins, that move actually cost me dearly in the season standings. Illustrating how clutch Vanek could be for the Wild against the top teams in the NHL, he had a very productive year against the Boston Bruins (4g-3a-7pts). With Vanek leading the way, the Buffalo Sabres had a 3-2 record against the Eastern Division Champions.
The other day, I covered this subject on my fan blog. With the exit of Wild forward Dany Heatley and his overpriced contract next season, the Minnesota Wild will be able to afford to go after a top-flight forward like Thomas Vanek.
Looking at the website Capgeek you will see that after this season Heatley is an unrestricted free agent and his hefty contract is off the books next summer, the Minnesota Wild will be able to comfortably sign Vanek who is also an unrestricted free agent. Heatley is currently making 7,500,000.00 and Vanek is currently making 7,142,857.00.
I urge the General Manger of the Minnesota Wild Chuck Fletcher to make this move happen; this could mean the difference between losing again in the first round of the NHL playoffs and making a move deep into the NHL playoffs.
Think of the possibilities next year for the top nine forwards "if" the Wild could resign Jason Pominville and add Thomas Vanek. I added a few of the other players to show you what the Wild have in their system.
Zach Parise ($7.5+M) - Mikko Koivu (6.75M) - Jason Pominville (4.505M) UFA
Jason Zucker ($833,333) - Charlie Coyle (975K) - Thomas Vanek (7.1M)
Matt Cooke (2.5M) - Kyle Brodziak (2.83+M) - Nino Niederreiter (2.795M) RFA
Erik Haula LW (900.000.00) - Mikael Granlund C (900.000.00) - Forward?