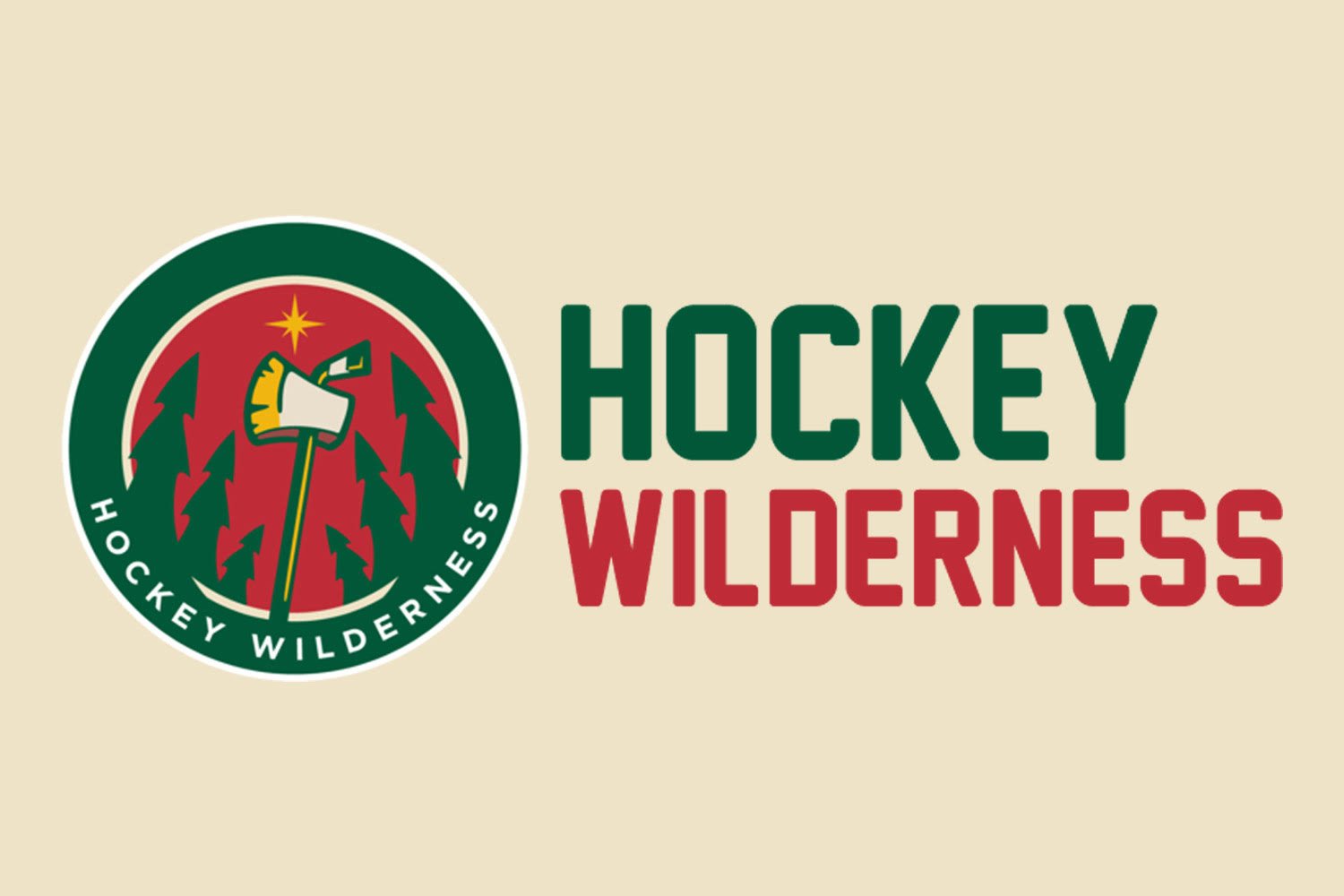 During the off-season, one of the topics that we have wanted to cover on the Hockey Wilderness is foods we would like to see sold in the concession stands at the Xcel Energy Center. Yeah you're probably laughing? Right? But seriously!
But I digress.
Now that we got that out of the way - let's also admit that Wild fans are spoiled. The Xcel Energy Center has a very good, albeit very expensive selection of beer and food to choose from while they attend Wild games at the "X"... Having been to the Final Five every year from 2001-2013 and having attended five Minnesota Wild games since the Wild have been in Saint Paul, Minnesota, I know this first hand. I consider myself a beer and food connoisseur and sampled the culinary goodies that are sold in the concessions at the Xcel Energy Center.
As most of you probably know, Hostess went bankrupt in March of 2012 and production of the famous snack cake Twinkie ended in the United States in November of 2012. Fast forward to this year, Apollo Global Management and Metropoulos and Company bought Hostess and the famous Twinkies snack cake for 410 million dollars. Twinkies and Hostess products returned to the shelves in June 15, 2013.
Apparently, the deep-fried Twinkie isn't the most nutritious item for you to eat, they have 361 calories and 252 of them are from fat. I will take one with a Bud Light Lime.