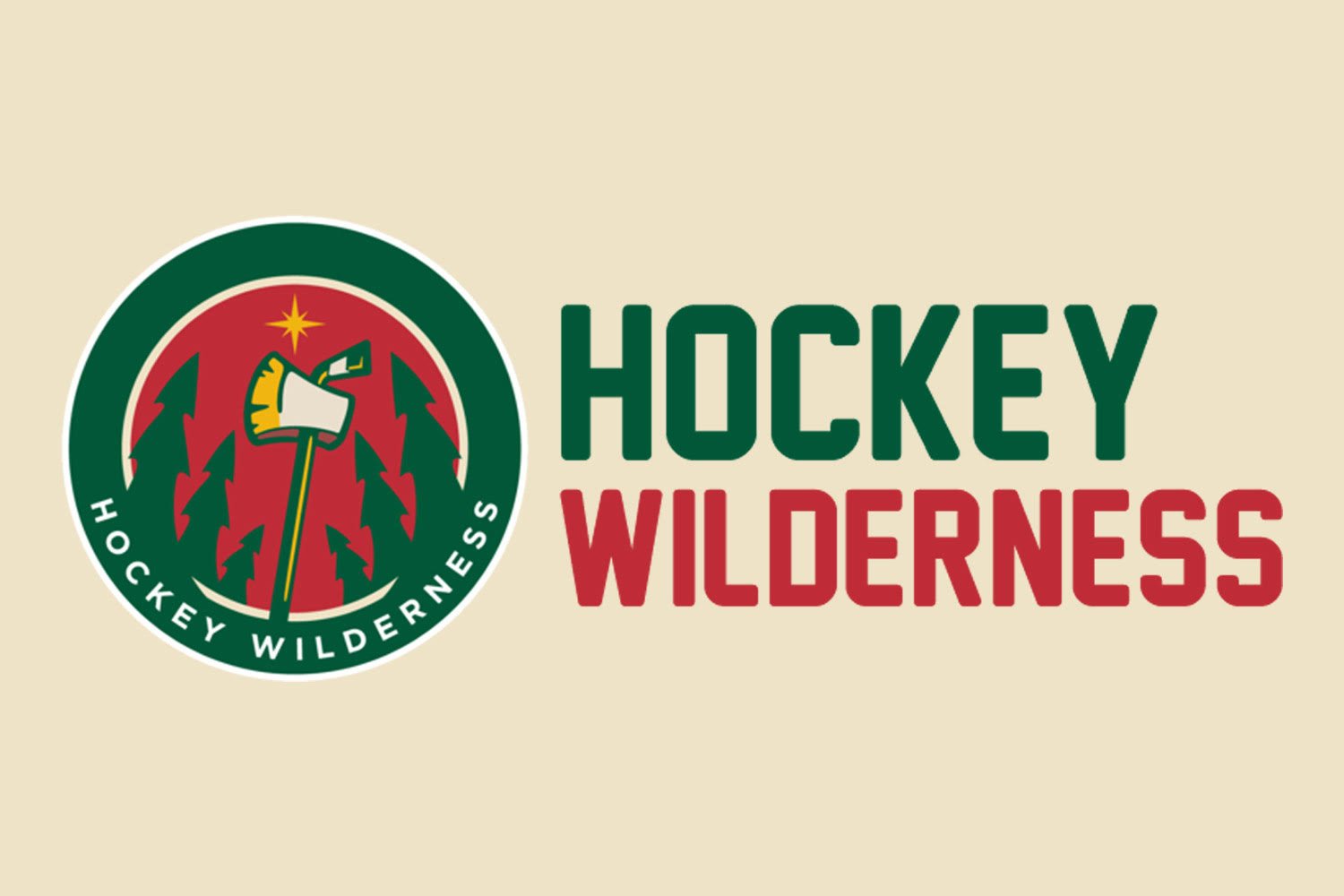 Sam Anas signed with the Minnesota Wild as a college free agent to little praise. He was a prospect. His time with Quinnipiac in the ECAC was good, if not great. Anas eclipsed 1 point per game for three full years, but not by much; good, but not great.
His first year in the AHL with the Iowa Wild was similarly good, but not great; he netted 28 points in 63 games. Hardly eye-watering, but nor is it depressing. After all, he outscored both Christoph Bertschy and Zack Mitchell, both of whom were in their second AHL season and have made their NHL debut. In fact, Anas was Iowa's 5th-most prolific scorer, after Pat Connone, Alex Tuch, Teemu Pulkkinen, and Mike Reilly.
Look at that list. Cannone is a 31-year old man, a career AHL-er. He should be outscoring a 24-year-old kid. Tuch was a first round pick, he should absolutely be outscoring a college free agent. Teemu has been in the AHL since 2013-14 and is a prolific scorer in the minors, but struggles in the majors, plus he's a year older. Mike Reilly, while only a 4th round pick, is known for his offensive upside, and has played both in the NHL and AHL since 2015-16.
In short: while it would be great for Anas to be out-performing those guys on the scoreboard, that he isn't shouldn't be a red flag so much as something that's to be expected, particularly in the case of Pulkkinen, Cannone, and Tuch.
The fact is that in both leagues in which Anas has played more than 100 games, he's averaged near or over 1 point per game; his .42 PPG in his first AHL season is an outlier at this point. If Anas struggles this year, then yes maybe there's some concern. But at this point, a struggle in your first AHL season is an expectation for an undrafted college free agent.
The biggest knock on Anas is his size; at 5'8" and 160 pounds, he's a little guy. In the modern NHL this isn't a death mark though; it means Anas has to learn to play around the big bodies rather than try to fight through them. We've already seen how smaller players can succeed in the league, and Wild faithful more than anyone should recognize that size is no guarantee of usefulness nor ability.
Anas' offensive potential and good showings in prospect camp make him a promising prospect for the Wild. While he doesn't belong in the top 10, he's still an interesting at worst youngster who should be able to contribute on some level in the NHL.
Anas possess good speed, good vision, and good hands. His largest struggle in moving to the NHL and AHL will be the speed at which he has to make decisions with the puck. The reason he stands out in the prospect camps is that the speed of the game is slower than of the NHL (not to mention the lower skill level of opposing players). Anas simply needs to start thinking faster, and the best way to learn that is by doing it.
As he adjusts to the speed of the adult game, Anas should have the skills needed to be a middle-six winger at best, and part of a skilled fourth line at worst. His size may prevent him from being especially effective as a penalty killer, but he should be able to function well as a power play on a lower unit.
Anas will almost certainly start the season in the AHL, but will likely be called up for a cup of coffee in the NHL after adjusting further to life in the minor leagues.