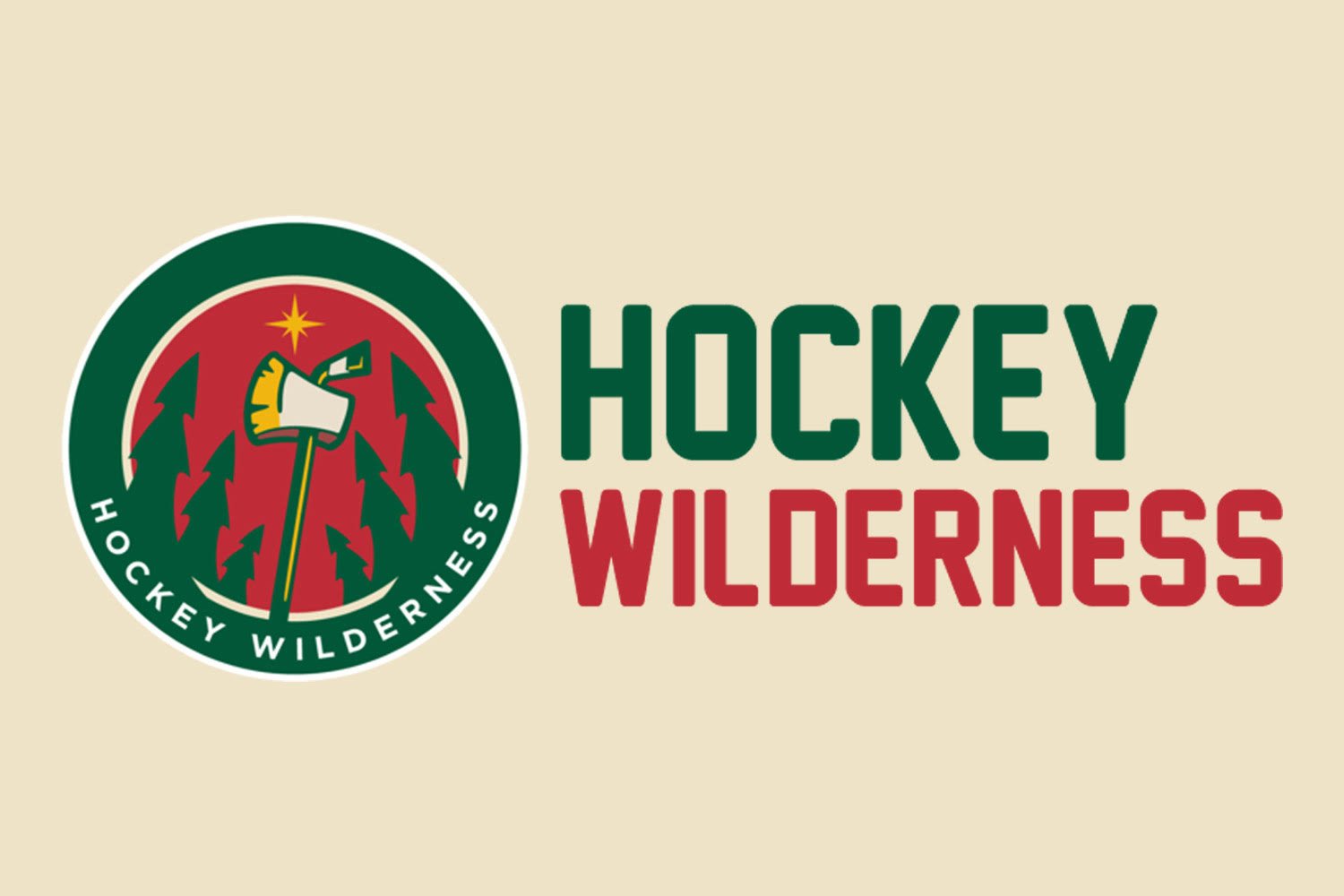 When you are 5'8", it is incredibly hard to be taken seriously by today's NHL. Just ask Jared Spurgeon (5'9"). Even when your most recent season put you in the top ten performers in your league for goals, points, and power play goals, you could sit and watch hundreds of your peers from around the world have their name called in the NHL draft and not hear your own. It doesn't always matter if you lead a team in scoring for 3 consecutive years, even when that team plays in the NCAA tournament each year and even makes it to the championship game. But to a scoring-deprived NHL team such as the Minnesota Wild with a floundering AHL team, you might just be worth your weight in gold (160 lbs of gold is currently valued at $3,069,429).
Even with an influx of young talent distributing itself between Minnesota and Iowa, the arrival of Sam Anas at #12 marks him as the highest ranked newcomer to the list. And though his diminutive stature may provide some doubt about his NHL potential, his body of work illustrates just how special he could be. While he didn't receive as much fanfare as fellow NCAA prospects Jimmy Vesey, Brock Boeser, Kyle Connor, or Charlie Lindgren, he was named as a NCAA First-Team All-American alongside them. That he went undrafted is a headscratcher based on his accolades, but continues to build Chuck Fletcher's street credit on the signing of college free agents.
So, how does such a minute player become so special? Let's first look at the numbers. Over 121 NCAA games, Anas led Quinnipiac in scoring with 132 points. He posted seasons of 22, 23, and 24 goals successively while posting a NCAA career 1.09 points per game. This compares favorably to this year's first round draft choice, Luke Kunin, who tallied 19 goals and 32 points over 34 games. Anas also was a stand out in USHL play as he scored 97 points over 115 games, good for 0.84 PPG. He found another gear for the USHL playoffs, posting 16 points over 15 games. Last season for Quinnipiac, Anas ranked 2nd in power play goals, 7th in total goals and 10th in total points in all of the NCAA.
It is his ability to produce points regardless of his stature that makes Anas a low-risk, high-reward player and earned him the regard of the Wild coaching staff and Hockey Wilderness writers. So far in his Wild career, Anas has found himself playing on the top line with former first round picks Alex Tuch and Joel Eriksson-Ek in both prospect camp and the Traverse City prospect tournament. That tournament ended early for Anas, who suffered a high hit and is undergoing concussion protocol while attending to a personal matter at home. He showed some flash in prospect camp, scoring in both open scrimmages as well as a beautiful shootout goal and catching the eye of several media members in attendance.
Anas is gifted with silky smooth hands and can navigate through dense traffic while maintaining control of the puck. He has deadly accuracy with his shot and when he applies his accurate shot while navigating through traffic, goalies lose the ability to track the puck off his stick. He has nimble feet and can turn sharply to shake off opposing defenders. If He also has terrific speed, and his decision making is a rare gift, particularly on the offensive side of the puck. If cornered, he can be bumped off the puck but what he lacks in size he makes up for in speed, agility and general slipperiness, making him difficult to defend. Multiple scouts report their opinion that Anas' game will immediately translate to production in the AHL, making his path the to NHL much more promising.
Here's a look at the skill Anas displays:
So despite being undervalued by being undersized, Anas is one of the most skilled prospects currently in the Wild system and stands a very good chance of seeing NHL action as early as this season, especially if he can continue to light up the scoreboard in Iowa. The Wild have long been in search of a truly gifted offensive presence, and may have found their man in Sam Anas. Though he joins the ranks with several other highly anticipated prospects, his history and skill show he fits right into the upper echelon of Wild prospects in terms of skill and scoring ability and addresses a big need of this club with negligible risk.