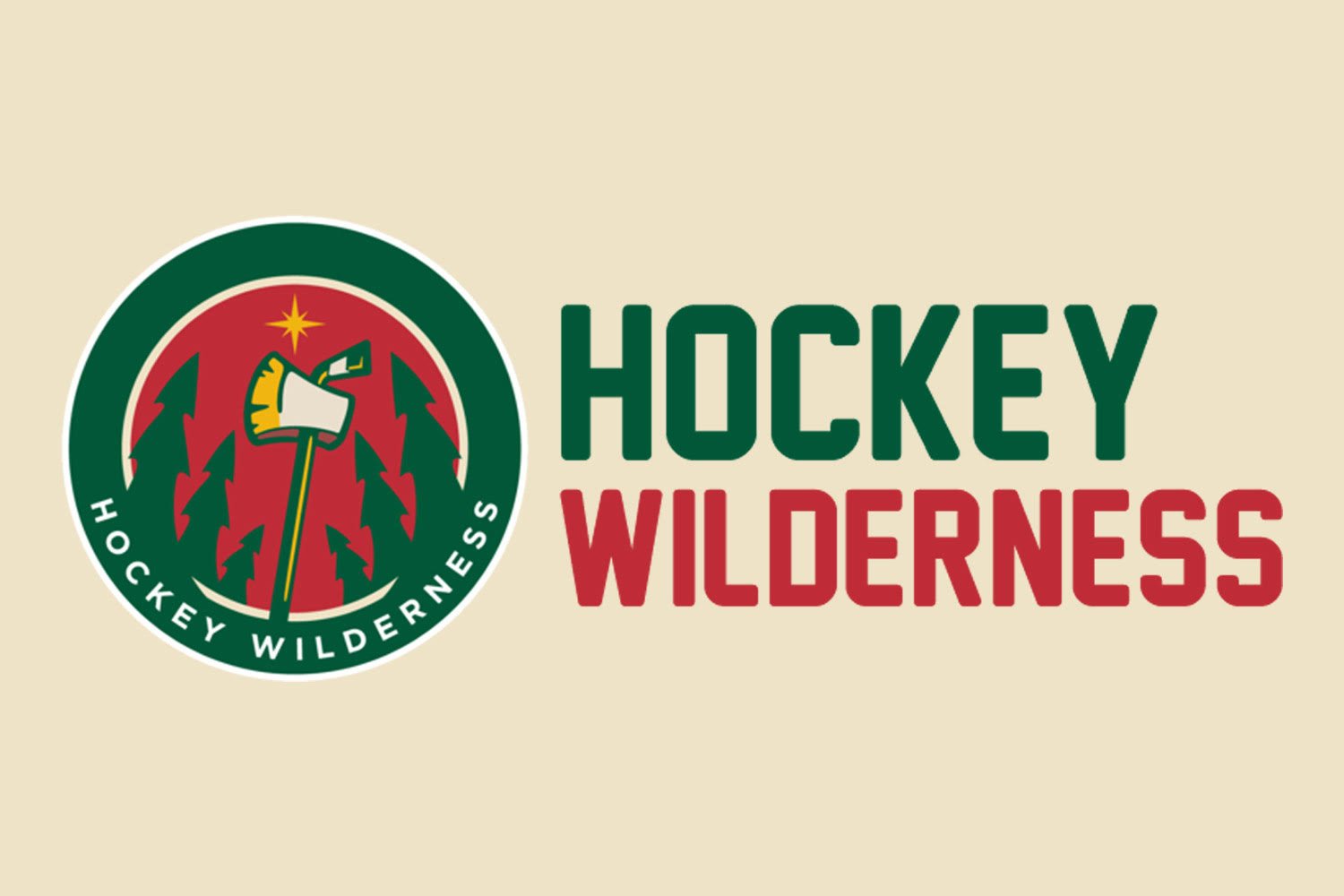 So what gives? Why did Suter cause such a ruckus over a small, rather indiscriminate things as handedness? There's a philosophy to coaching in hockey that wants opposite handed defensemen paired to together. This can help with board play, and puck movement out of the defensive zone. But does it really matter that much in the end when it comes to scoring? An article written by Matt Cane over at HockeyPlusPlus.com published an article addressing this very issue.
The difference between lining up opposite hand defensemen over same handed defensemen is rather minuscule at best. This bares out in the stats from last season to this season as well. But you have to take into account the kind of players each one is. Spurgeon can score at a much higher rate than Brodin can, and Ryan Suter is Ryan Suter; he's consistent. The Brodin/Suter pair was elite defensively as they limited goals against per 60 minutes to 1.66 and managed to be on the right side of Goals For% with 55.4 percent. But even that pairing wasn't far off to what the Suter/Spurgeon pairing offensively. They were on the ice ice for 11 more goals scored for than what Brodin/Suter was able to manage. Toss in the almost 200 more shot attempts that Suter/Spurgeon was able to muster, and it's easy to see how that many more goals could be scored.
The table below compares the Brodin/Suter pair from 14-15 and the Spugeon/Suter paring from 15-16 courtesy of Puckalytics.com's Super WOWY which tracks player stats both with and without certain players on the ice.
It's funny how the narrative was so strong when Suter ranted in front of cameras and reporters, when really he's been able to thrive in both situtations. And when it really comes down to it, a former Norris trophy finalist such as himself should be able to adjust, and help make his teammates better. Suter told the media the next day, "It's a story that shouldn't even be a story. I think the heat of the practice yesterday, I was just saying stuff I probably shouldn't have said. But at the end of the day, it's about winning and it's about what's going to be best for our team." Yes, Ryan, it's about winning and he's been able to win with either defenseman playing next to him. So why did he make it a story then?