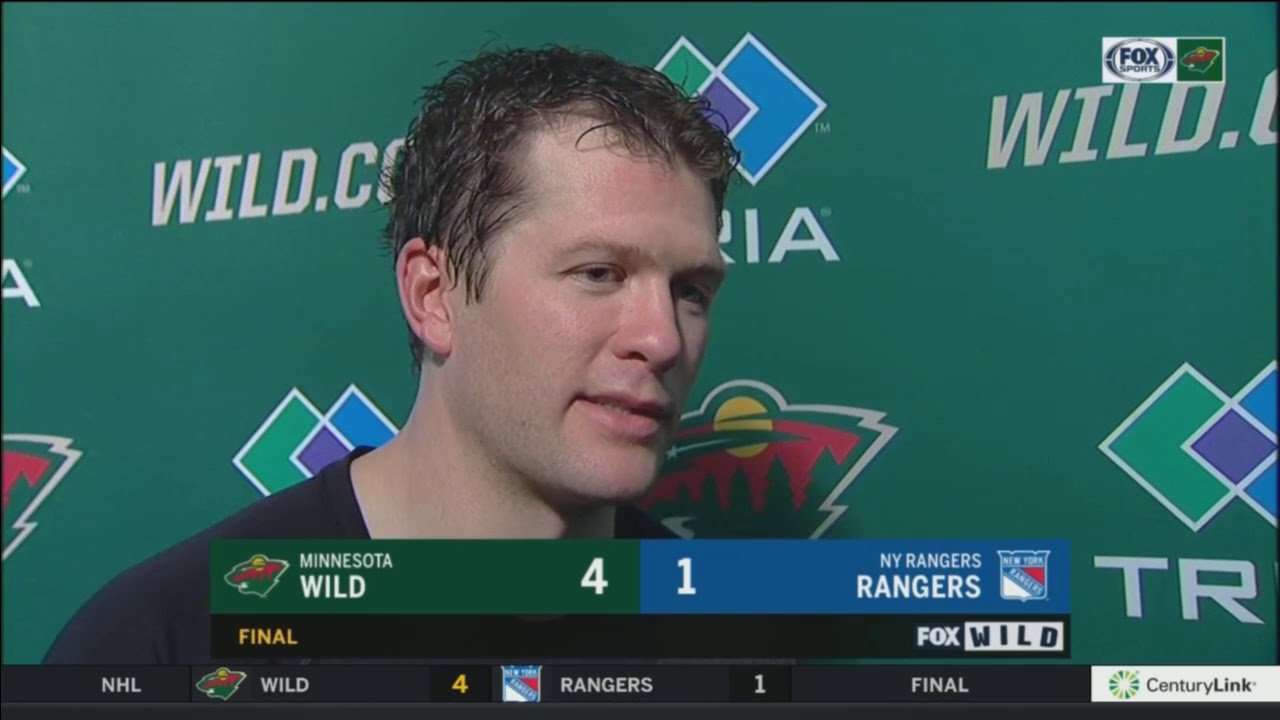 The Minnesota Wild announced Monday night prior to their game against Edmonton that defenseman Ryan Suter will have surgery to repair a broken bone in his ankle and will miss the remainder of the season.
As Michael Russo of The Athletic pointed out, the 'remainder of the season' notation means both the regular season and the playoffs, meaning that Suter will not return to the ice until the 2018-19 season.
In the 2017-18 season, Suter was having a career year as he tied his best mark in points (51) in 78 games. He had played in 242 consecutive games for the Wild, which was the third-longest streak in franchise history (via @mnwildPR).
With Suter out, Carson Soucy was recalled from Iowa to plug the opening on the left side of the blue line.
Stay up to date on the Wild with the Giles & the Goalie Podcast!