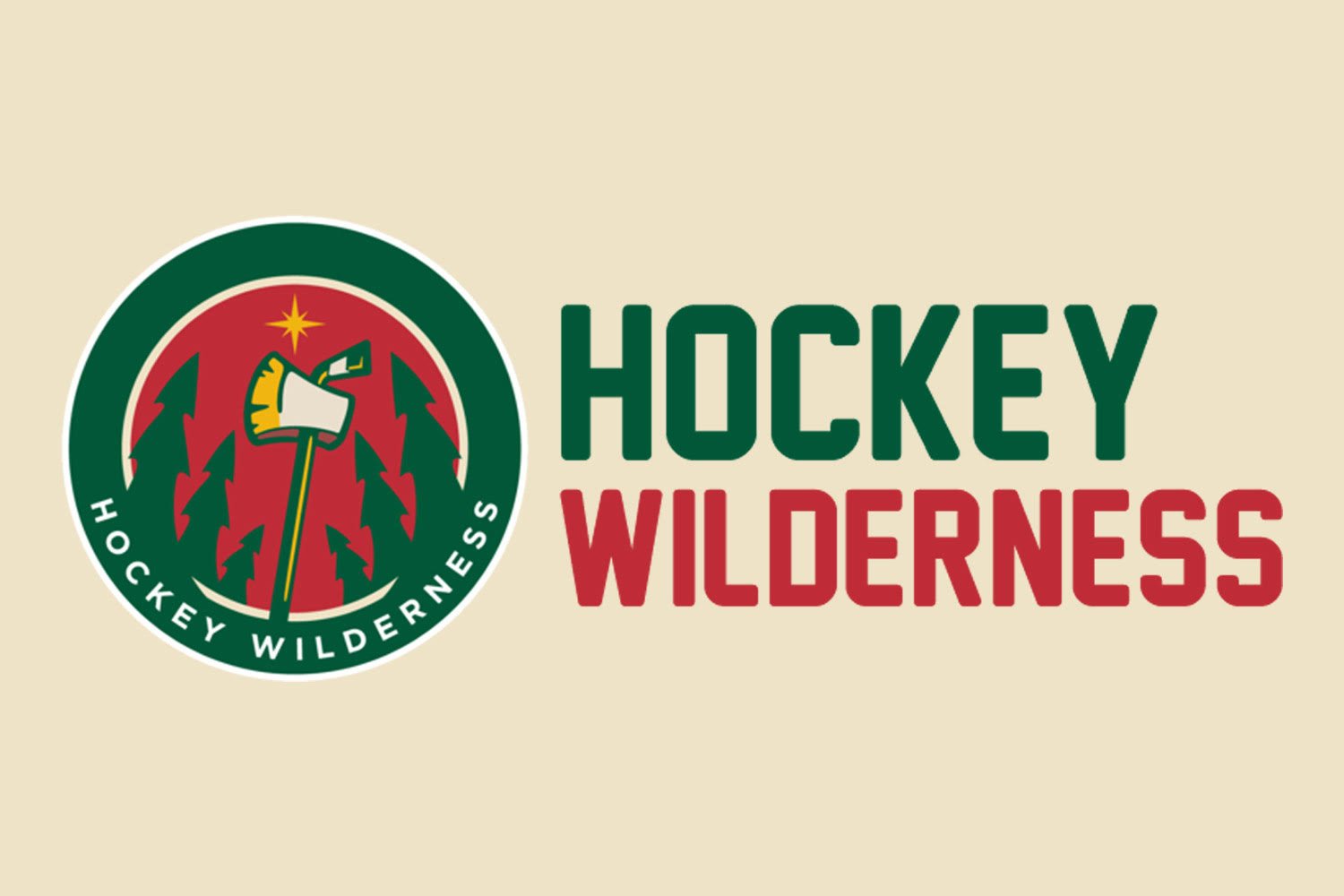 Players on the Minnesota Wild have historically been left out of the running for any individual award. Always on the outside looking in, preferring the entire team's success — as limited as that is — over any individual merit. Well, that might all change before the start of the 2021 training camp on Jan. 3, as defenseman Ryan Suter has been nominated for EA Sport's NHL 21 Team of the Year!
Wow!
As we all know, this is basically the new version of the Hart Trophy, since it is coming from the digital world which we all live in now.
Horribly-written sarcasm aside, according to the EA Sports website, they describe the award as something incredible special.
If you think Ryan Suter was one of the best defensemen of 2020, then we should certainly email EA Sports and force them to select him ahead of stupid and smelly Colorado Avalanche blueliner Cale Makar. Have you heard that the Vegas Golden Knights' Alex Pietrangelo once said that he hates everything to do with Minnesota? I do actually remember Nashville Predators back Roman Josi giving a big middle finger to the "#1 Wild Fans" banner way back when.
Suter would never do such things and is therefore the perfect candidate to receive the [checks notes] EA Sports Team of the Year award! Go Ryan!