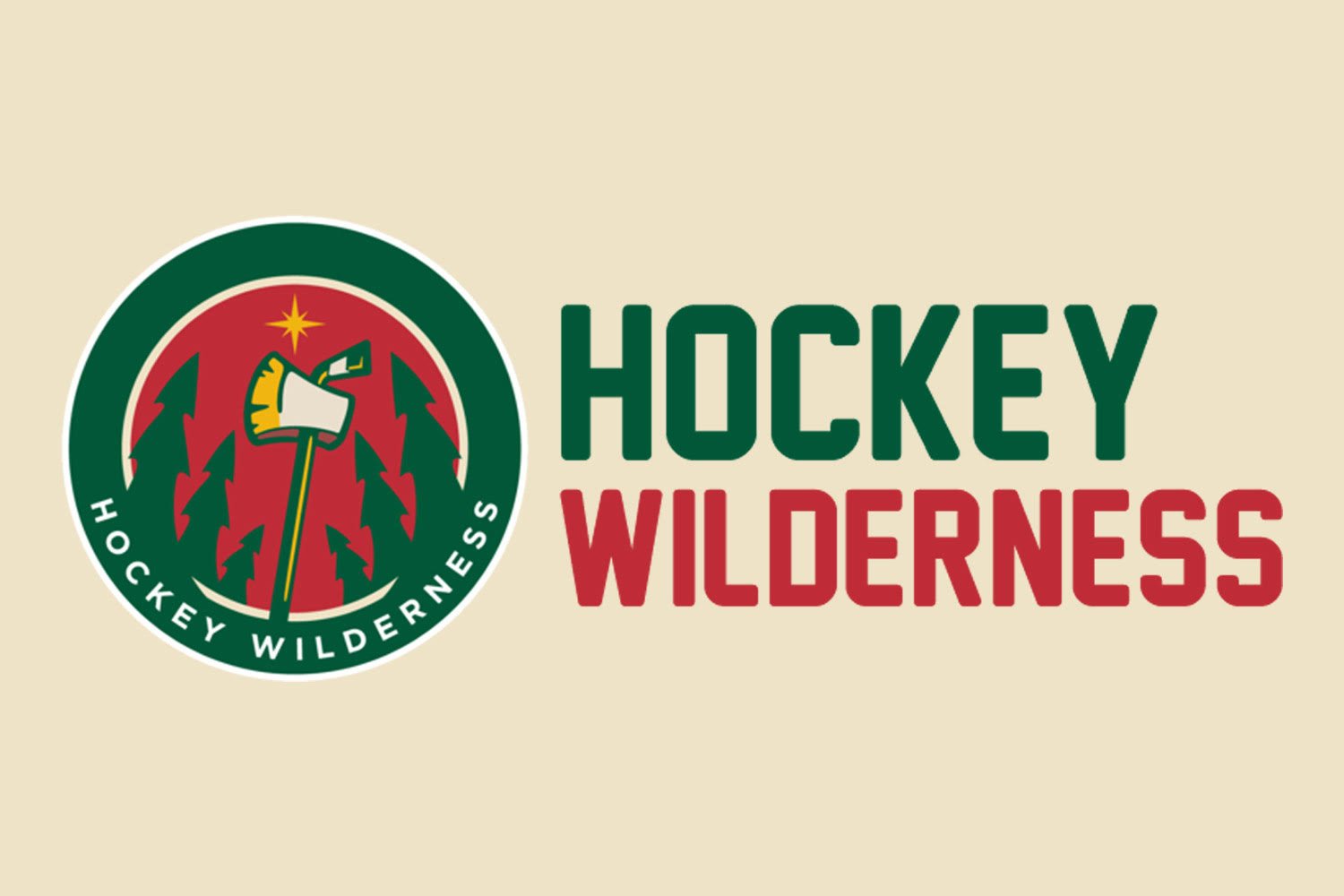 It's just 5 games to go until the post-season, 4 if you count after Saturday's match-up in Dallas against the very desperate Stars. However, the Wild were dealt a blow when Ryan Suter left the game late in the second period with what looked like a right ankle injury.
Suter needed help from his teammates as he hardly placed weight on his right foot walking down the tunnel to the locker room.
Suter has been on a tear this season with six goals and 45 assists. Suter's durability is an underrated aspect of the $98 million defenseman. He's played in every game for the last three seasons, including this current one. Should he miss more than this game, this injury so late in the season could have impacts in the post- season. Suter did not return for the start of the third period.
UPDATE: Early reports say Ryan Suter suffered a broken fibula. First reported by Michael Russo of The Athletic, it is the same bone that took both Charlie Coyle and Nino Niederreiter out of the line-up for roughly 3-4 weeks. The fibula is the small, non-weight bearing bone in the lower leg. Depending on if the break needs surgery, this could mean the season for Suter, unless the Wild magically stay afloat in the post-season long enough for a return. Thats a long shot as it stands because the Wild have yet to clinch a playoff berth.
Hockey Wilderness will update as Imore comes available.