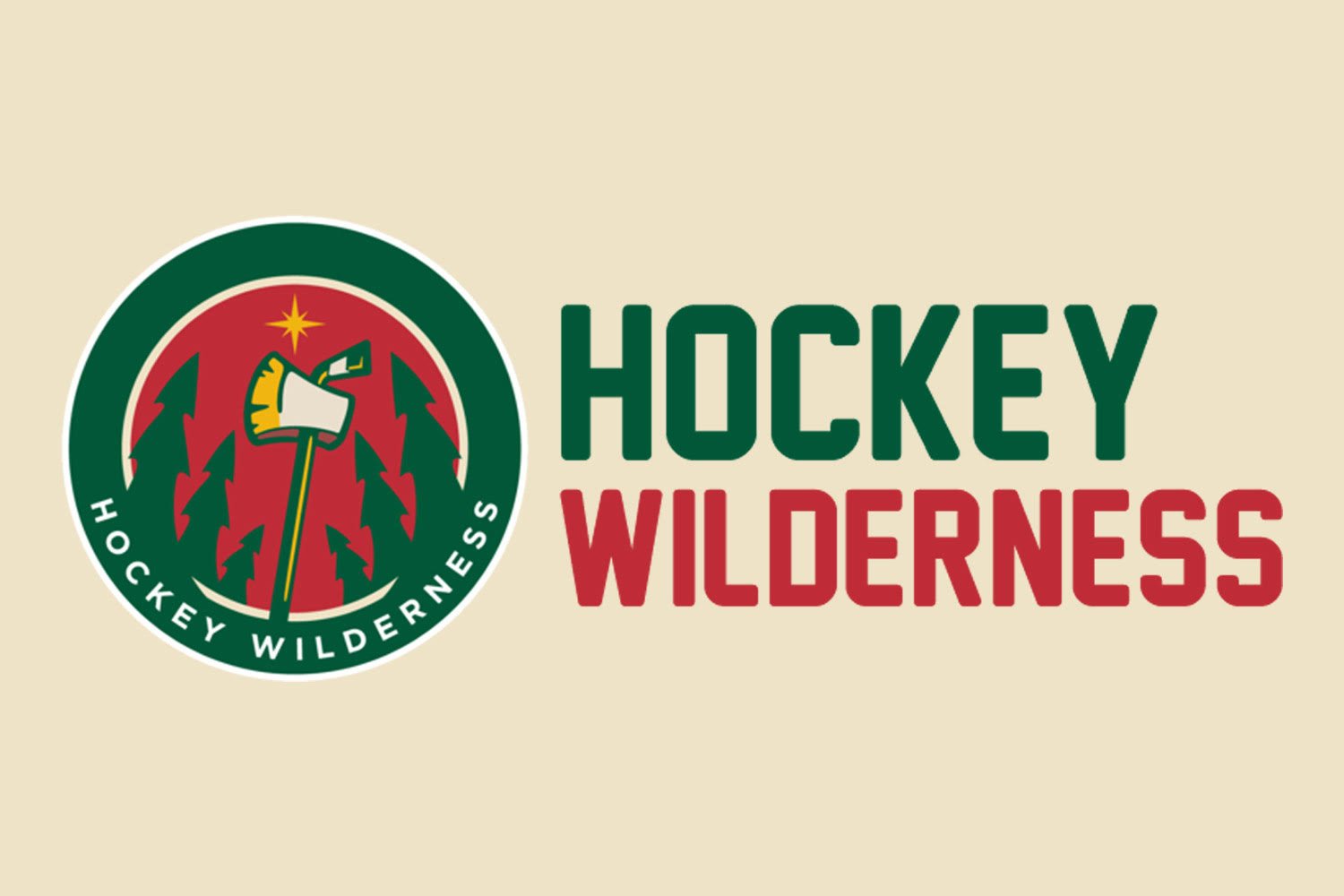 The news release from the Wild's PR department says:
Honestly, if Suter doesn't win the Norris this season it will just be yet another nail in the coffin that shows what a joke some of these awards are. Even our current sworn enemies agree:
As Bryan said on Twitter, we can put our pitchforks away for now Wilderness. And make sure to relieve all the awesomeness that is this infograph on why Suter deserves to win.