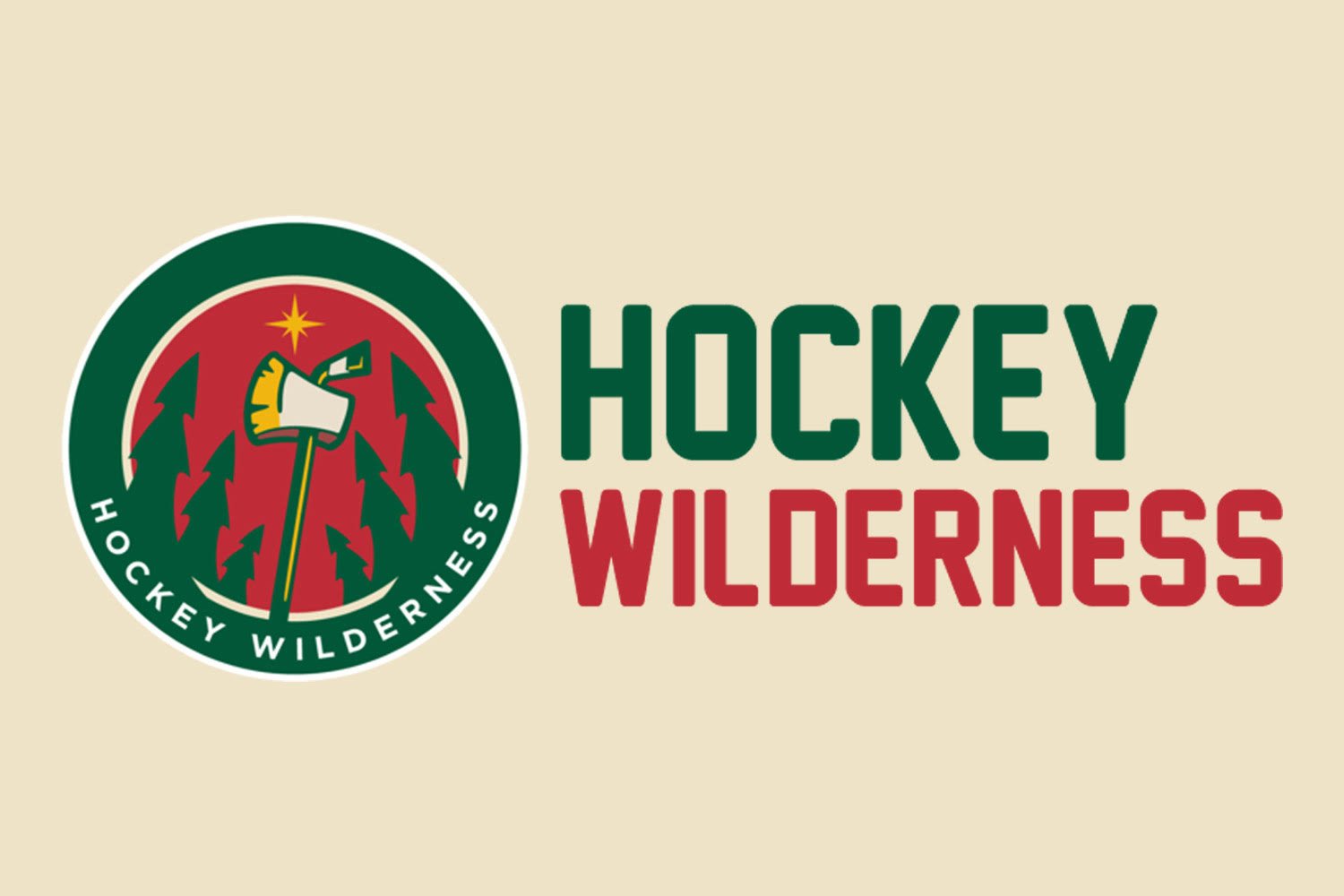 On the other hand, if Wild fans say they don't think free agents will sign here, or show apathy, then they are mocked because they aren't "fan enough."
Join us us after the jump for a look at the talk on Suter.
While the hockey world in Minnesota seems to be focused on Parise, the Wild could use Suter's services just as much, if not more. The blueline for the Wild is weak, at best, and has zero punch offensively. This week there were two solid pieces about Suter, both of which are important as we head into the draft and then into free agency.
KFAN Talks With Those Who Know
Patrick Brannan of KFAN, has an interesting piece up about Suter's personality. Having spoken with the Predator's beat writer, Joshua Cooper, and some figures from Suter's past, it gives an unique look at Suter, and what he might be processing in his head when he has 30 offers to decide between.
From Brannan's piece:
Turns out, Minnesota is really close to Wisconsin (unfortunately), we have lots of trees, and some animals. Some rather tasty animals, as a matter of fact. We also have plenty of dirt if Suter would like a farm. Heck, maybe the Xcel Energy Center needs a green roof tended to. Advantage: Wild
In more bad news for Rangers fans:
St. Paul / Minneapolis isn't exactly a small town, but considering NYC and LA, we certainly are quaint. Read the entire article over at KFAN. It's good stuff. In fact, read it often.
To List or Not to List
Russo rides in to save the day on this one, before it gets out of control:
I saw a few tweets after this saying that Russo had somehow written that this means Suter was coming to the Wild. Go read the post and tell me where he says that, because I don't see it. All Russo does is explain that Suter doesn't have a list, and what he thinks Suter will do in regards to signing before July 1.
My reading comprehension skills seem to be pretty solid, but maybe I missed something.
Where We Are With Suter
Basically, if you're looking for something to chew on, you should go buy some jerky. The other white meat isn't available yet, so there is nothing to go with those brocoli spears and apple sauce on your plate. Anyone else have any other meat analogies they would like to make here? On second thought, let's not do that.
We are, with Suter, exactly where we are with Parise. No one has anything solid, but we do have plenty to go with to keep ourselves interested. Not too interested, or you're an idiot and think all free agents want to sign here, but interested, so you aren't an apathetic loser.
Will Parise or Suter sign here? We've discussed that before, and we haven't changed our minds. Both are, in our minds, long shots for the Wild. The haters want to say Wild fans are delusional about these two players, and that's fine. I'm still waiting for proof.
However, we will keep overexposing the two players with tales of how a Yankees ball game might change their mind. It's just what we do.