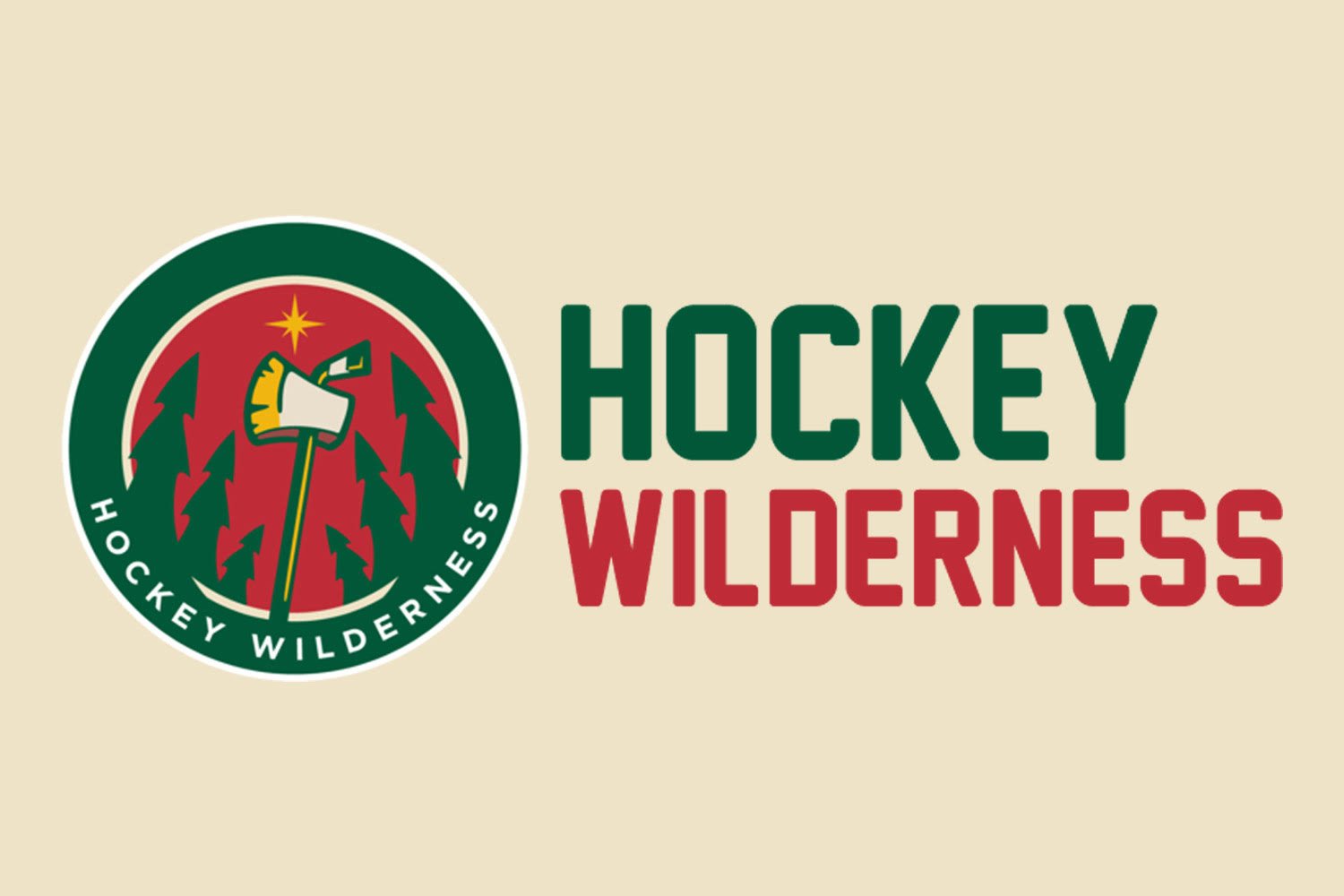 Stats at 5v5 courtesy of War on Ice
Where some have been concerned can be found in the Corsi Rel % and Corsi % categories. Although his first year in Minnesota was actually better than his last year in Nashville from a Corsi perspective, Suter played worse than the average Wild player in 2012-13, as well as last season, posting sub-50 CF% numbers in both years. It's also worth noting that Suter has been getting the most favorable Zone Starts in Minnesota since his 4th year in the league.
In other words, despite starting in the offensive zone more often, Suter drove possession less in Minnesota for the last two years than he did in Nashville.
Now for the Good News
Here's the good news: Suter has had a resurgence. Granted, we're only 23 games into the season, but Suter has posted his highest Points/60 since the 2010-11 season. The Wild are taking 56% of the shots while Suter is on the ice, the highest per centavo of his career, and his Corsi Rel % is the best since 2010-11 as well.
Why? That is a great question. Firstly, though Suter is (arguably) still playing more minutes per game than he needs to, his ice time per game has stabilized this season. He is playing around 30 seconds less per game this season than he did last season. While not much, it is significant when you consider that Suter had played a full minute more last season than the year before. That adds up, and it takes a toll. particularly remembering that last season included the Olympics, which Suter played in.
Shots, Shots, Everywhere...
Stats at 5v5 courtesy of War on Ice
With Suter on the ice, the Wild are taking 34.34 shots per 60 minutes of play. This is the most of any Wild defenseman who has played more than 100 minutes. In second and third place are Jonas Brodin at 34 S/60 and Jared Spurgeon at 33.9 S/60; they also are on the ice for a lot of shots for the Wild.
That doesn't tell the entire story, however. With Suter on the ice, the Wild are allowing 25.48 shots per 60 minutes of play. With Suter on the ice, the Wild are also allowing fewer shots than they are with every defensemen except Brodin, Scandella, and Dumba.
Onward and Upward
Yesterday, Suter missed his first game as a member of the Wild. The only concern I have for him regards his playing time. While it's great that he eats minutes as though he were a robot (and I'm not convinced he isn't one), he has a long contract. Very long. Furthermore, his most productive seasons, point-wise, were when he was playing between 14 and 17 minutes per game. Obviously he'll play more than that, but limiting his TOI may be a good idea for multiple reasons.
Hopefully, the re-emergence of Brodin, the continuing great play by Spurgeon, and the arrival of Scandella will make it easier for Yeo to limit Suter's minutes.
In the meantime, we may be in for one of Ryan's best seasons of his career.
-----------------------------------------------------------------------------------------------------------------------------------------------------------------