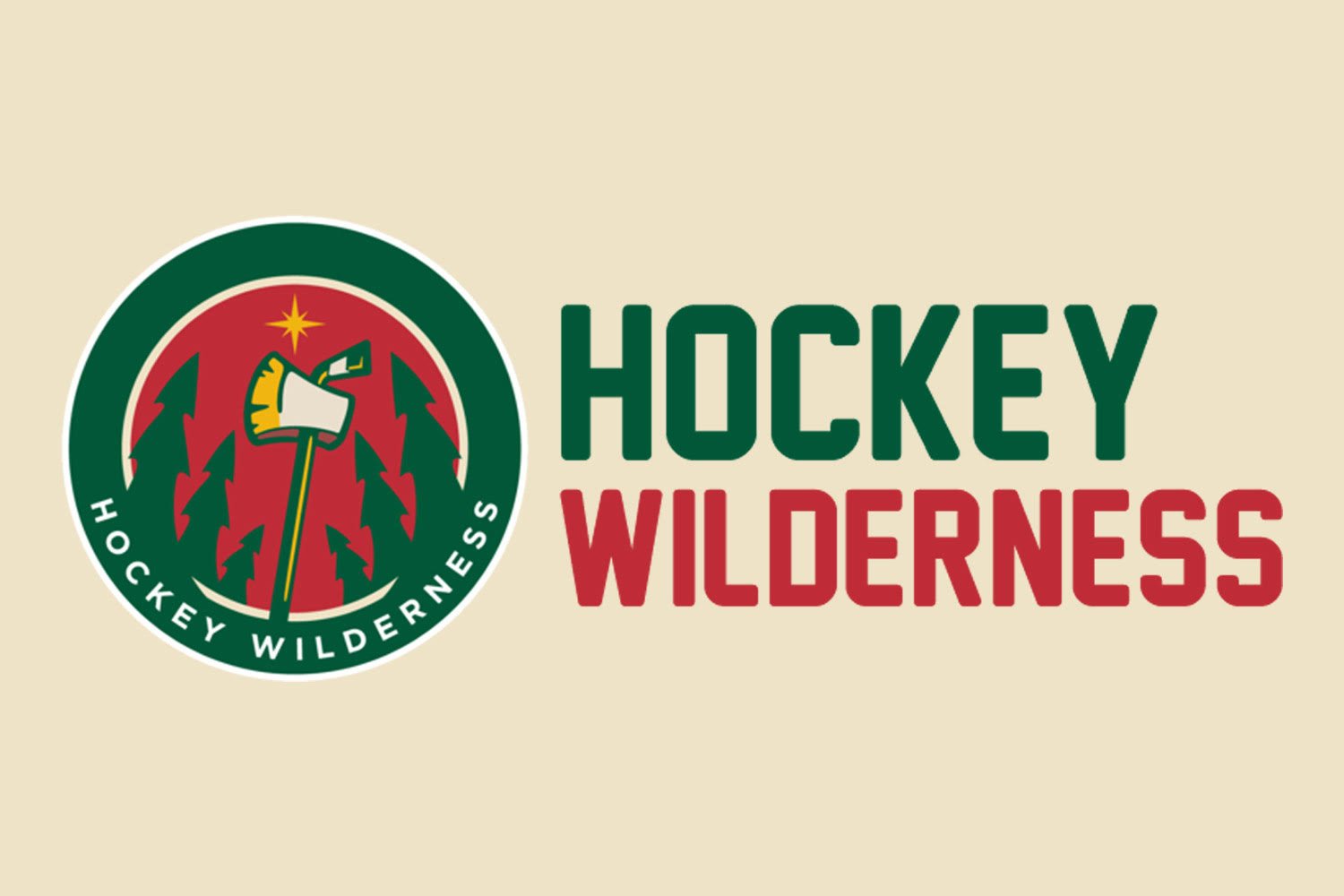 Historically, Ryan Suter doesn't get a whole lot of love around here; in fact, we normally just complain about his ice time or his weak wrist shot. After signing a 98 million dollar contract for 13 years with Zach Parise, he's led the Wild in ice time and little else. This isn't to say Suter is a bad player. His skating, passing, and positioning are always solid, but up until last season, he's always left us wanting more in terms of overall production.
At 31 years old, Suter had a career high point total of 51 points, and he's looking to continue that upward trend this season as he has 13 points in 17 games, which is a 62 point pace over 82 games. That gives him the 8th (3rd if you count ties) highest point total among defensemen in the league right now, and with the exception of Zach Werenski, every player ahead of him has played at least one more game. If his production keeps up and his defensive play remains as solid as ever, a Norris Trophy could realistically be within his grasp.
Who is he competing with? The players currently ahead of him in points include Shea Weber, Brent Burns, Zach Werenski, Kevin Shattenkirk, Erik Karlsson, Andrei Markov, and Duncan Keith. Victor Hedman is currently tied with Suter, but he's played two more games. We can assume Suter is competing with at least all of those players and maybe a few more who have had slower starts this season. Karlsson, Burns, and maybe even Weber are the current favorites. Even if Suter remains on his current production pace, it won't be easy sticking out among the competition.
How has he reached this point? For starters, his average time on ice is the lowest it's been since his first season with the Wild at 27:18 minutes, and except for a few games, his ice time has usually been around 26 minutes a night, if not lower. Much like the beginning of last season, this lower ice time has seemed to help Suter find an extra gear. Once Marco Scandella returns to the lineup, Suter's ice time will probably drop a little more, and over a whole season, this could help Suter's production and overall play stay constant.
In addition, he's reached this point by scoring goals on 10.3% of his shots on goal, as opposed to his career average of 4.4%. Even with the new coaching staff, he's not taking many more shots than normal. Last season, Suter took an average of 2.29 shots per game, and so far this season, he has the same average. Thus, we can expect him to start scoring less goals per game than he has so far as his shooting percentage drops. That said, if the Wild as a team can start scoring more than 2.59 goals per game and his ice time continues to drop a little, Suter's overall production may not drop off, even if his goal scoring does.
However, being one of the league's best scoring defensemen won't necessarily earn him the Norris Trophy. Last year, Drew Doughty won the Norris with only 51 points. While it wasn't Doughty's best overall year, he did have a league best Corsi For % at even strength among defensemen who played at least 20 games. Currently, Suter has a CF% of 46.51%, which is the 17th best on the Wild, 7th best among Wild defensmen (although, Prosser and Reilly have only played 8 games), and 184th among all league defensemen. While that's certainly not great, the Wild didn't start the year off well in terms of Corsi and they have been improving recently. With better team and personal play, his possession numbers should rise to more respectable levels.
Last season, Suter ranked 8th for Norris Trophy votes, two seasons ago he ranked 9th, and three seasons ago he ranked 4th. This shows that his name recognition and defensive play put him in the conversation even before he started scoring well. Now that he could have another career year in points in addition to respectable possession numbers and solid defensive play, Suter could very well find himself as one of the finalists for the Norris and possibly even win it.
All stats from the official NHL website.