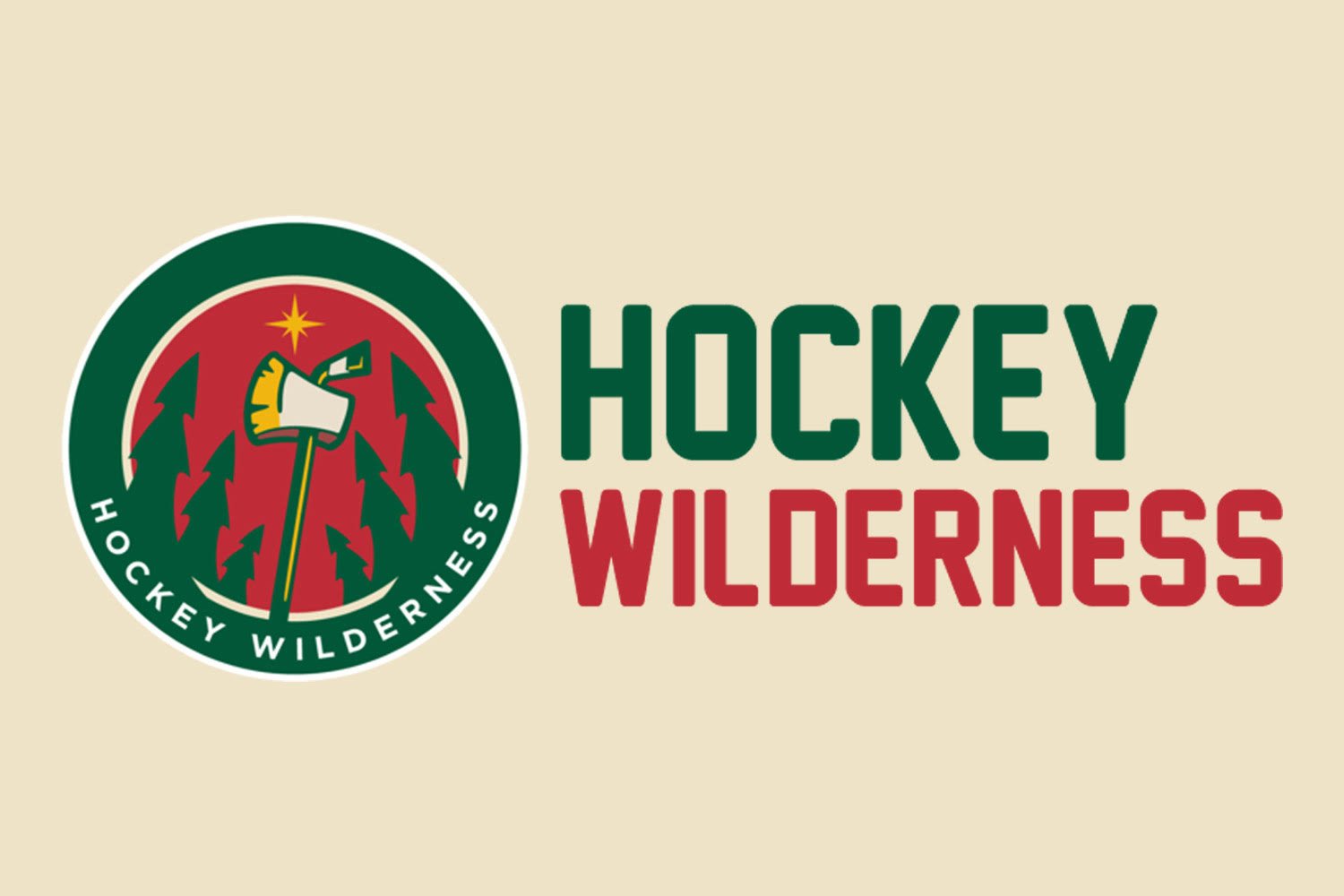 Calm, steady, and reliable.  In his fifth season with the Wild, Ryan Suter was… exactly the same player that he had been in his previous four seasons.  Suter continues to amaze as a guy that shows up and plays every game exactly the same way, regardless of the opponent or the circumstances of the matchup.  The '16-'17 campaign was no different from previous performances for the shutdown defenseman, as he continued to play the solid, quarterback-like game that made him a $98-million man in 2012.
What makes Suter a world-class defenseman is not always clear for those who have only seen him play a small sample size.  Despite setting a career high in goals this season, his nine markers were certainly nothing to write home about, and his 40 points were good for just 23rd in the league amongst defenseman.  It's certainly not his offensive prowess that makes him great, but rather the subtleties to his game that make him exceptional every season. 
Suter's ability to take a situation where the Wild appears to be getting into trouble in its own end and flip it into an offensive rush the other way is what sets him apart from his teammates and makes him one of the league's best.  It's a thing of beauty to watch him track an opponent behind the Wild's net, give the attacking forward just enough of a crosscheck to knock him off the puck but avoid a penalty, and then lay a perfect breakout pass onto the stick of the winger waiting on the halfwall.  Equally impressive is the way he calmly carries the puck through the neutral zone and allows the play to develop in front of him before making any rash or rushed decisions.  Suter believes in his abilities, knowing that he can remove opponents from the puck with ease, yet avoid being removed from the puck himself.
Suter's knack for racking up 30 minutes per night of ice time has been widely publicized the past few seasons.  He descended one spot down the minutes-munching totem pole to third in the league in that category this past season, down to 26:55 per game, which was two minutes lower than his previous year's average.  This downward trend will obviously have to continue as Suter gets older, but it's still clearly a source of pride for him.  He loves being on the ice in all situations, and his coaches still rely on him to be the guy in important moments.  But with Jared Spurgeon's continued emergence as a top-2 defender and improvement from other members of the Wild's defense, it's no longer quite as imperative that Suter plays the role of the only guy that can get it done.  This is definitely a good sign for the club, because as Suter ages, he simply cannot lead the league in ice time if he's going to maintain his position as an elite defender.
After signing his humongous contract in free agency at the same time as Zach Parise in 2012, Suter immediately made himself destined to live under the microscope.  But despite high expectations, Suter has largely delivered during his tenure in the State of Hockey, consistently bringing the exact game that earned him the contract in the first place.  With no wasted movements and calm demeanor, Suter is still able to play big minutes in a sustainable way.  Contrary to the game of Parise, who seems to take a stick to the teeth every time he steps on the ice, Suter's style of play is bred for longevity.  Now 32 years old, it's very feasible to imagine Suter playing with the Wild until he becomes an unrestricted free agent… IN 2025!  Whoa, that sounds like a long time from now, doesn't it?  Suter is now at an age where we shouldn't necessarily expect him to get better in the coming years, but his play shouldn't decline much either.  Look for him to continue being a solid, minute-eating force on the back end for several more years. 
Watching Erik Karlsson run the Senators all the way to a 2-1 lead in the Eastern Conference Finals has made many NHL fans envious of what it must be like to have a player like that on the blueline.  Ryan Suter is not Erik Karlsson.  He doesn't have the offensive gifts that could allow him to single-handedly push his team to the brink of the Stanley Cup Finals, so he will always need a quality supporting cast around him to help his team achieve success.  But given the options, we should be quite content with having a solid, subtly dominant anchor to help Minnesota's maturing defense continue to grow and improve.  Suter is still an elite defenseman, and he demonstrated this once again in 2016-2017.