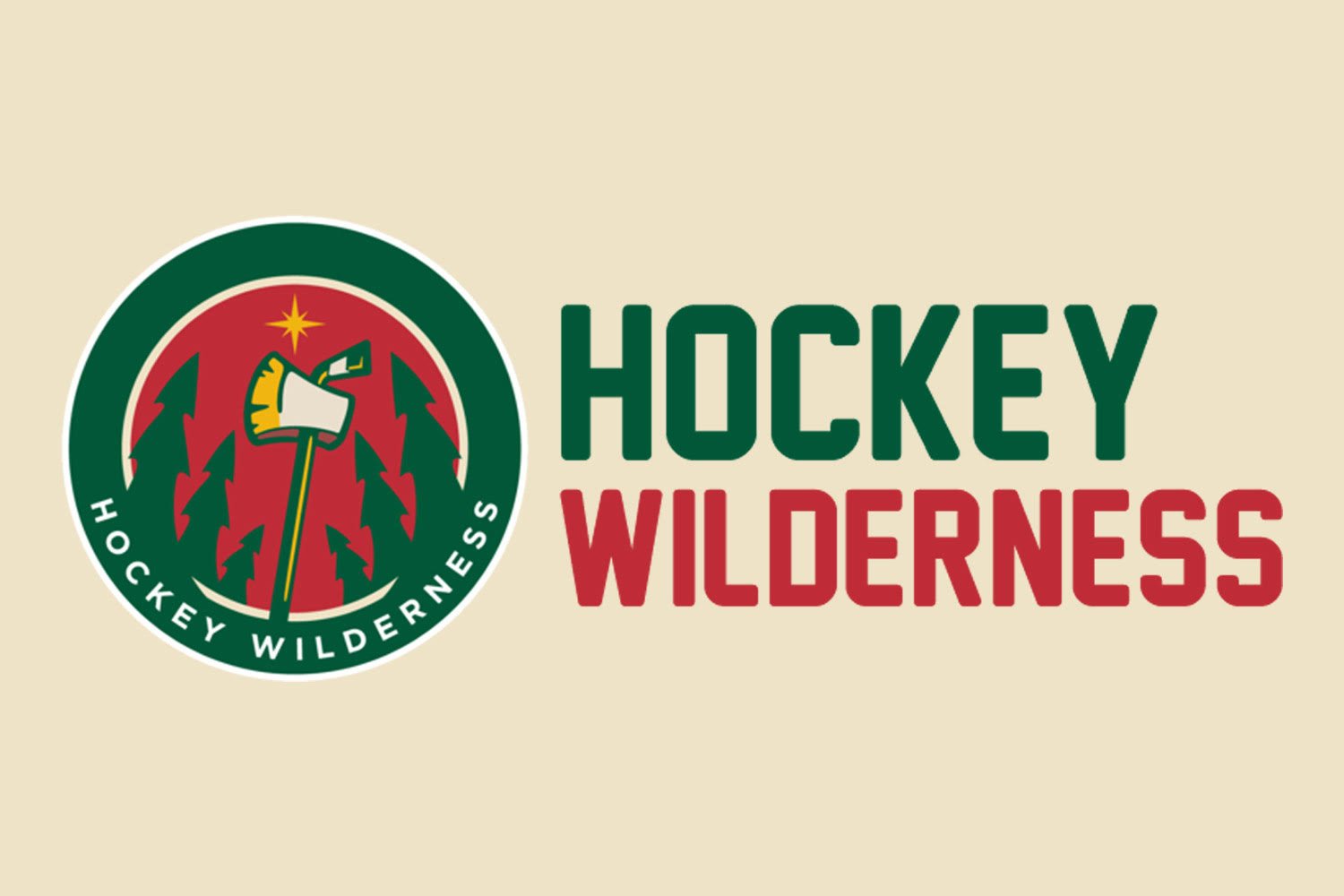 Ryan Suter was a member of the Minnesota Wild for nine years, but it all ended in a sudden move that will send affect the team for a significant amount of time. After GM Bill Guerin bought out the four years remaining on Suter's contract — along with Zach Parise — there was a distinct message thrown out there that they need some financial certainty and the threat of the 36-year-old retiring, providing a financial shock to the system for Minnesota, is too worrisome to think about.
Finances aside, Suter, now a member of the Wild's rival Dallas Stars after signing a four-year deal, is still feeling a little down about how his time in Minnesota ended.
"I couldn't believe it was happening," Suter said. "I know that I've played solid, and I know that I have a lot more to give."
At his age, it's extremely rare for a player to be handed a multi-year deal, let alone the term being a total of four. Suter has been able to play top-pairing minutes during his entire tenure as a member of the Wild, and even if he might have been carried by Jared Spurgeon the last couple of years, unlike other elderly NHL defenders — cough Duncan Keith cough — he's been capable of not looking like a negative impact player.
When he got the call from Guerin about his buyout earlier this summer, he was speechless.
"I didn't talk to anyone, had no idea what was going on," Suter said. "I got a call at 10 o'clock, and they told me the news. I was in shock, didn't know what to say. So, you're feeling pretty low."
With the one year of cap space available due to the pair of buyouts, the Wild signed center Frederick Gaudreau, defenseman and hometown kid Alex Goligoski, brutish defender Dmitry Kulikov, and will have the window to sign stars Kevin Fiala and Kirill Kaprizov. It's still undetermined if the Wild are a better team after losing their minute-munching All-American, but it provided Minnesota financial stability and the ability to retain two star RFA wingers for a significant season.
Through 656 games for the Wild, Suter scored 55 goals and 369 points while averaging 27:02 TOI.