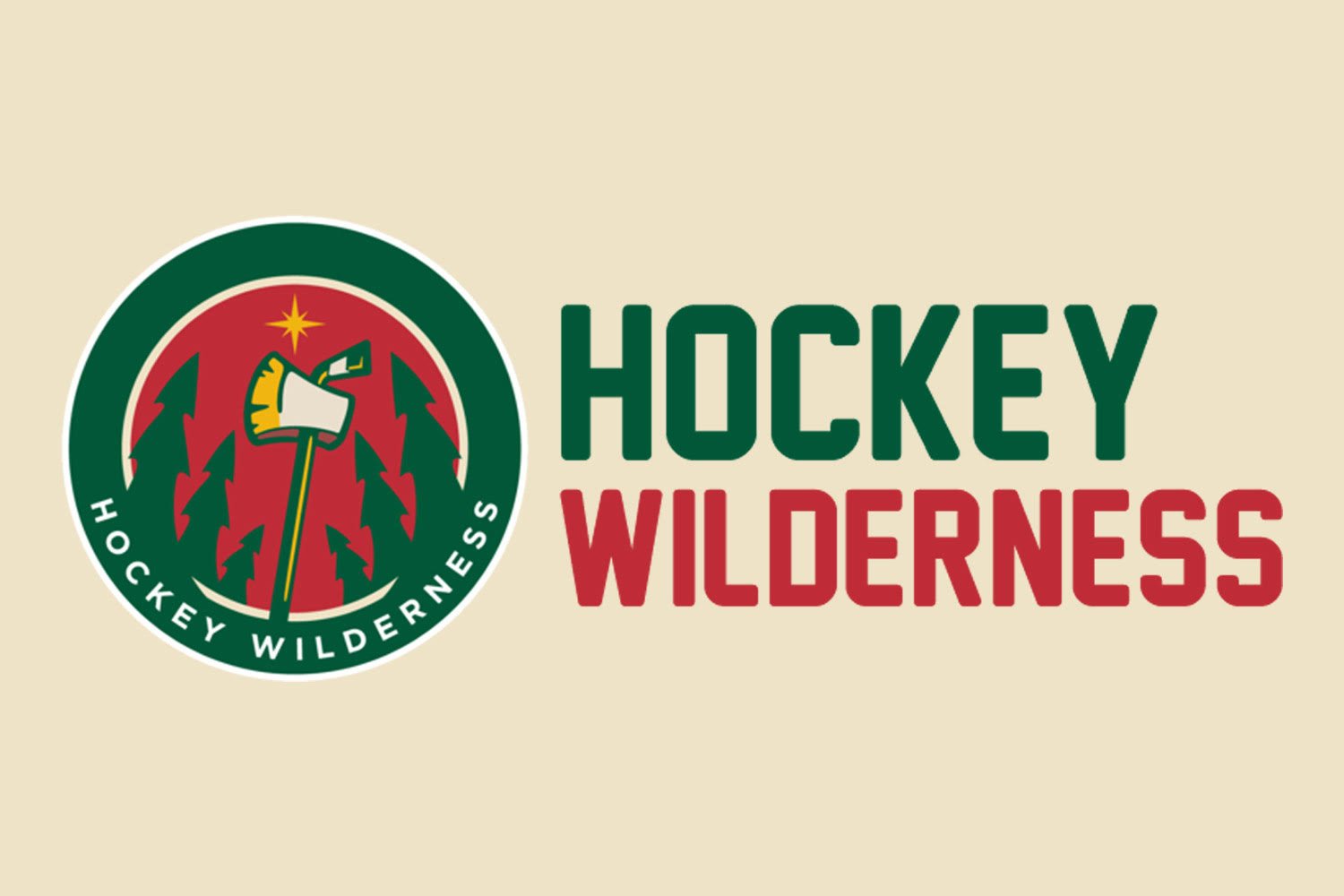 Now we both know you drew your fair amount of criticism from the fanbase this year, and we both understand that a lot of that stems from the fact we signed you to a 13-year, 98 million dollar contract. It's a passionate fanbase, and they have some grand expectations for you. Nobody is perfect, but lets take a look at what all the criticism is all about.
It's really tough to understand what anyone is talking about when we look at your season by the numbers. Your 8 goals tied your career high. Your 43 assists and 51 total regular season points were career highs. 3 power play goals with 18 assists gave you a team leading 21 power play points. In a season where everyone seemingly struggled, you produced at a career level and stayed healthy to boot!
In the 82 regular season games you blocked 142 shots, a career high. You attempted 383 shots with 188 of those finding their way on net, both season bests for you. Averaging 28:36 in time on ice per game, that was a decrease from your average last season and your your third highest average of your career. A lot of the criticism seems to stem from your time on ice and those numbers are actually down by comparison.
I don't get the criticism. Besides, we've brought in a new coach who does a better job of distributing minutes across the board, so that will give fans less to complain about. When it's all said and done though, you had an extremely good season on a team that struggled the second half. You were a steady force on an inconsistent team.
Homework
Follow all of our Exit Interview series, and keep coming back daily for more. Also be sure to save the date for our big draft party at Wyld Times in St. Paul on June 24th where we'll podcast live as well as some live music after the draft and best of all it's totally free!