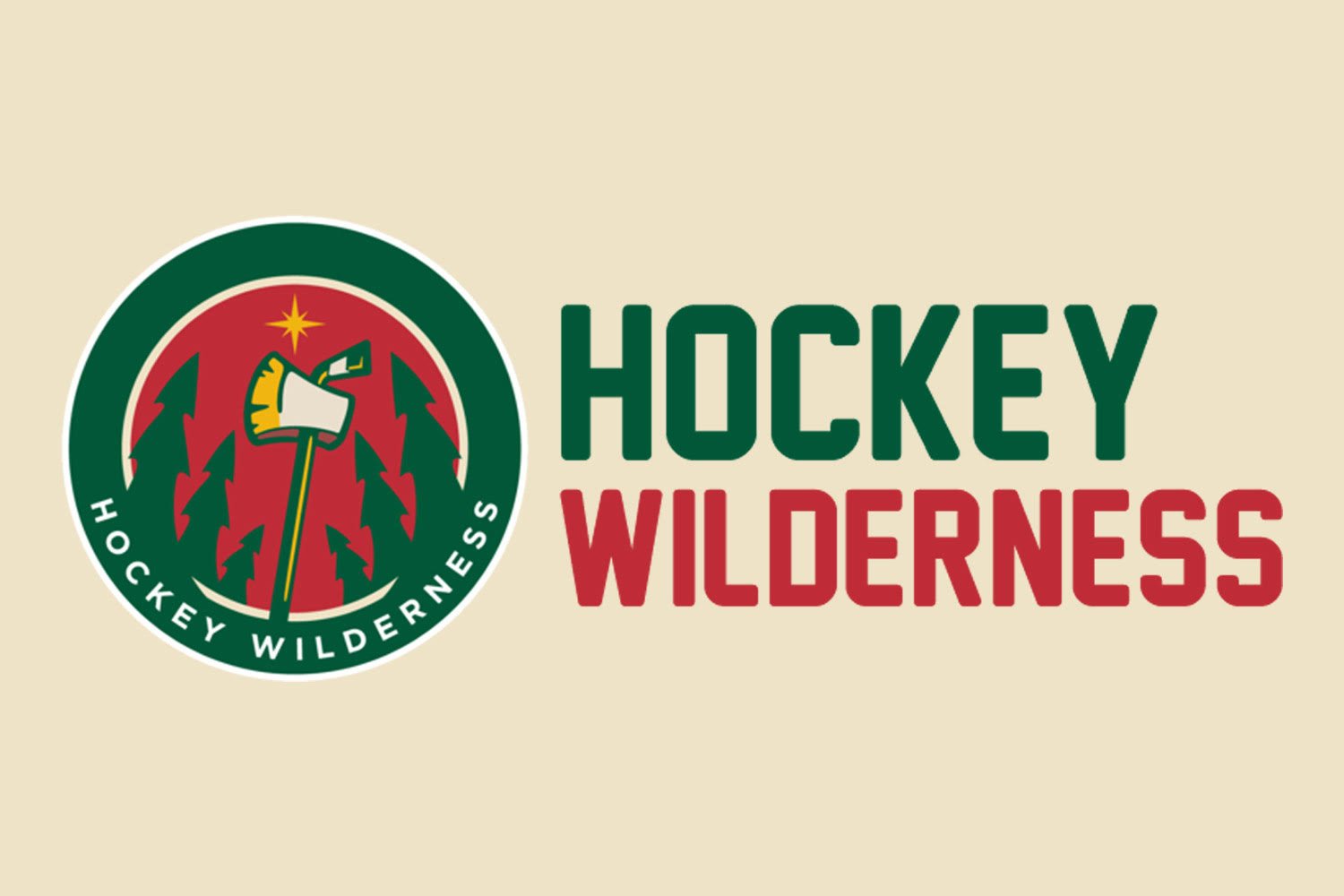 Watching Ryan Suter hobble in agony to the visitor's bench at American Airlines Center last March was a tough moment in Wild lore. As we awaited the diagnosis and severity of the injury for the next couple days, the story seemed to be getting more and more bleak by the hour, leading many to wonder if it would go down as not just a bad moment in recent memory, but perhaps one of the worst moments in franchise history. 
Minnesota's $98-million star defenseman, who—at that time—was still logging between 25 and 30 minutes a night as the team's rock on the blueline, was suddenly gone for the season. The unforeseen shockwave came at a time when the team had just four games left on its regular schedule, and just as it was gearing up to face the high-powered Winnipeg Jets in the opening round of the playoffs.
A Frightening Injury
The thought of losing Suter for the postseason was a sufficiently bitter pill to swallow for Wild fans, teammates, and coaches, but in the weeks that followed, we learned that the injury was even worse than initial reports indicated. Suter had actually broken part of his fibula as well as his talus, which we found out is quite rare for hockey players and could theoretically be a career ender, depending on the sport. This was some scary stuff not just from a fan perspective, but also from a human perspective. Surely he would be out for most of the 2018-2019 season as well, right?
Part of what has made Suter's thirteen-year contract seem not just palatable, but actually somewhat reasonable, has been his ability to play practically every game, while always racking up huge minutes and doing so at a consistently high level over the course of his first six seasons with the club. Though he's never been a big bruiser, Suter has this ability to strong-arm onrushing players off the puck, both entering his team's defensive zone and while battling behind his team's net. He's able to be out there for half the game because the subtle little things he does on the ice to help his team are done through natural strength and practically without effort. His style of play lends itself nicely to longevity, as everything he does seems to come without violent contact, and with him generally getting the better of his opponents in physical battles while appearing to exert minimal effort. 
Obviously, the longevity came into question when Suter's freak injury occurred on March 31st, but now that he has returned to game action faster than we ever could have hoped, he has proven that not only is he durable, but also extraordinarily resilient. 
Return to Action
It was quite the treat to see Ryan Suter don the green and wheat Wednesday in the Wild's preseason game against those same (well, sort of the same… it's preseason after all) Winnipeg Jets that we should have seen him face in last season's playoffs. His inclusion was almost as shocking as seeing the typically durable minute muncher go out of the lineup in the first place. When you think about the fact that Suter's injury was so bad it actually made people consider the idea of what it would be like to lose him from the team permanently, his relatively quick return is somewhat miraculous. 
Though it's been reported that he has been seen limping around training camp when off the ice, Suter looked solid in 21 minutes of ice time Wednesday, and seemed to be skating without favoring either side. Although he was perhaps not quite as physical behind his own net as we're accustomed to seeing—understandable, since that's the area on the ice where the injury occurred last year, and again, it's the preseason—he still appears to have that innate ability to control the play from the backend and slow things down for Minnesota when it starts to scramble defensively. In Wednesday's meaningless contest, Suter was -1, but had 2 shots on goal, 1 hit and 1 blocked shot. He did also cleverly move himself out of the way of a few more shot block opportunities, a veteran preseason move.
Patience Needed 
He looked good in his debut, but patience will be needed for Wild fans expecting Suter to be the dominant defensive stalwart that we know he can be. Although he says he feels good and his ankle has responded better than anybody anticipated, suffering an injury like this can require a lot of playing time before the full confidence to do what the player is capable of doing actually returns. Plus, after spending most of the summer resting and recovering, his 30-minutes-a-night lung capacity may not be fully back just yet.
Still, seeing Suter on the ice with his team in St. Paul was an awfully nice sight for Wild fans to behold. Our rock on the blueline has returned.