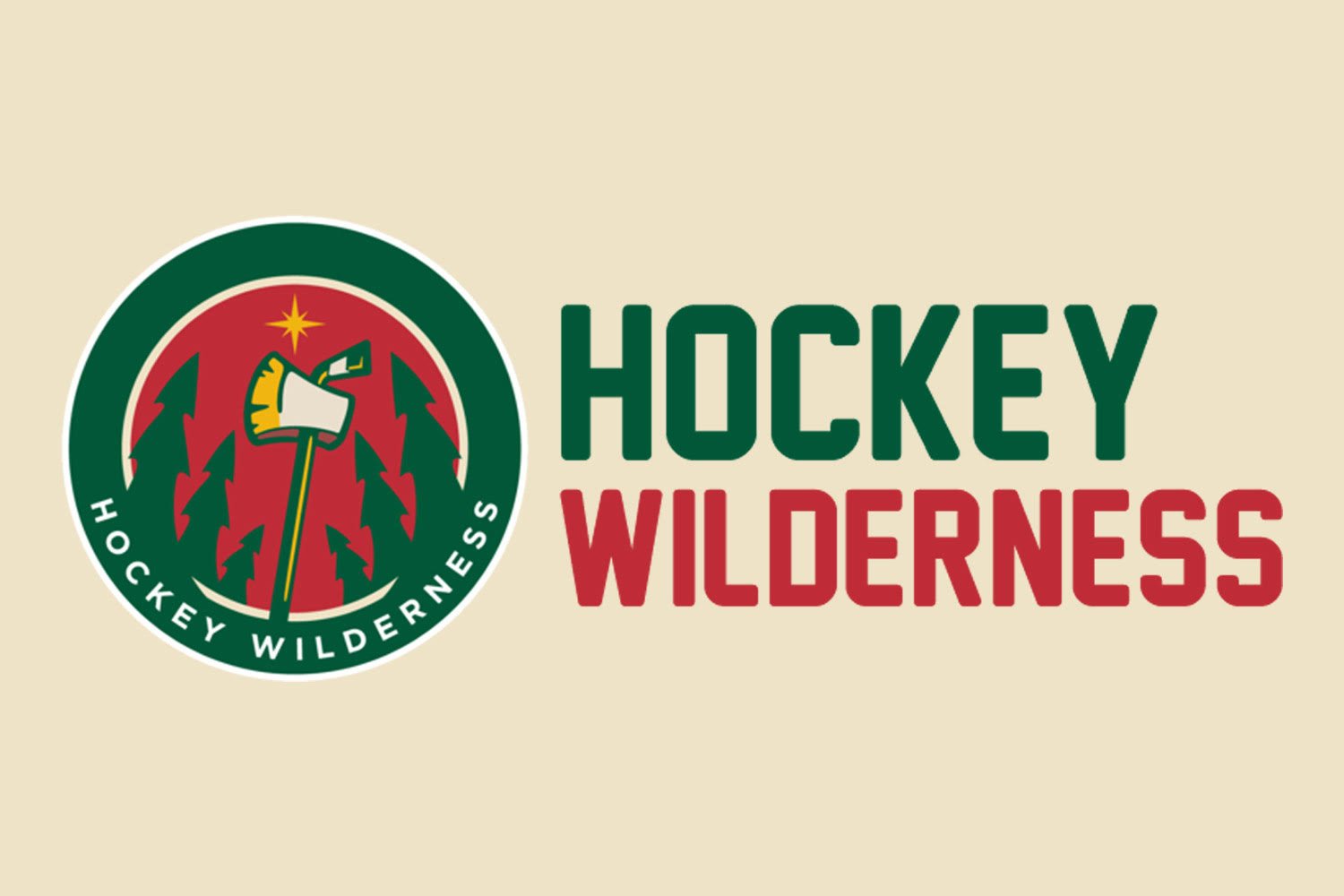 Unless you live under a rock, as a Wild fan you know that Wednesday night was a big night for Ryan Suter. For the first time since March 31st when he broke his talus and the outside of his right fibula after being hit into the boards, Ryan Suter was back on the ice Wednesday night in a Minnesota Wild jersey. Not rushing Suter back has been the biggest thing for Bruce Boudreau and Paul Fenton, but at the same time with the regular season less than a week away, Suter needs playing time.
Then, Wednesday night came. Suter would log 22 minutes and 21 seconds in his return on the ice and it didn't look like he missed a beat. But there was one play towards the end of the game with the Wild trailing Winnipeg 3-2, Suter's play on this specific rush by the Jets really stood out to me. With the Wild on the power-play, Brandon Tanev blocked a shot, took the puck down the ice, made a move on a Wild defensemen, and then Ryan Suter did what Ryan Suter can do on a nightly basis with him on the ice. Make a defensive play that stops an offensive rush for the opponent.
As you see above, Suter does whatever means necessary to shut down the Jets and get the Wild back on offensive part of this power-play. Now, what really sticks out to me on this play is 1) he let's Dubnyk take the shot which all goalies would prefer in this situation and 2) goes on all floors to deny the possibility of the pass, which he does. This is the type of play that gets me excited. The little things that can lead to bigger things, in which it did. What did it lead to you ask? Here is how the play finished.
That Zucker goal was what tied it for the Wild, and then Jared Spurgeon came up with the GWG with 4:49 left in the 3rd to give the Wild their second win of the preseason. The play Suter made is the type of play us Wild fans want our #1 defensemen to be making. Folks, Suter is back and this is just the beginning of the plays we will be seeing from him this season.