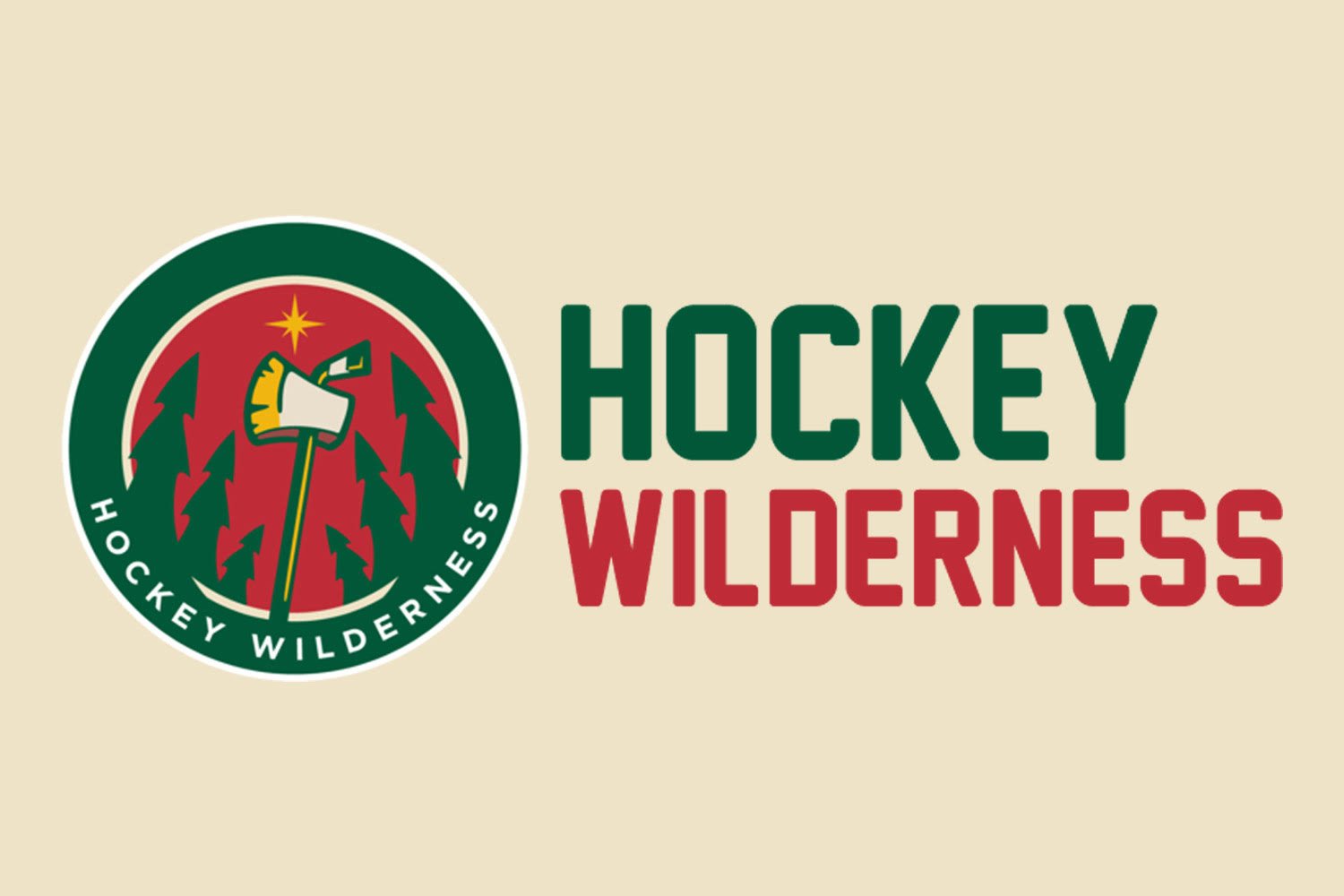 Due to the pandemic that shook the world, some young hockey players were left without a junior league to play in. Luckily for some, those that were good enough and drafted by NHL organizations, were able to take part in a little pre-professional appearance — playing games in the AHL while still under 20 years old.
Normally for players drafted out of the Canadian Hockey League, they have to wait until their 20th birthday or they have accrued a total of four seasons in junior to then turn professional for their respective clubs, but with the OHL cancelling the entire season and the WHL and QMJHL having resumed but just briefly, they were able to play in the AHL, just one step away from the NHL.
For the Minnesota Wild, this meant 2020 2nd-round pick Ryan O'Rourke was able to strut his hard-nosed physical style for the Iowa Wild and was able to gain priceless experience as a teenaged defenseman. Well, that will continue according to reports.
Per Darren Dreger, the CHL is going to allow players still technically needing to play in junior, but that appeared in 20 or more AHL games last season, to continue their professional path. O'Rourke is the only Wild prospect that fits the criteria, but he certainly deserves to keep going in Iowa.
Through 33 games, he scored one goal and seven points — but as an 18-year-old blueliner, that is more than enough production to see that he should be given another shot in the minors.
For the Wild, this also means that O'Rourke's entry-level contract will still slide another year, if he doesn't appear in 10 or more games in the NHL next season. This is extremely valuable considering that it would still slide if he was playing for the OHL's Sault Ste. Marie Greyhounds, but he is getting much more direct attention from the big club and valuable development with better staff in the AHL.
Considering that Minnesota will need to address three spots on the blue line, O'Rourke could be an easy option if he develops well in the later part of the season. Being in Iowa makes it actually possible to be called up, instead of slugging it out in Ontario beating up on other teenagers.
Overall, just a good move that opens some doors and will get these much-needed prospects the attention they deserve.