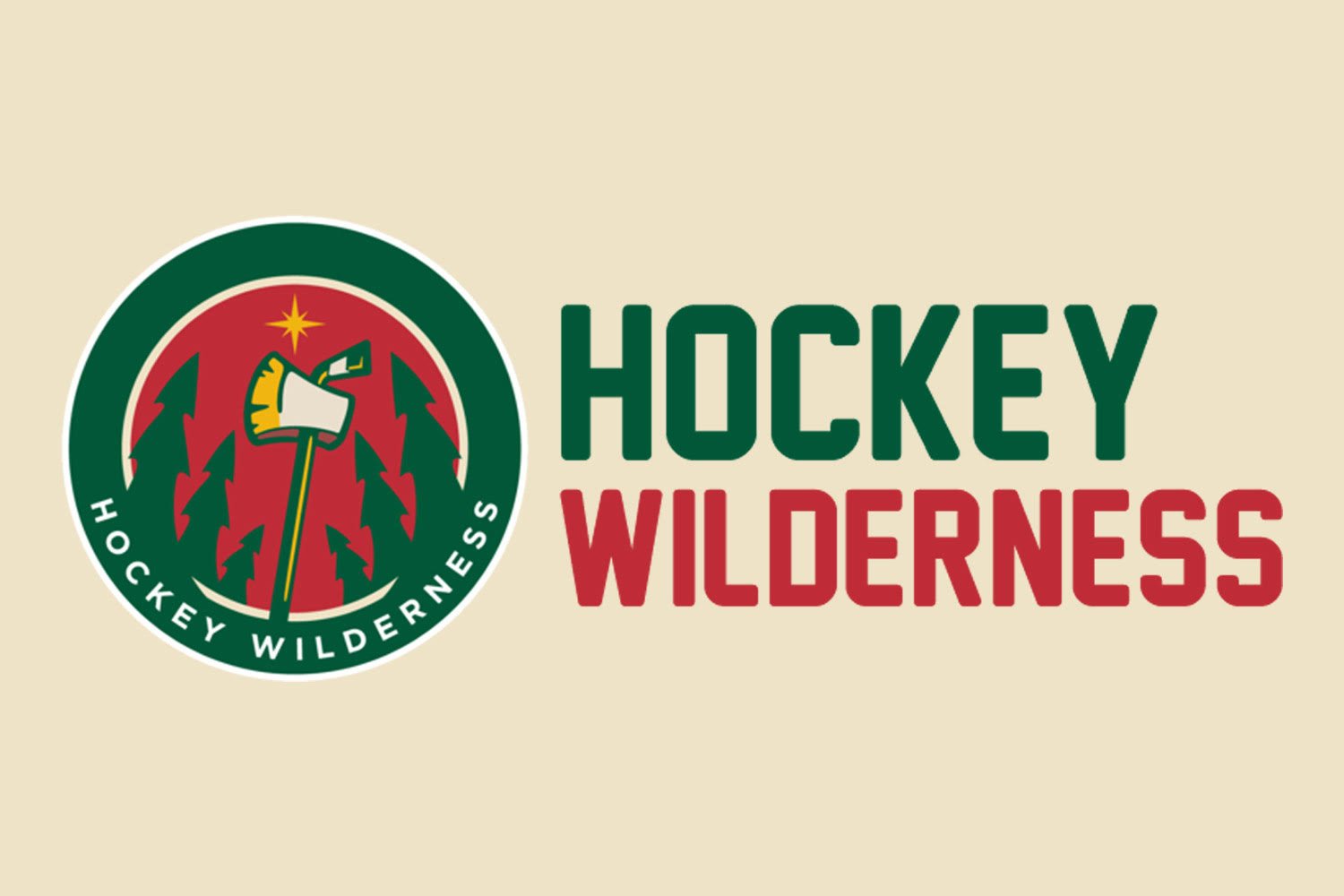 I'll admit it. When I first heard that 37-year-old Ryan Malone was heading to Minnesota's training camp with his target being this Winter's Olympiad, I approached the thought quizzically.
"The dude has already worn the Stars and Stripes before, what is there left to prove?"
Coming from a person who has never represented his country in any other capacity than as a tourist abroad, the retrospective has a tinge of ignorance and arrogance. What I should've asked myself was, "why wouldn't he?"
Since being released from his PTO in Minnesota on September 29th, Malone continues his journey to PyeongChang down in Des Moines, something that was both expected and relished by Iowa head coach, Derek Lalonde.
As he walked through the tunnel to meet me after Iowa's morning skate on Tuesday, I couldn't help but feel intimidated. 6'4"/220, sleeve of tattoos, and a nose just a bit off-center from years of dummying people in the NHL; the look and presence of competitor and worthy of the "warrior" moniker.
But all it took was an outstretched hand and friendly smile to assuage any and all anxieties as I was quickly reminded of the qualities that made him a fan favorite in Tampa and exactly why so many revere him not just for his accomplishments on the ice, but how he carries himself off of it.
Ryan Malone isn't just a hockey player, nor should he be defined by the circumstances that led to what could be viewed as a forced, early retirement.
After turning pro in 2003, Malone was named to the NHL's All-Rookie Team, has played in Europe during the 2004-05 lockout, won a silver medal for Team USA at the Vancouver Olympics, and earned six twenty-goal seasons in the Show.
So how did he find himself in Des Moines, Iowa?
It's only fitting that this revival story finds is origins in Da Beauty League, given that the Pittsburgh-native known as "Bugsy" encapsulates all the qualities of a real "beauty" himself.
If you're unfamiliar with Da Beauty League, it isn't some beer league with guys showing up half-cocked and fully buzzed. The rosters for the charity league are filled with NHL talent and some of the best college-level players that Minnesota has to offer. And Malone took some of the youngbloods to task.
After talking with Ben Hankinson, a former standout at the U and the summer league's founder, having the time to commit to coaching and the announcement that the USOC wouldn't be bringing along NHLers, there was an added spark to compete.
You already know if you've read the SI story. A guy couldn't show up for RBC, Malone offered his services, and showed up in his gear to a collective, "Oh shit, you're really going to throw your pads on." When I asked him about the process, he saw what many others, including Jordan Greenway, saw given the Olympic decision: opportunity.
In his two game stint with RBC, Malone was able to tally one goal against team TRIA; a squad that featured NHL defensemen like Nick Leddy (New York Islanders), Jake Gardiner (Toronto Maple Leafs), and Minnesota's own, Mike Reilly.
Then a couple of phone calls.
A few between mutual friends in the NHL world. One to Colorado and Tony Granato of USA Hockey. The other to Wild GM Chuck Fletcher, who had been the Assistant GM during Malone's time with the Penguins. The bonds forged in the Steel City seemed to have paid off.
It's one thing to tackle a summer league game, albeit against NHL talent, but it's another to be in game shape and be able to hold your own in an NHL training camp where the game has moved from size and skill to speed and skill.
That first test came in the form of Bruce Boudreau's vaunted conditioning test:
He has the lungs, and proved he's not just "off the couch," but does he still have the skills in his arsenal that made him a consistent 40 point producer in his Pittsburgh/Tampa years?
With the added challenge of adjusting to today's NHL style, Malone didn't give any indication of apprehension, but rather that the experience he's garnered from a decade in the NHL will help him keep the pace. There's know doubt that his "hockey IQ" will allow him to adjust quickly:
That last bit coming through a sly smile.
Even in the two year absence from the pro game, the depth of speed within it doesn't come with unfamiliarity for Malone. His time in Tampa under Jon Cooper and skating alongside names like Martin St. Louis, Tyler Johnson, Steven Stamkos, or, then rookie, Nikita Kucherov gave him a little forewarning of what to expect.
In coming to Iowa, he brings along the experience of over 640 NHL games played. Of the roster at Tuesday's practice, several players were just two-years-old when he started his college career at St. Cloud State. He began this road as a coach in a summer hockey league, but the skills he possesses as a player make him a valuable addition in a developmental league.
As the "wily Veteran," Malone sees the opportunity and the ability to teach the kids coming up through Iowa that are eager to draw from that well of experience. There's no question that he provides that leadership presence both on the ice and off it.
In talking with Lalonde, the philosophy surrounding the guys wearing the letters on their sweaters has remained the same: lead as a corps, worry about official status later. But of the five or so guys Newsy is considering, Malone adds a different dynamic to that corps he speaks of:
There's no doubt that he'll be a fan favorite down here, especially with the qualities of being such a likeable guy.
He was also quick to remind me that Iowa isn't all that foreign to him. A rare hockey state in it's own right, Malone made the trip down from Shattuck to play for the Omaha Lancers in the USHL in his junior days, which takes I-35 through Des Moines.
You couldn't write a better reincarnation story.
In keeping up with Granato and the staff out in Colorado, and with the opportunity to make the Olympic team being the end goal for Bugsy, his attitude towards his time in Des Moines is simple:
A true beauty.
Keep an eye out for #21 as Iowa opens up their fifth AHL season against the Milwaukee Admirals (Nashville Predators) Saturday night at Wells Fargo Arena.