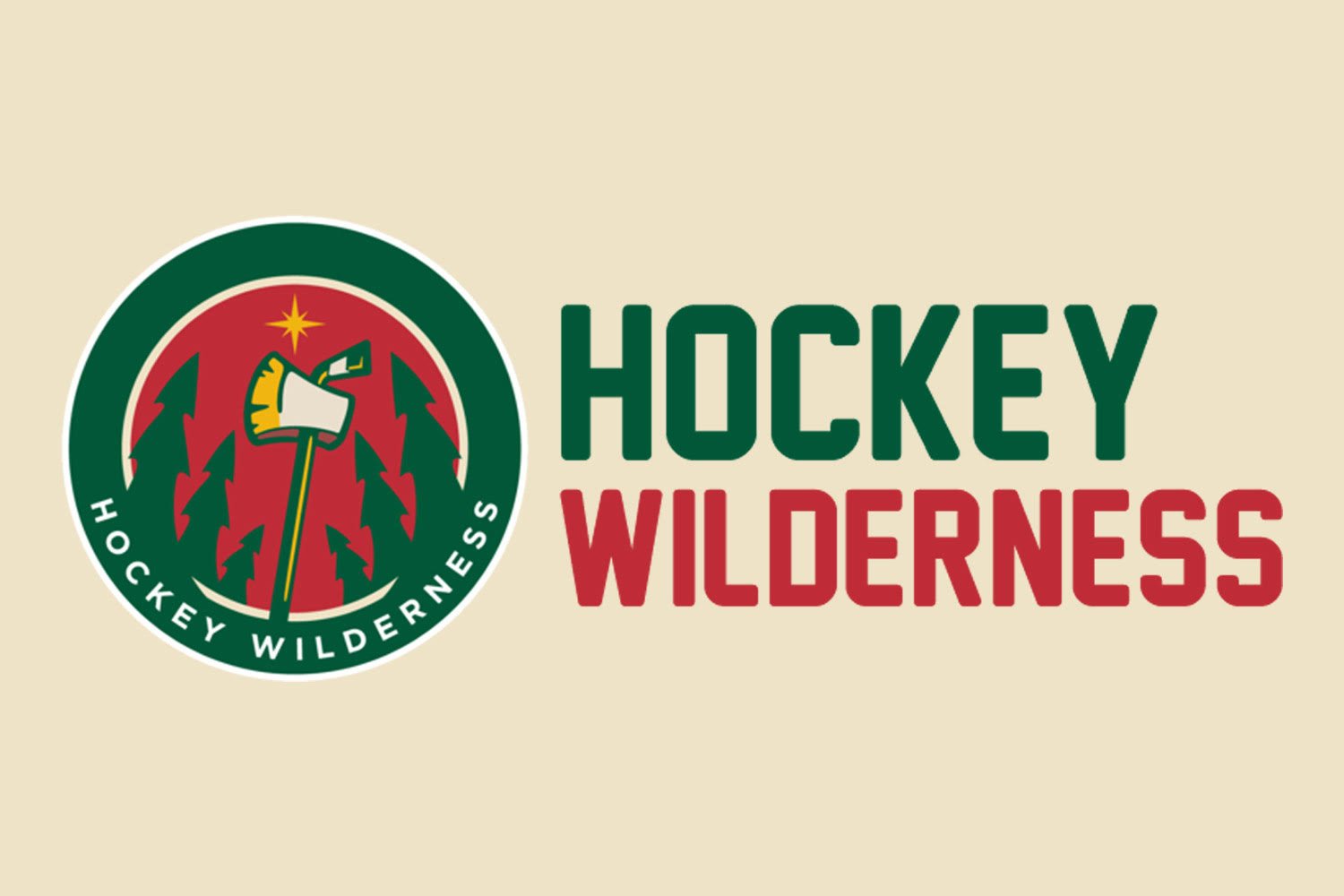 Well, we could kind of see this coming.
Minnesota Wild head coach Dean Evason is going to healthy scratch Ryan Hartman in Thursday's lineup against the Philadelphia Flyers, after a string of performances that saw the forward take way too many damn penalties.
It all came to a boiling point on Tuesday night against the Tampa Bay Lightning, when Steven Stamkos was able to score the game-winning goal because Hartman fumbled the puck and it went off of him and straight into the net. And then, just 40 seconds later, the Wild forward took a hooking penalty to nullify any chance the Wild had at getting back in that game with just five minutes remaining on the clock.
After the game, Hartman felt guilty for the loss.
"I felt like I let my team down," he said. "I'm responsible for some of the things that have gone on. Obviously not a good feeling."
Evason, who is typically pretty forgiving if someone on the team messes up, ended up agreeing with Hartman's sentiment and called him out for the game-breaking fumbles.
"He should be hard on himself," Evason said. "It's stupid. Absolutely stupid."
Looking even further back, in the last three games, Hartman has a total of 21 penalty minutes after earning a misconduct against the Carolina Hurricanes and then a duo of roughing and fighting penalties against the Florida Panthers. The dude just loves being in the penalty box, I guess.
And this is where the Wild have really earned their current losing streak. In 2023, Minnesota's opponents have averaged 3.5 power play opportunities per game — that's not even mentioning how long they are since there are five-minute majors thrown in there as well. That's way too much for any team to viably win more games than they lose.
For Hartman's replacement, we expect Mason Shaw to come in the lineup and provide a nice little spark. He will most likely feature on the fourth line with Connor Dewar and Ryan Reaves, with Brandon Duhaime getting promoted up to the third, beside Frederick Gaudreau and Matt Boldy. That's what we expect at least!
In 25 games this season, Hartman has five goals and 14 points, a far-cry from his 34-goal, 65-point season just last year.