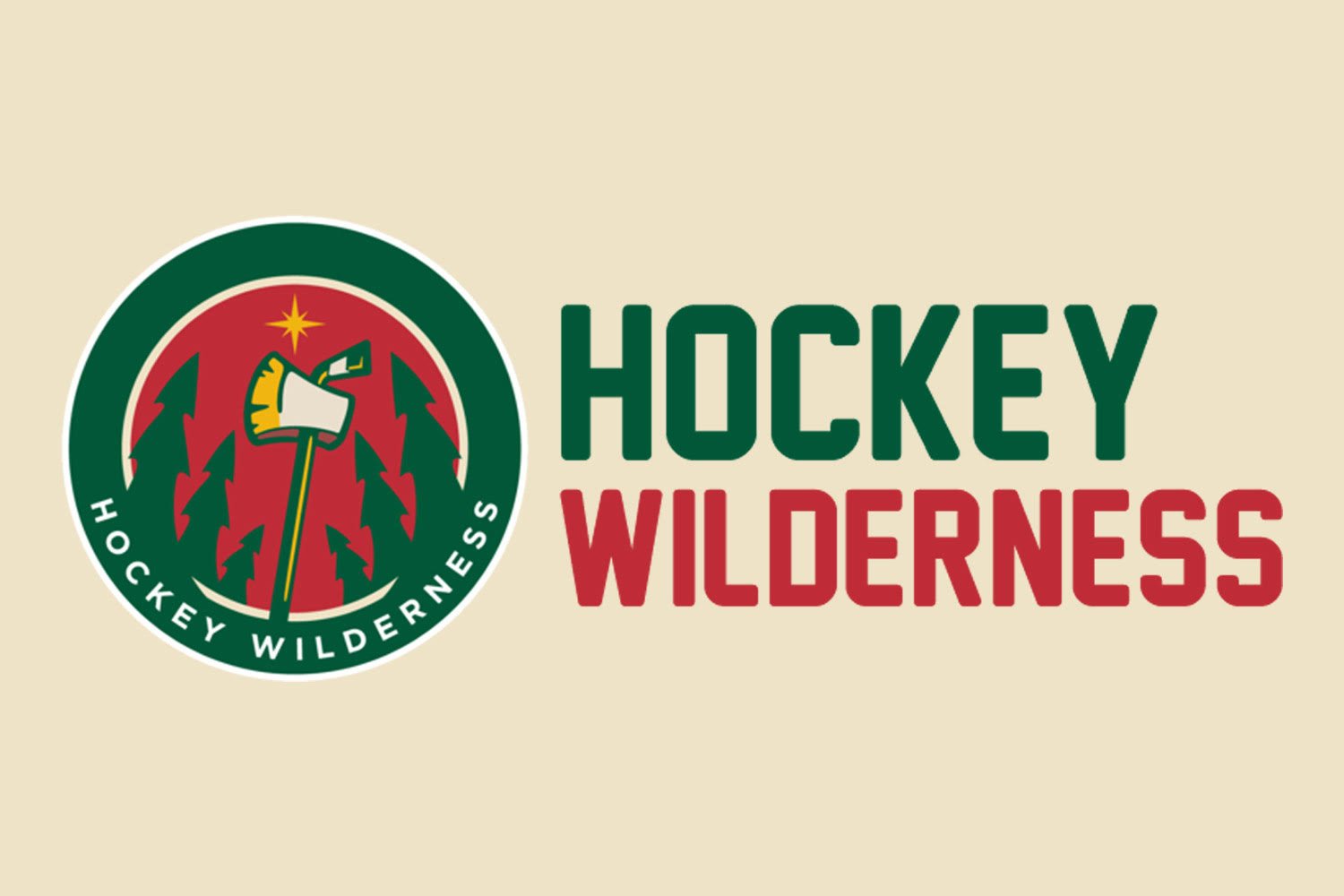 Minnesota Wild center Ryan Hartman has been issued a fine of $5,000 for dangerously tripping St. Louis Blues forward Sammy Blais on Thursday.
The trip in question can be seen in the video below.
Certainly a dangerous play that did not need to leave Hartman off the ice heading into the playoffs, but is worthy of something a bit more than the two-minute minor penalty he received during Thursday's regular season finale.
This comes after weeks of unrelated criticism of the NHL's Department of Player Safety, for their inability to suspend Washington Capitals winger Tom Wilson for a much more dangerous play against the New York Rangers. It's definitely been a busy month for the league's safety department.
Even if Hartman's wallet is a little bit lighter, he will play an important role in Minnesota's upcoming first-round series against the Vegas Golden Knights that starts on Sunday. Likely centering a line with Kirill Kaprizov and Mats Zuccarello, the sparkplug down the middle will be in charge of taking on a large portion of offensive draws with those two on the ice.
We're counting down the hours now.