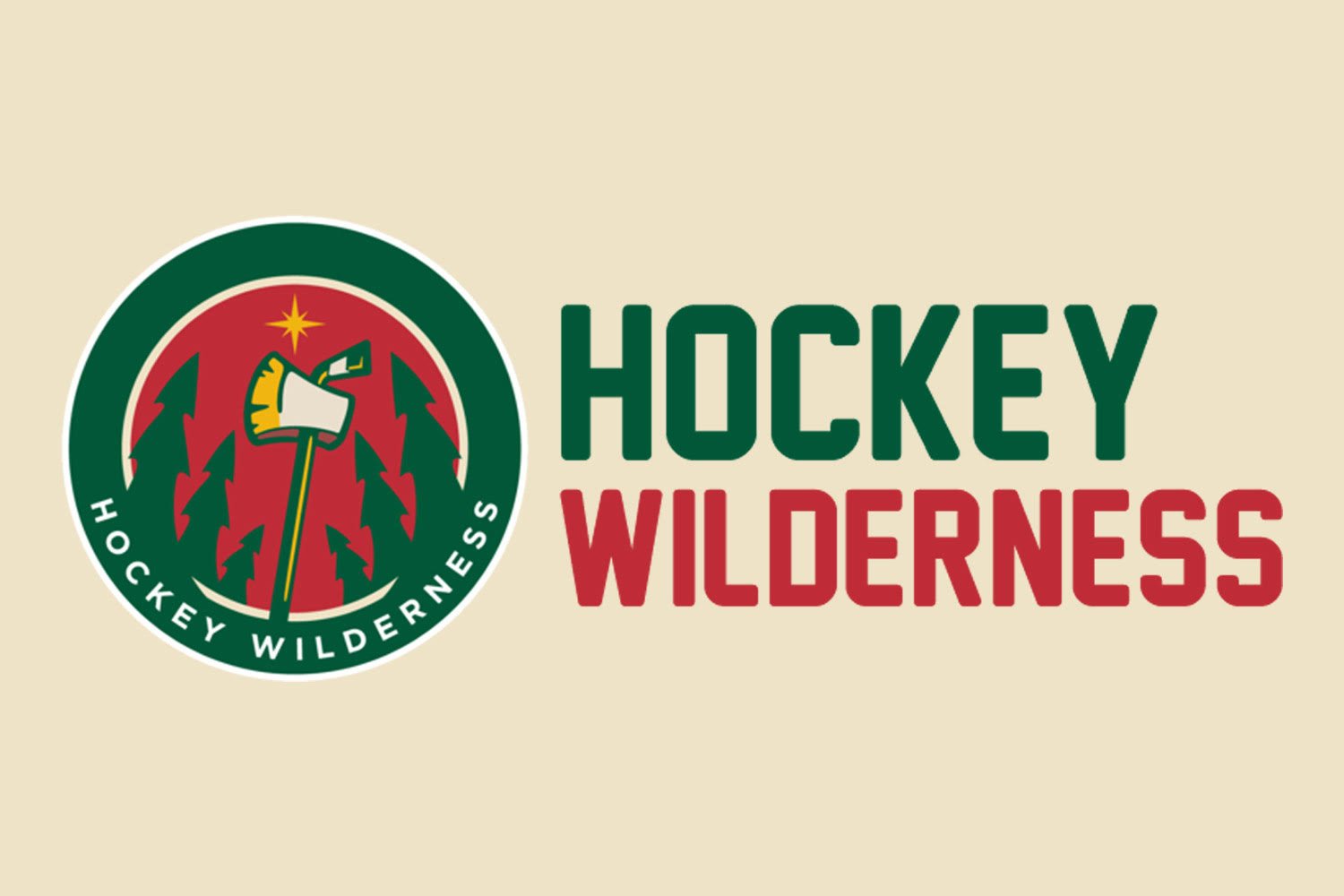 This ended up backfiring. His penalty killing slipped last season (along with the rest of the team), and unlike Brodziak, Carter wasn't capable of effectively playing a regular shift. He was one of the worst players in the league at 5-on-5 play, controlling under 40% shot attempts and providing little scoring.
This is a problem, because Wild coach Bruce Boudreau specifically doesn't want players like Carter. Speaking with the Star Tribune at the Minnesota State Fair, he said "I'd like to have a 4th line... that you could put out against anyone and not have to worry about getting them off the ice in a hurry." The way to do that isn't to add the 3rd-worst possession player in the league.
This isn't a bad move by the Wild, necessarily. Much as there's no such thing as a bad one-year deal, there's definitely no such thing as a bad PTO. There's no monetary commitment from the team, nor is there the guarantee of a roster spot.
Sure, these aren't players who are going to be world-beaters by any stretch of the imagination. But if you hit on one of them, you have a decent depth player who can move up and down the lineup. What's the best-case scenario with Ryan Carter? A good penalty killer who you can maybe tread water with for 10 minutes a night.
The Wild were a thin team last season, and unless multiple prospects are NHL-ready, they're poised to be thin yet again. The Wild have had three months to address their depth issues, and have opted to stand pat. Bringing back one of their more ineffective players from last season isn't a solution, and it inspires little confidence the Wild's front office is truly committed to bolstering the bottom of their roster.