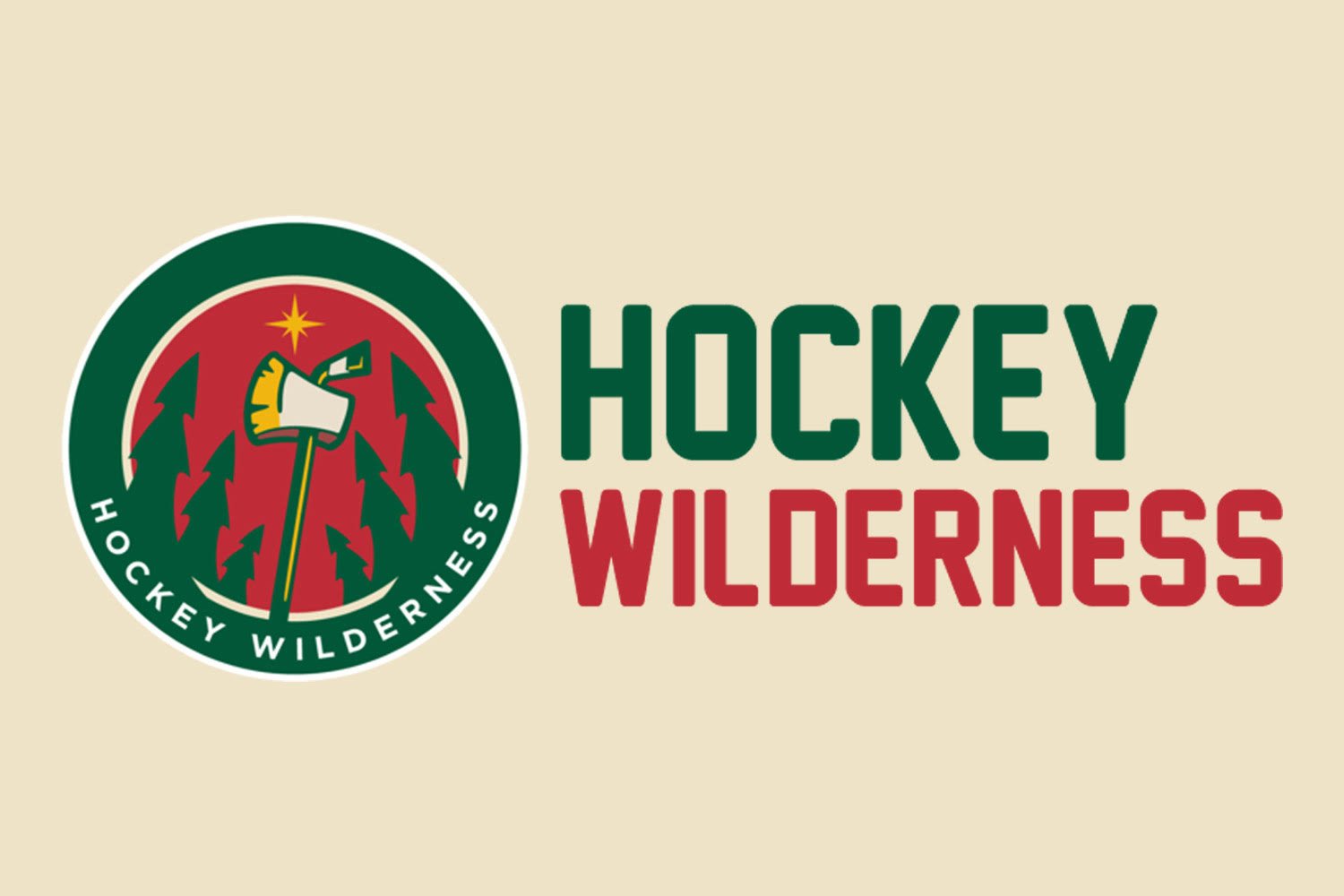 If he continues to play well, it's very likely Bryz will land an NHL gig somewhere this season - it just may not be in the State of Hockey. Even still, it's nice knowing Bryzgalov considers his short stay with Minnesota last season as one of the highlights of his hockey career.
As far as tonight goes, we'll settle for this.
Bring it on, Winnipeg.