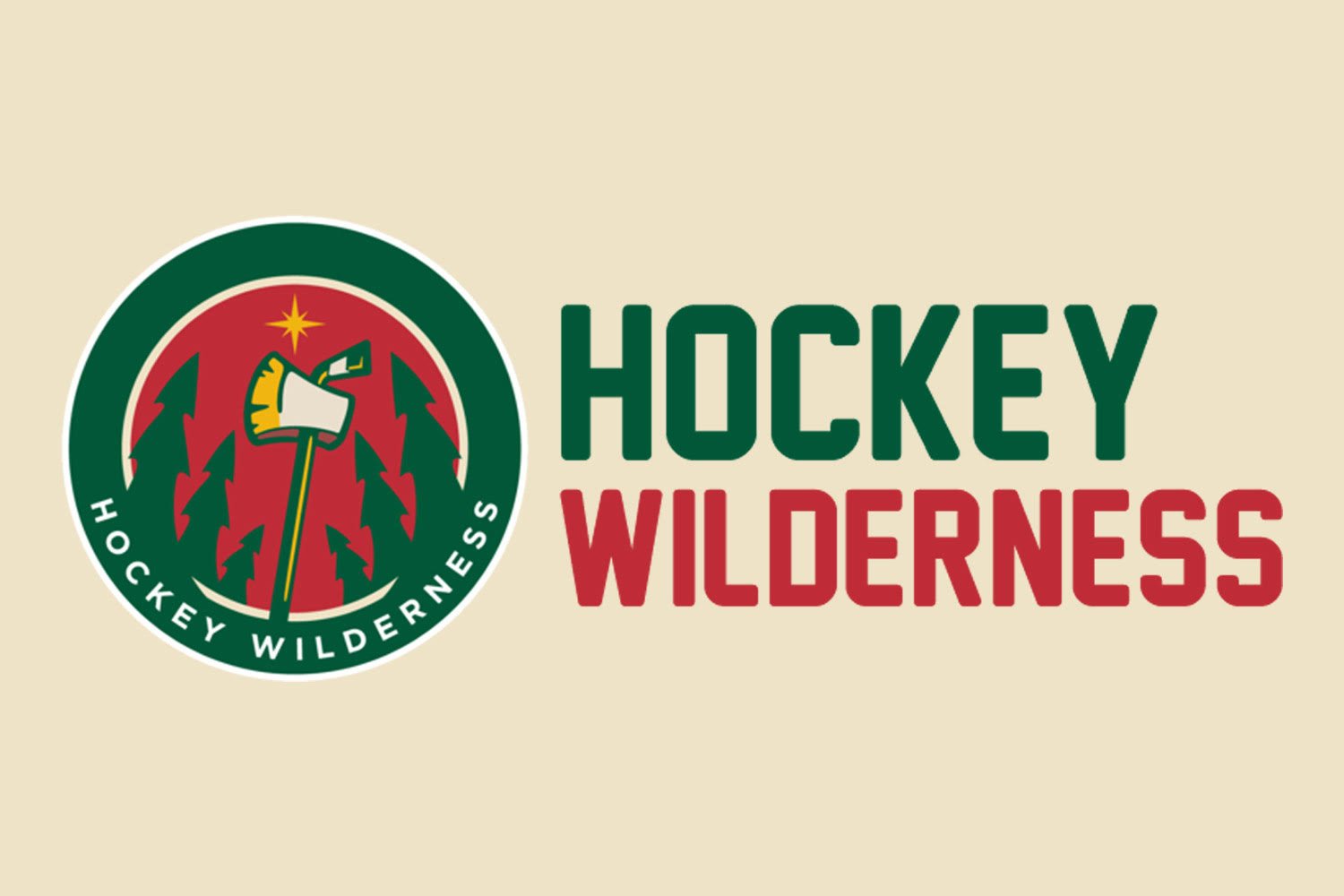 This afternoon, Puck Daddy linked to a story from ESPN saying that Simon Gagne wants a trade out of Philadelphia. I am not doubting the veracity of that report. If you are following along with the post season, you have no doubt read that both sides appear to be done with each other, and rumors have been floated about Gagne going everywhere.
Does anyone remember when I tried to teach you all how to quash a rumor? If not, go back and study. This one is easy.
The break down:
Some stats:
Last season he missed 24 games due to injury. Two seasons before that, he played just 25 games. He has shown some real talent in scoring, topping 30 goals four times, and pushing fifty goals in 2005-06. His point totals approach point-per-game levels, which would also be a welcome addition to the roster.
Then, you look a little closer. There have been three (or more) injury plagued seasons. There is the 2003-04 season when he put up just 45 points in 80 games. Injuries coupled with inconsistency, married to flashes of brilliance. All of this could be stomached; if he was 23 and had a $3 million cap hit. As it sits, he is 30, headed into the most injury prone time in a professional athlete's career, and has a $5.25 million cap hit.
The cherry on top? He's a UFA at the end of the season. Bonus.
Bruno costs $3 million less,give or take a couple hundred grand. Lats is going to make $2.5 million for the next two years while proving if he is the real deal or not.
Health: Strike one.
Production: Inconsistent, so, strike two.
Cost: Much too high for his production, strike three.
Ball game.
For good measure:
Roster fit: Tough to justify him replacing either of the top two LWs. Strike four.
Contract Status: UFA after this season - strike five.
Not only is there enough against this to strike out once, but twice. Given another 500 words or so, I likely could have a Snapper "Mow 'em Down Inning" with this one. I have no inside information. I am not an inside source, nor do I have them. Chuck Fletcher does not have me on speed dial, and I am not the personal confidant of any NHL level executives, employees, nor PR people.
I could certainly be wrong on this. The Wild could trade for him in the next five minutes, and I would be perfectly happy to admit I was wrong. Odds are in my favor here, people. Six strikes. Six.
This isn't happening. Next, please.