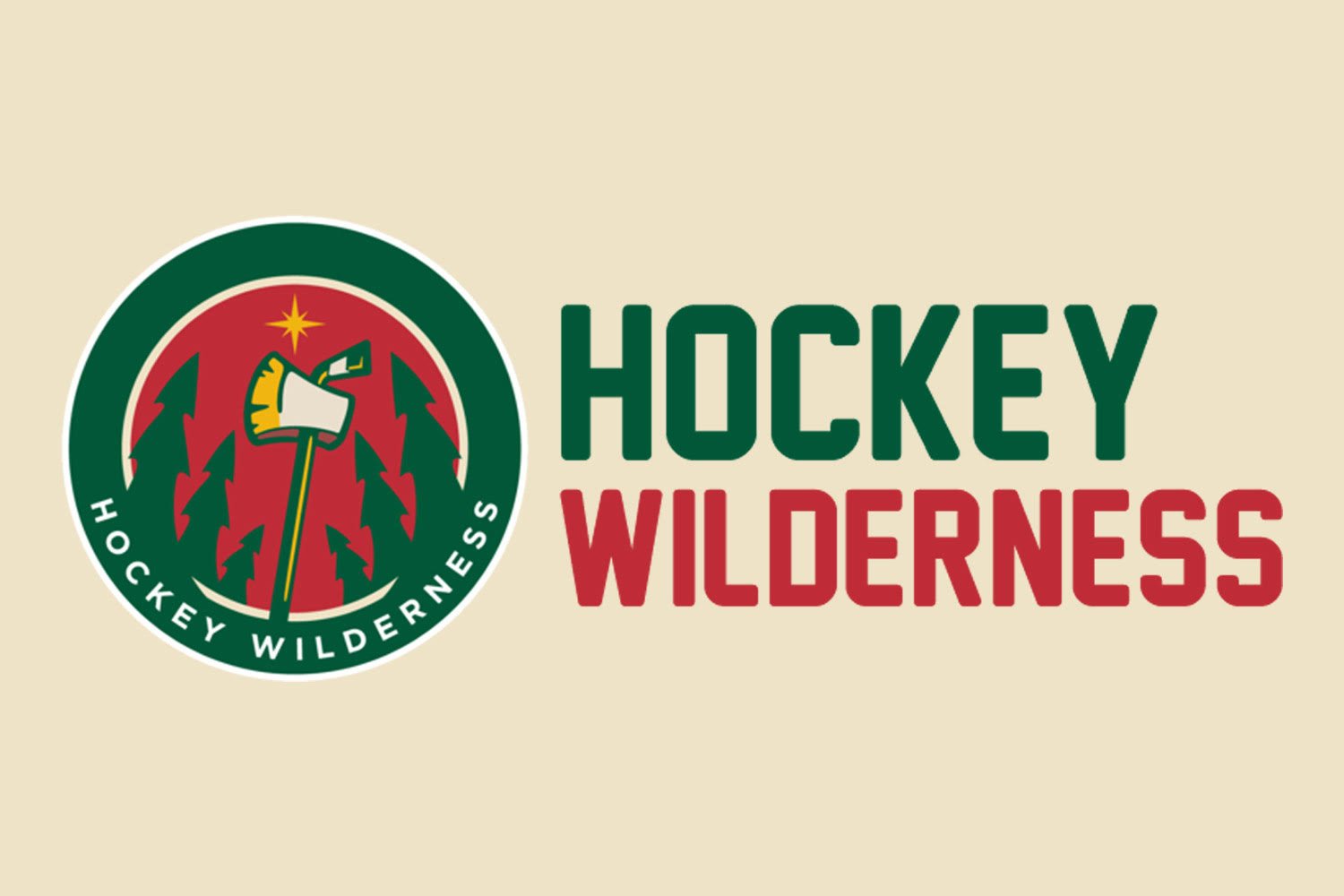 Per no less an authority than Eliotte Friedman, the Boston Bruins have been looking at acquiring another Minnesota Wild forward:
Eric Staal is in the final year of his three year contract that carries a $3.5 million cap hit. So far this season, Staal has 18 goals and 23 assists totaling 41 points, but is a year removed from a monster 42 goal 34 assist season. A reasonably priced center would be a nice fit on Boston's third line, but there does appear to be some hesitation.
As Friedman alludes to in his tweet, Staal is not eager to leave the State of Hockey. From all accounts, Staal has really settled and put down roots in Minnesota and does not want to relive the experience he had when he was traded as a rental from the Carolina Hurricanes to the New York Rangers at the end of the 2015-16 season. Staal ended up not producing and was moved from Center to Wing. Would Boston want to give up assets for a player having a down season who doesn't want to move?
Additionally, Michael Russo of the Athletic has reported that this past summer, Staal strategically designed his 10 team no trade list to include who he and his agent considered to be contenders looking for rental centers.