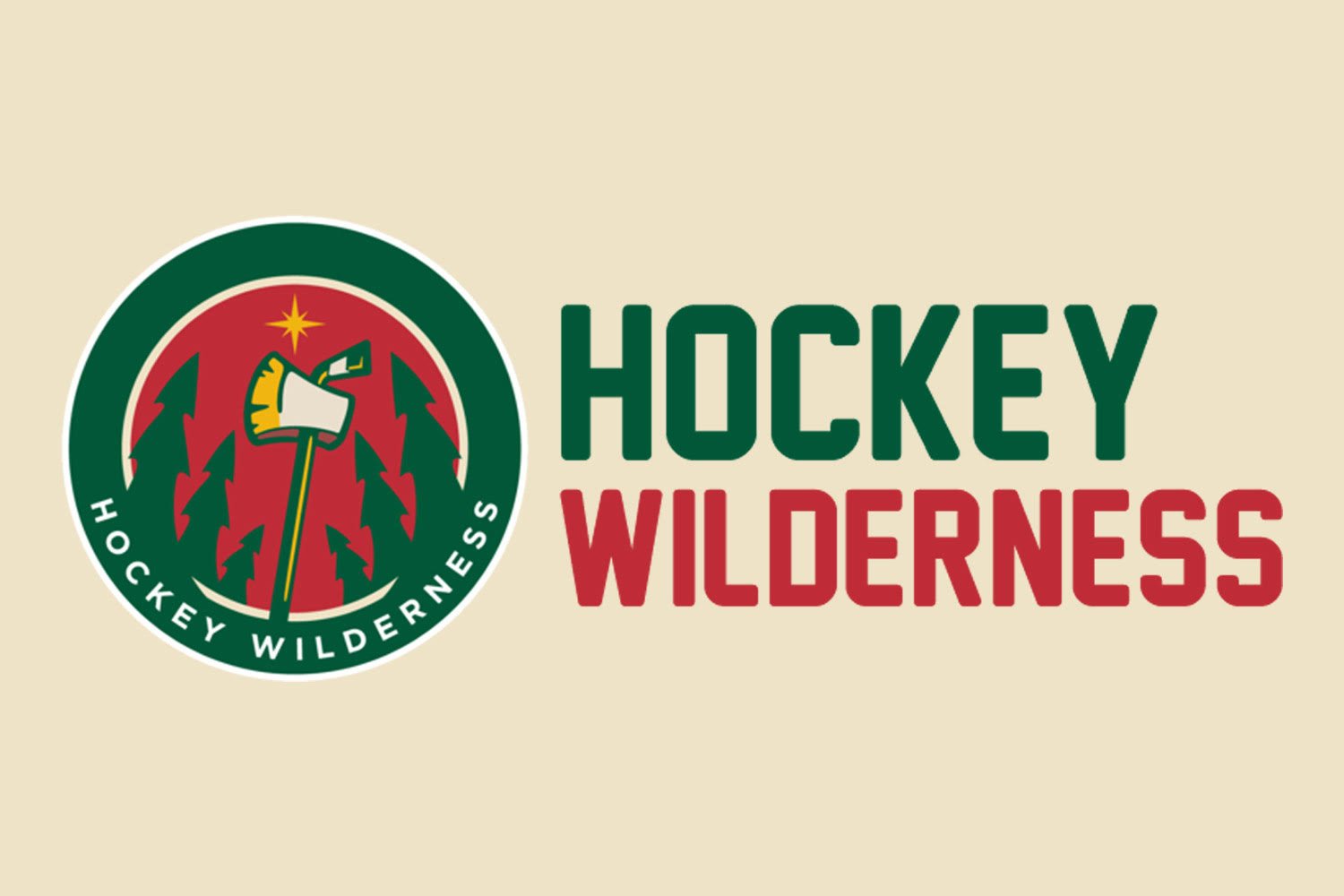 It seems that the NHL will move to 3-on-3 format during overtime according to multiple report from the annual general manager meetings in Boca Raton, Florida. This will resemble the current AHL model, which after three minutes of 4v4 overtime, they will reduce to three skaters aside. This, of course, is pending Players' Association approval, but by all accounts is expected to be passed.
The idea is to have more games end in overtime rather than the shootout, which was installed as a way to have a resolution to games after the 2004-05 lost season due to the lockout. On the NHL Network's nightly recap show NHL Tonight, NHL Commissioner Gary Bettman maintained that fans still enjoy the shootout and that it remains an exciting part of the game. However, the players and coaches would rather have the game end in a more traditional hockey game fashion rather than a skills competition.
Other rumblings from the GM meetings
The salary cap ceiling, according to Commissioner Bettman will be at $71 million.
So what do you think about these rules recommendations coming out of Boca?