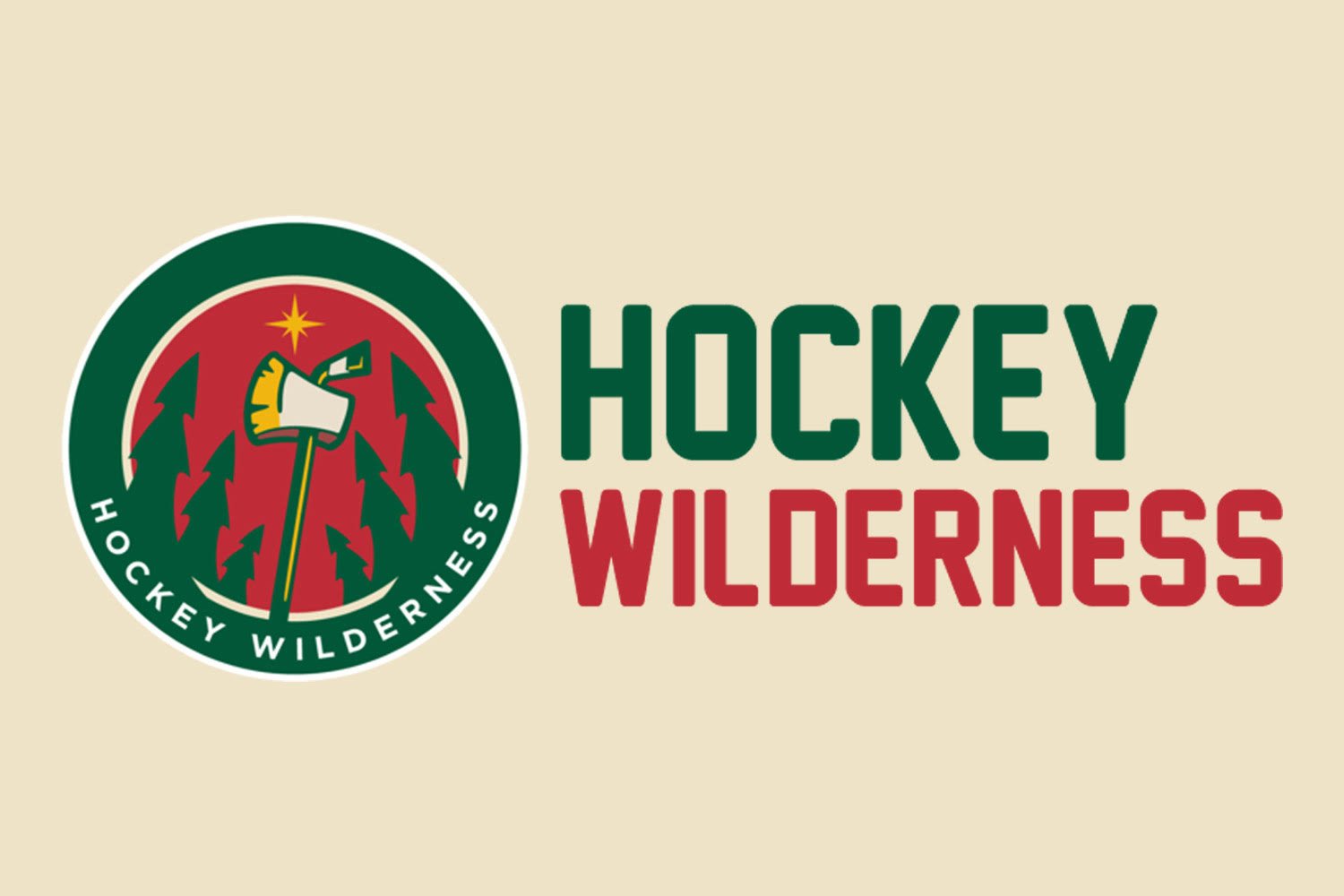 via pbs.twimg.com
Classy guys.
If there are rules to protect players and the officiating crew, then there needs to be consistent punishment for the crimes.
The league looked the other way with Landeskog because he is a budding star and one the Avs' top players. Daniel Carcillo cannot be classified as such and so they (sort of) threw the book at him.
It becomes a serious issue when the NHL is not consistent with the supplemental discipline they dole out because, just like in games, players adjust to the way the game is being called. It's ridiculous that it is a complete guessing game as to how long a player will miss time when something happens on the ice.
If it's hard for you to determine what supplemental discipline should be, then what do you think the franchises and players think?