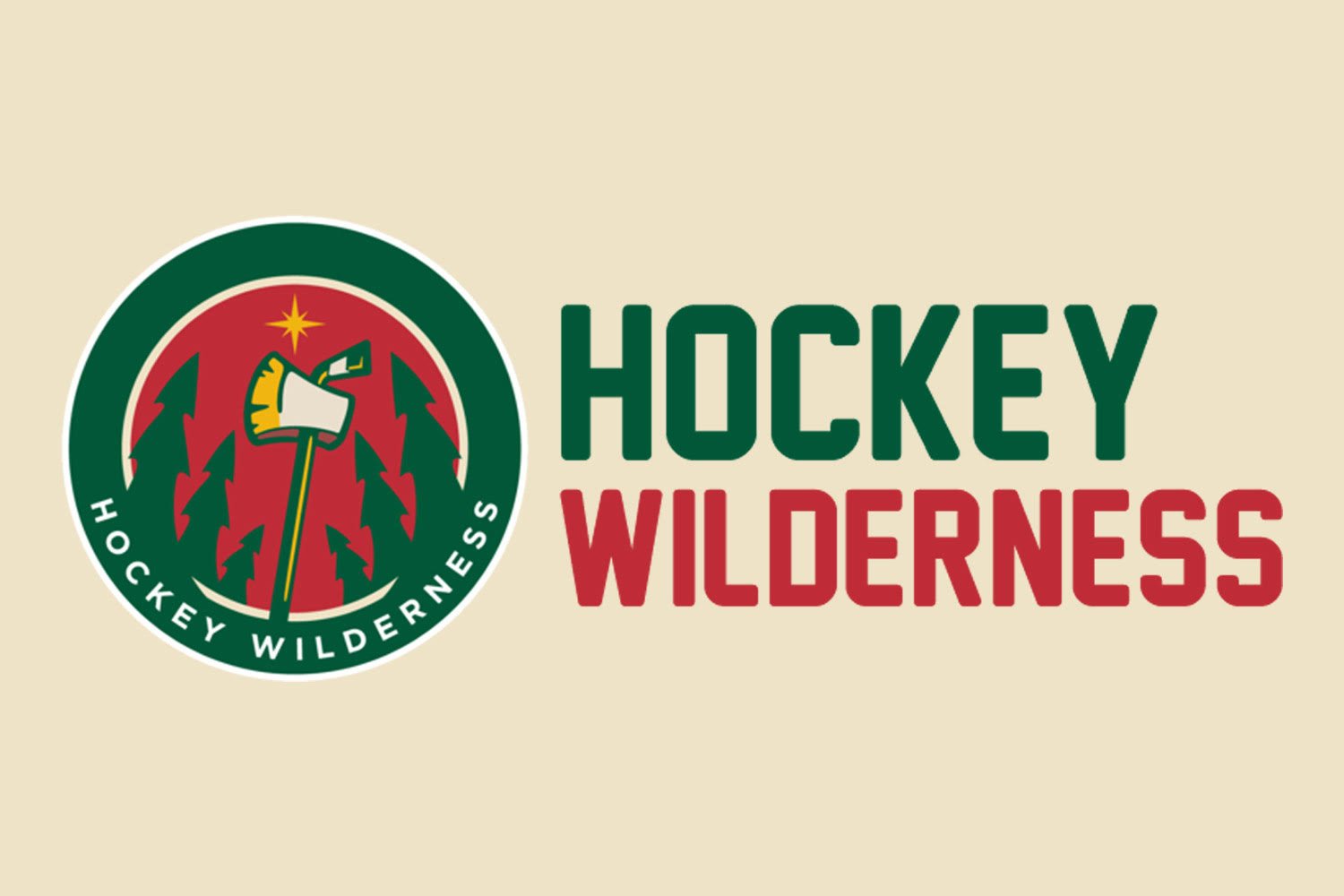 The expansion draft that welcomes the Seattle Kraken into the NHL is just over a week away and while the protection lists have not been released yet, there are only a handful of paths the Minnesota Wild can go down.
With the strategy unknown, we ask our writing staff what player they are going to be most comfortable losing, and what player would be absolutely heartbreaking to see in Seattle next season.
Best Case Scenario/Most Comfortable
Justin: I'm hoping they take Rask but I wouldn't be heartbroken if they took Greenway or even Foligno, as long as they aren't part of a deal. Foligno's age and play style feel like a bad contract waiting to happen, even though he's an incredible defensive winger.
Kyle: My best-case scenario is that the Kraken take Carson Soucy while Minnesota somehow finds a way to hold on to Matt Dumba. Soucy has a ready-made replacement in Calen Addison, and the Kraken get a young player who has shown strong defensive promise, hasn't yet reached his potential, and helps the team cap-wise. Of course, my pipe dream scenario is that Ron Francis remembers how much he loves having Victor Rask and just decides to take him, but that's not realistic.
Thomas: The player I'm most comfortable with losing (realistically) is probably Carson Soucy. Although the Wild don't have many players that are able to come right in and replace his production, losing a bottom-pairing defenseman that isn't really on the verge of a massive breakthrough or has an obvious path into more minutes, is the easiest pill to swallow in the world. Whether it's Ian Cole coming back or some youngster like Calen Addison getting rewarded with more minutes, there are options.
Jenna: Carson Soucy. The Wild need to change things up at the blue line and if that means losing Soucy to Seattle, I'm okay with it. He's had surprising success with the Wild but I don't see him having much room in his game to grow at 26. His role could easily be filled next season by 21 year old Calen Addison.
Matt: I am making my pick based on who I think is a realistic option that the Kraken might pick and also who I would be fine with being picked. 
There are lots of reasons to have high hopes Nico Sturm. He's "only" 26 years-old, has shown flashes of real talent, has speed that can kill, versatile as a winger or center and arguably hasn't been given a proper opportunity to show what he can do.
Despite being second most valuable Wild forward according to Evolving-Hockey.com's GAR metric, Sturm averaged only 10:51 of ice time. He was a fixture on the fourth line, and while it was effective at time, if the only forwards behind you are career AHLers — sorry Kyle Rau, Luke Johnson and Joseph Cramarossa — it's likely the coaching staff and management don't see you being a contributor long-term. I can see the value in his game, and he fits the mold for "great underlying numbers, few counting stats" perfectly. This is the type of player that helped Vegas find success so quickly, but I can't bring myself to potentially mourn the loss of a player that 17 points in 50 games this year, and had so little competition ahead of him in the lineup as a center.
We Would Hate This If It Is Going Happen
Justin: I'd hate for Seattle to take Talbot because I see Kahkonen as relatively replaceable as a "goalie of the future" with our pipeline. For the same reason I really don't want to lose Dumba either because I feel like our top-four is crucial to our play style and we don't have much prospect depth at that position.
Kyle: On the other hand, it's going to hurt if the Wild lose either of their two goaltenders. Keep Cam Talbot to expose Kaapo Kahkonen, and risk losing a guy that could be a #1 in a few seasons. Keep Kahkonen, and you're saying Kahks is ready to become that now (which I don't think he is), and you don't have a viable backup plan, having to hope you can strike gold once again in free agency. Either way, you run the risk of wasting the coming-of-age seasons of players like Joel Eriksson Ek and Kirill Kaprizov with goaltending that will cut short playoff runs.
Thomas: It has to be Matt Dumba. If he is still a member of the Wild on July 21, losing him because of Ryan Suter's contract clauses or just being unwilling to expose Marcus Foligno, is going to hurt a whole damn lot. He had an excellent season and the pairing with him and Jonas Brodin was one of the best in the league this season. Just completely wrecking the opposition and being a cool as hell dude while doing it.
Jenna: Jordan Greenway is on the younger side of potentially unprotected players, 24, and is steadily becoming a important part of the Wild's roster. He's got room to improve his game and these next couple years are crucial, but letting him go to the Kraken could haunt the Wild for seasons to come. Plus, I hate to lose a former BU player (Go Terriers!).
Matt: Possibly the most polarizing player currently on the roster, Matt Dumba plays the game in a way that either makes him a fan favorite or the scapegoat for bad results. When he's on he's on. Providing offence from the back end, jumping into the play, blocking shots and making hits. Since the 2017-18 season, Jared Spurgeon and Ryan Suter are the only Wild defencemen with more points per NHL.com. Only Eriksson Ek and Foligno have more hits in that span.
When his play is off, it can be a detriment. Since since 2017-18, Dumba has more giveaways than any Wild player, averaging nearly 6 per 60 minutes of play (Eric Staal was the next closest at 5 GvA/60, followed by a drop-off to Ryan Suter with 3.7 GvA/60 according to NHL.com). His high risk/high reward style of play has seemingly made him the ire of many coming into this offseason. But you can see the potential in his game, and his 'intangibles' — what he means to his teammates — is invaluable. 
Outspoken by NHL standards, Dumba has become a leader in the hockey community and has endeared himself to his teammates. There are valid reasons not to want to give up much to keep him, or to maximize returns on a potential trade. Either way, I think it will be painful to see him in another uniform.