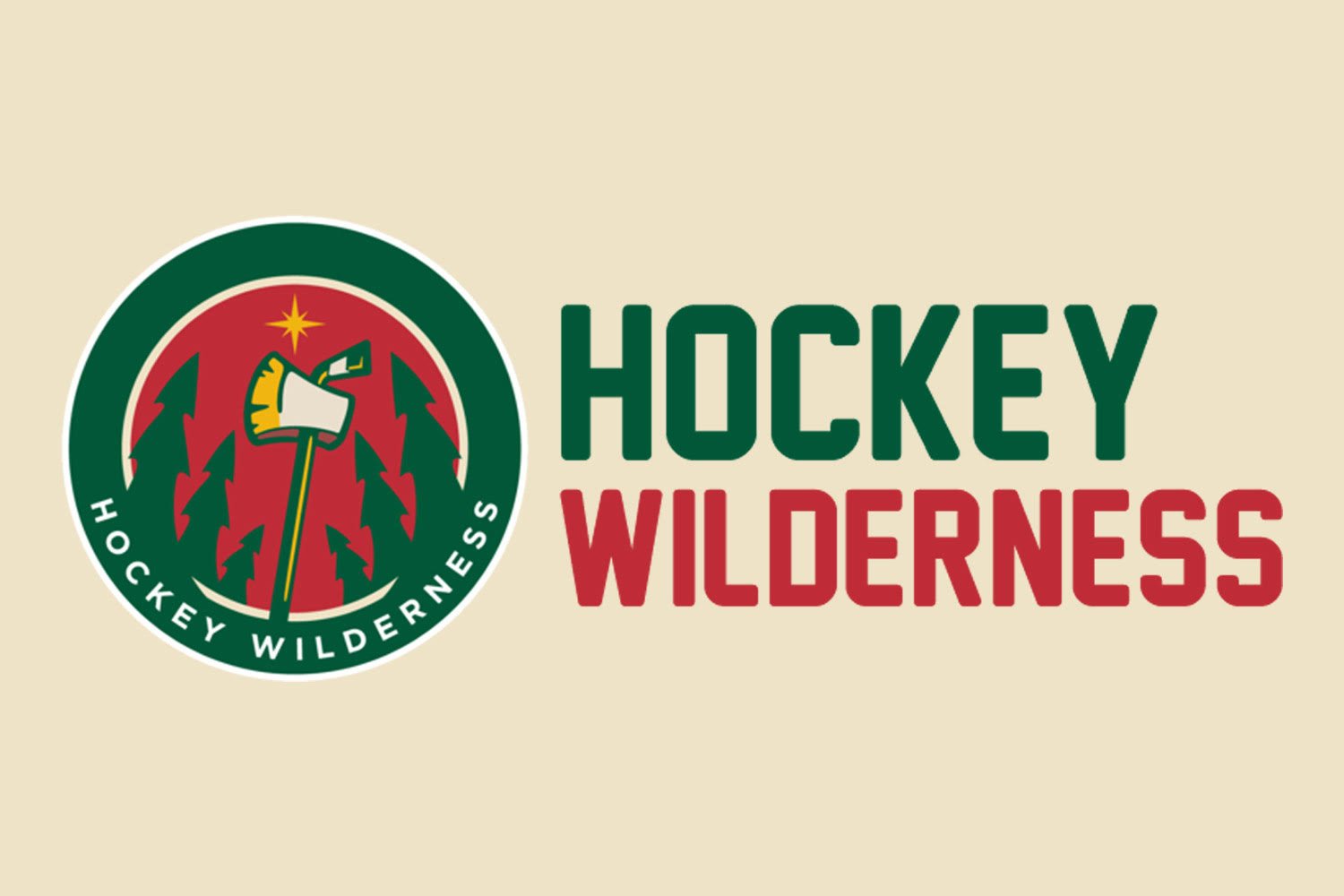 Our Minnesota Wild are in a tricky position under two weeks before the NHL trade deadline. They have a couple enticing players that they could sell low on, some interesting prospects that should see big-league ice, and a whole lot of cap space.
They're still holding on to a playoff spot, so does GM Bill Guerin go out and get some rental players before the cap becomes too much to handle? Or maybe they just simply stay quiet?
Well, we asked around to Hockey Wilderness writers and asked what they think will happen for the Wild at the trade deadline.
Matt: I hate to be a huge wet blanket here, but, nothing. At least, I'm skeptical that they add anything of significance. I expect to Matt Dumba shipped out for a mid-value pick or two, but not much else. General managers are notoriously afraid of risk, and moving out Jordan Greenway or making a big swing for a way to improve the offense or center depth just isn't going to happen during the season.
A move for a cost-controlled mid-tier center like the Arizona Coyotes Nick Schmaltz makes a lot of sense to me, or even buying low on someone who fits stylistically like the Philadelphia Flyers' James van Riemsdyk. I just don't see this front-office doing moves like this.
But prove me wrong Bill. I dare you.
Grace: This is… not a fun answer and I'm the queen of wanting only fun answers for these kinds of things so apologies in advance. I think it's entirely likely we mostly see a handful more trades like what we saw this weekend. GMBG is going to hold pat, this team isn't good enough to buy in order to just make the playoffs, but it's certainly not bad enough to write off any sort of playoff ambitions entirely. The wild card spot is in our sight, as is the inevitable first round exit right beyond it. There's money to spare to receive some picks to play around with in the upcoming drafts.
Howeverrrrr, Guerin has to free up some money somewhere this summer, if he gets a good offer before the trade deadline for one of the pieces that are likely on the way out anyway (Jordan Greenway, Matt Dumba), there's probably a world in which we see them traded, but if the play continues improving as it sort of has in the last couple of games, his hand might be staid.
I think it's unlikely the Wild joins the fray on trade deadline day in any really meaningful way. No blockbuster trade headlines here.
Justin: I don't know whether the Wild will decide to buy or sell at the deadline, but I'm certain that they will make more moves before the March 3 deadline. Minnesota currently holds over $10 million of pro-rated cap space ($12 million on deadline day). Salary cap and draft picks are the two currencies by which an NHL team can improve its roster. As evidenced in the Kevin Fiala trade negotiations and the Cam Talbot trade situation, Bill Guerin is hyper-aware of his asset management. He wont just let all this cap space go to waste without it bettering the team — if the Wild won't use it to try and win this year, Guerin will use the trade market to realize that cap space into draft picks. With seven starting-quality NHL defensemen on the roster and Jordan Greenway being made available for trade, more moves seem inevitable.
Thomas: I think the Wild will be conservative with acquiring any player but also try to squeeze all the juice out of the remaining cap they have.
I don't doubt that Guerin is trying to find homes for some players like Matt Dumba or Jordan Greenway right now, but it all depends on if teams actually want to pay a price that would be worth it. Taking Dumba away from the team as they head into the playoffs is a mood killer and Greenway has been decent in some recent games. It's all about balancing the options, and this whole management team is doing that.
At least, if they feel like they don't want to sell anyone or even spend the future assets to get a rental, then they can use their cap space to retain salaries and gather more and more draft picks like they already have. Something will happen, but not necessarily the transactions we want.
What do you think will happen at the trade deadline? Let us know!