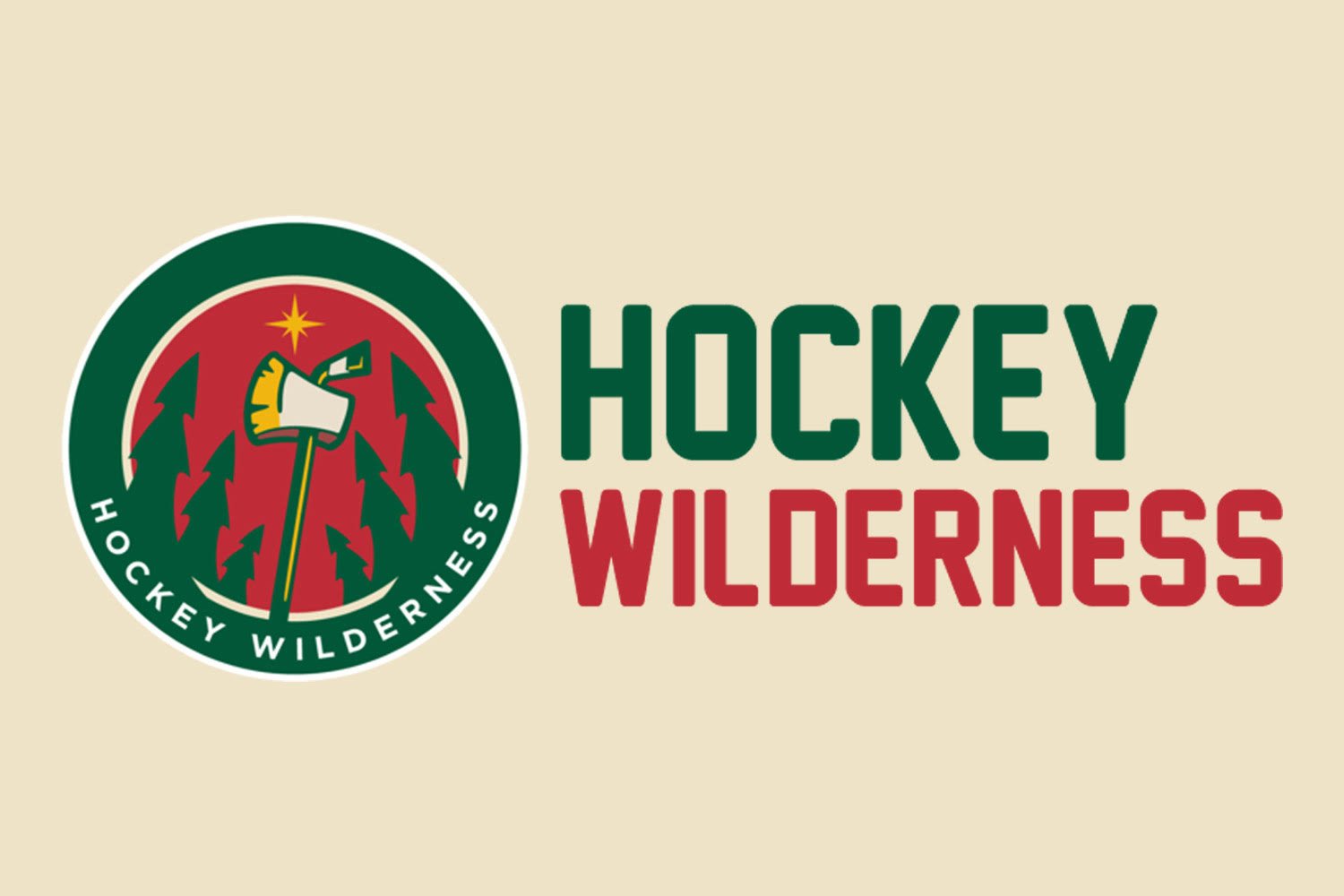 With nowhere else to play due to shutdowns and rare autumn offseasons due to COVID-19, the Minnesota Wild's latest first-round pick Marco Rossi, took his talents to his Switzerland's top division for the ZSC Lions.
The Zurich club is where Rossi played with their U20 squad prior to coming over to North America to play for the Ottawa 67's of the Ontario Hockey League, and therefore owns his rights for the Swiss National League. Ten games into their season before the 19-year-old arrived, the Lions were on a three-game losing streak before facing HC Davos on Friday with the young star in the lineup.
With former NHL players like Sven Andrighetto and Marcus Kruger in the lineup, Rossi certainly has some experience to lean on as he warms up for training camp in a couple months. Even with that level of skill among the forward ranks, the ninth-overall pick finished his first game with his new club with one primary assist to his name
Rossi played a total of 12:56 TOI, and with 3:07 of that coming on the man advantage, he certainly got his chances to get on the scoresheet himself, but it was delivering the puck to linemate Denis Hollenstein for the third Zurich goal of the game, that earned him his point.
A backhand feed to the rushing forward, coming in hot over the blue line, who was then able to pot it behind the Davos netminder.
Highlight starts at 1:32 of the video below.
Beyond the highlights and what I was able to watch through the grainy footage of a random feed, Rossi looked comfortable playing amongst men and former NHL skaters. He lined up against eventual-Hall of Fame forward Joe Thornton and was able to keep his game on his level.
The teenage forward finished the match with one shot attempt, a one-timed blast from the top of the faceoff circle on the power play that struck the goaltender hard in the chest. He certainly didn't waste his chance.
There is still certainly more production to come from Rossi if he continues to get more comfortable than he already is. Even if the numbers don't jump off the page for you, the Austrian forward is no doubt getting more prepared for taking his next step on the Wild roster, than he would be if he were to play in the OHL again. The reigning MVP can only do so much while playing against other teenagers.
The ZSC Lions' next game was set to be against the Langnau Tigers on Sunday, but has been postponed due to positive COVID-19 tests on the opposing team. The next scheduled game will be against Lugano next Saturday.
We might have to wait another week to watch blurry highlights of the blossoming Wild forward, but it should be worth it.