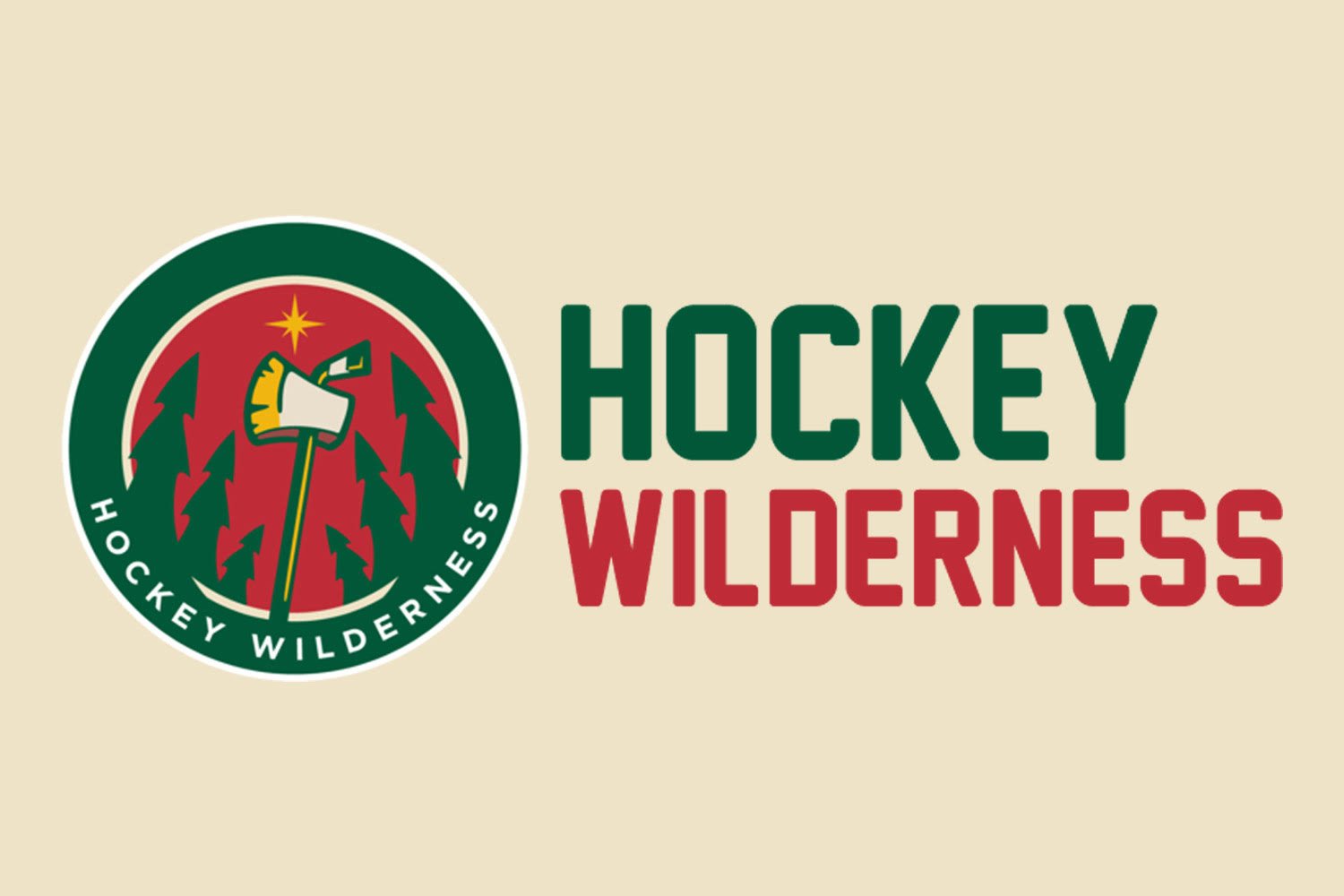 Marco Rossi was ecstatic about representing Austria at the 2021 World Junior Championships, determined to put in a good showing as the extreme underdog at the winter tournament. Unfortunately, the David in this situation gave way to multiple Goliaths and barely scored any goals throughout their matches, allowing a total of 29 goals while scoring just once.
With all of that misery said and done and the United States awarded the gold medal, Rossi is currently in quarantine after arriving in Minnesota in preparation for the team's training camp that started on Jan. 3.
There is general worry that he will not be cleared in time to even appear for any team scrimmage or participate in any activities before the season gets going next Thursday against the Los Angeles Kings.
But what confuses me most, is seeing an ample amount of other prospects attending their respective team's training camps — even Canadian and American players that were playing a gold medal game just a few days ago — and wondering why exactly does Rossi need to potentially miss this entire developmentally significant week.
The Buffalo Sabres announced that top prospect Dylan Cozens and Jack Quinn have been added to the camp roster as of Wednesday morning and some Californian teens were able to go to their camps with no problem because of one major comfortability. With some of their most important talents all in one location, the Anaheim Ducks and Los Angeles Kings were able to send a chartered flight to Edmonton, pick up their prospects and ship them to their camps, forgoing any quarantine.
Now, I'm not saying that the Minnesota Wild should have sent an entire empty plane over to Edmonton to bring Rossi to St. Paul, just so that he can be with his future team for a week longer, but it is something that might have been overlooked as a possibility. Instead of the likely scenario of the 19-year-old being thrown into the fire of the NHL regular season without some scheduled camp, he could have worked his way up to play at least six games before heading off to Europe — the first year of his entry-level contract will be burned after seven games played.
The Wild are having their first of two scrimmages tonight — which will be available to stream on their YouTube page — and we are sure to take in the glory of Kirill Kaprizov, but will be without some extra youth in Rossi. The second will be taking place on Sunday, after a day off on Saturday and it sure looks like the center will likely not be in that one either.
This isn't the biggest problem nor a season-defining one, but with Rossi potentially only getting a couple of practices in — the Wild are scheduled to practice on Monday and Wednesday before the season opener — it isn't the best case scenario.