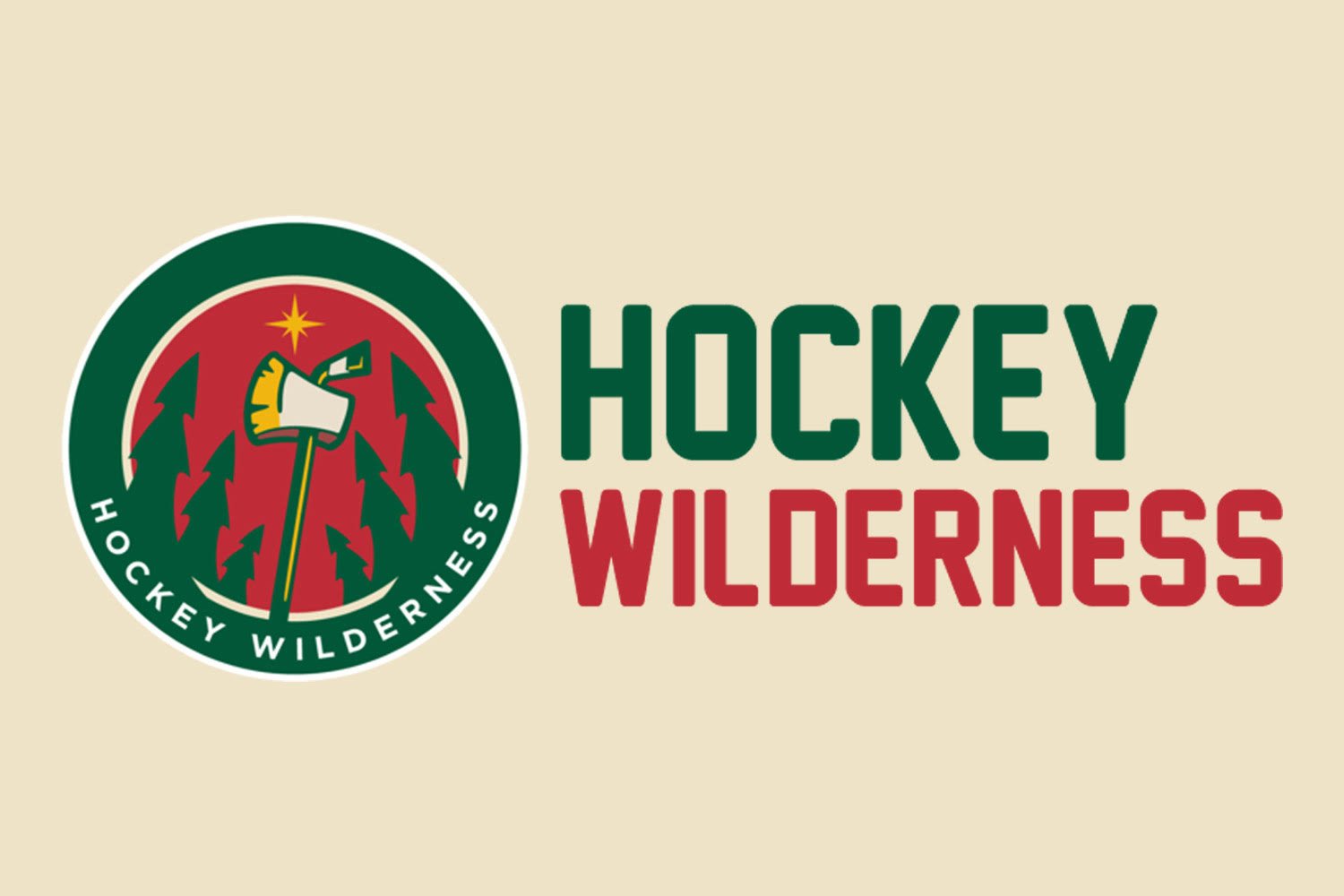 It's the best time of year to dream of future championships with current teenagers at the center of it: it's World Juniors season baby.
Even if the thought of watching two preliminary matches in an Under-20 tournament doesn't sound like the most thrilling time to you, the pair of Minnesota Wild prospects that were representing their country, sure made it worth it.
Marco Rossi was up first, trying to carry this entire Austrian squad on his back and it was evident right from puck drop. Of course there was other talent on his team, the spotlight was burning a hole in the middle of his back.
While some key prospects for other teams will try and score easy points through the tournament to get some bump in reputation, Rossi is trying to win over some coaches with his play. Appearing to never stop moving and covering every inch of the ice, the 19-year-old center was able to create offense and destroy some Swiss opportunities.
Even at 5-foot-9, Rossi is moving through some defenders like they aren't even there.
Rossi did eventually get two and 10-minute penalty for boarding early in the game, his physicality was able to shine more with the puck than in pursuit of it. Keeping the rubber protected and never really letting any opposing player get in his way, Rossi certainly does not let his size define him.
He wasn't able to secure a point in this pre-tournament game, but there's still plenty to get excited about.
One player did get on the scoresheet last night — almost right away — was fellow top prospect Matt Boldy.
After recovering the puck from the outside of the post, Boldy was able to swiftly set himself up behind the net, attempting to read the play. After which, he unleashed a rocket of a pass that weaved through the Finnish defenders and right in front of Los Angeles Kings prospect Arthur Kaliyev to score the tying goal.
The United States ending up leaving the game with the 3-2 victory over Finland. The other two goals coming from Montreal Canadiens prospect and Boldy's linemate, Cole Caufield.
Even if that was the lone point produced off the stick of the Boston College forward, he was just everywhere, in a similar form to Rossi in the game before.
All of this praise about a couple of Wild prospects feels too good to be true, but after years of trading first-round picks for rental forwards, wishing for a sniff at the Stanley Cup, this is the prospect pool that a rebuilding team usually builds.
Up next for your Wild teenager hype train will be a couple of second-round picks in forwards Marat Khusnutdinov and Vladislav Firstov playing for Russia against Canada on Wednesday night, the final set of preliminary matches.
Luckily for us, the first night of the group stage features the United States facing Russia in a contest at 8:30pm CT that will feature heavily with highlights of the Minnesota teens. You can watch all the games on NHL Network.